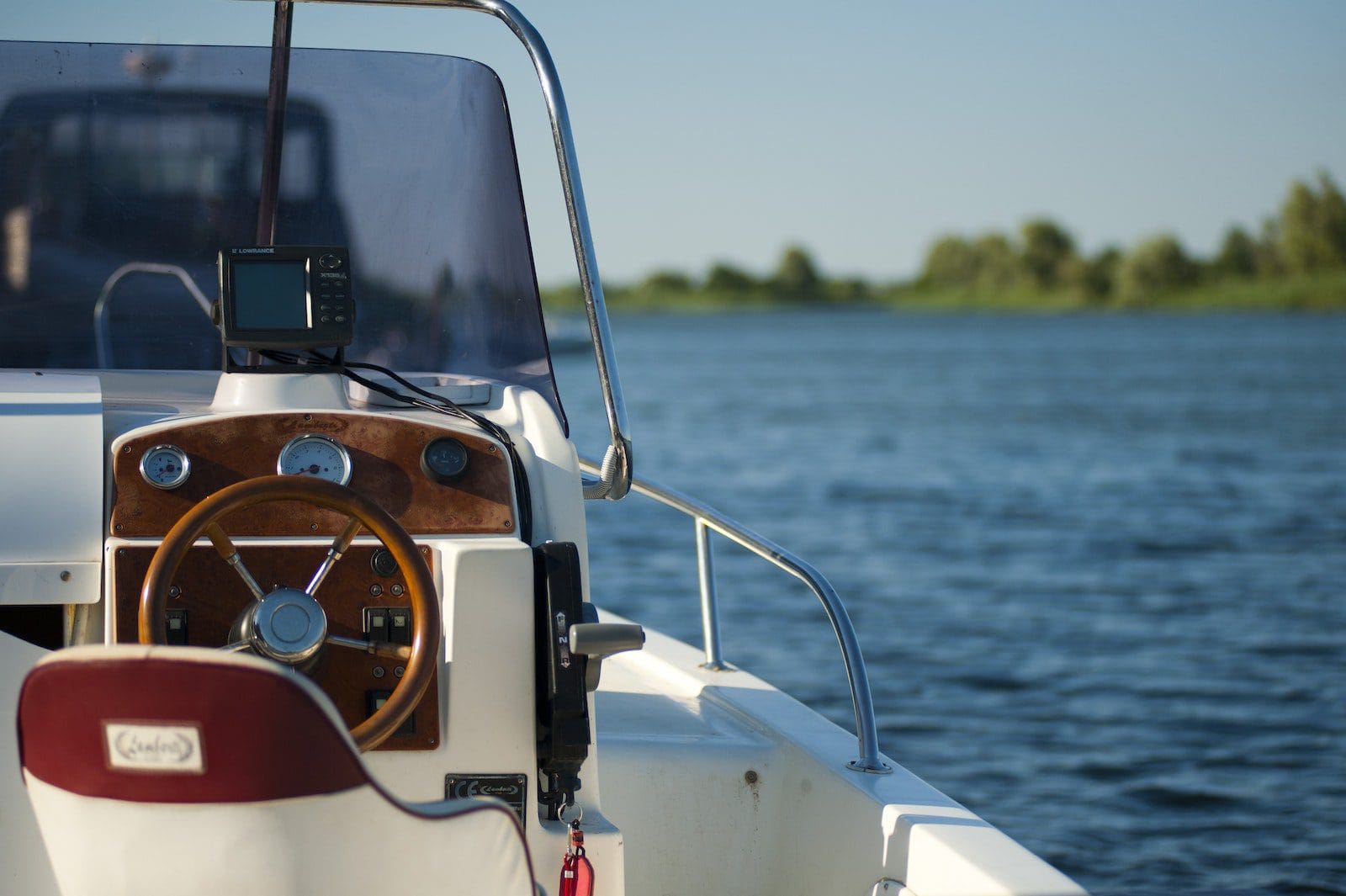 The growing difference brought about by technology is undoubtedly rising right before our eyes. A bunch of industries have flourished, just as boating or nautical. Engines are now powered in several ways. One of them is electricity which is proven eco-friendly and cost-effective.
Have you heard about electric inboard motors for boats? They're popular engines to boaters nowadays. They're found inside the boat's hull but don't steer it as outboard motors do. However, electric inboard motors can reduce the boat's speed and cover more range, making sailing sustainable. But this depends on the power range of the batteries. The higher kilowatt-hour of the 100 kW electric inboard motor, the better performance and boating experience are produced.
Do you want to learn about electric inboard motors for the boat? Let's talk about it in this post.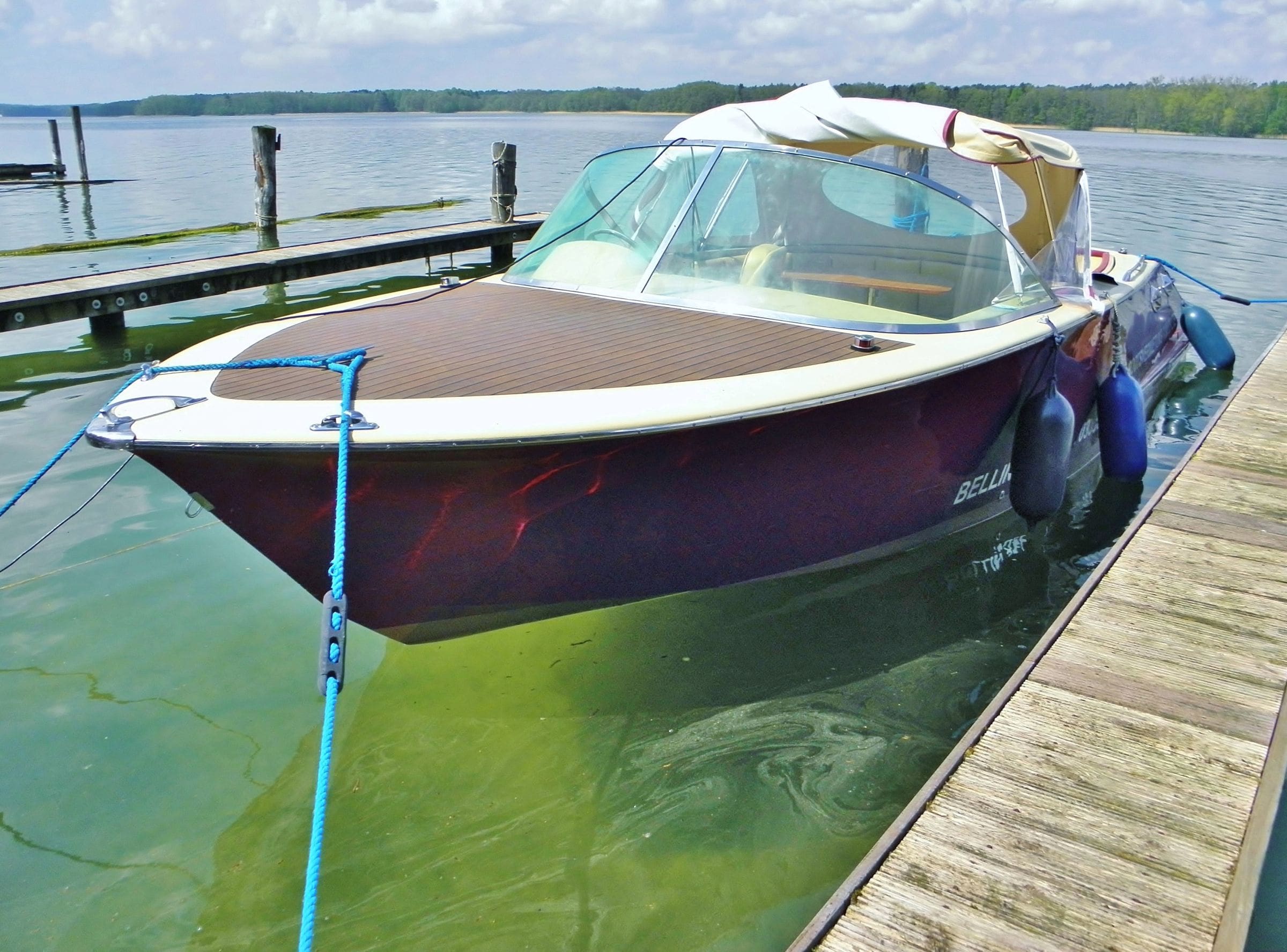 Why Buy An Electric Boat?
Switching from a combustion engine to an electric engine or buying a new one lets you save more on fuel costs, particularly since the world has experienced an oil price hike these days. Besides, fuel depletes fast, so you should decide on having an electric boat instead.
Saving money is one of the biggest advantages of choosing this type of boat. It occurs not only during purchasing but also during maintenance issues.
The best thing about an electric boat in this modern technology period is it can be charged at any marina. Moreover, battery technology has also. Progressed, making it an even more popular type of watercraft.
The batteries have evolved into highly powerful energy sources like Lithium Iron Phosphate (LiFePO4). Whenever more power is needed, you can simply add more batteries. The estimate is that an electric boat can travel up to 20 mph with a maximum distance of 50 miles with its first charge cycle.
Amazingly, if you bring gadgets to your boat that need power, modernized batteries can supply power for them.
There's only a little tweaking needed in the design of the electric boat for much better performance. Instead of fiberglass, carbon composites can be used to increase its range because they make the electric boat lighter in weight.
Sailing on an electric boat is enjoyable and peaceful because the engine delivers less noise, especially with an inboard motor.
The Electric Inboard Motors
The electric inboard motor is installed inside the boat, which makes it suitable for water sports such as waterskiing and wakeboarding, especially the h-100 electric inboard motors. They're the modified four-stroke automotive engines connected to a drive shaft that spins a propeller.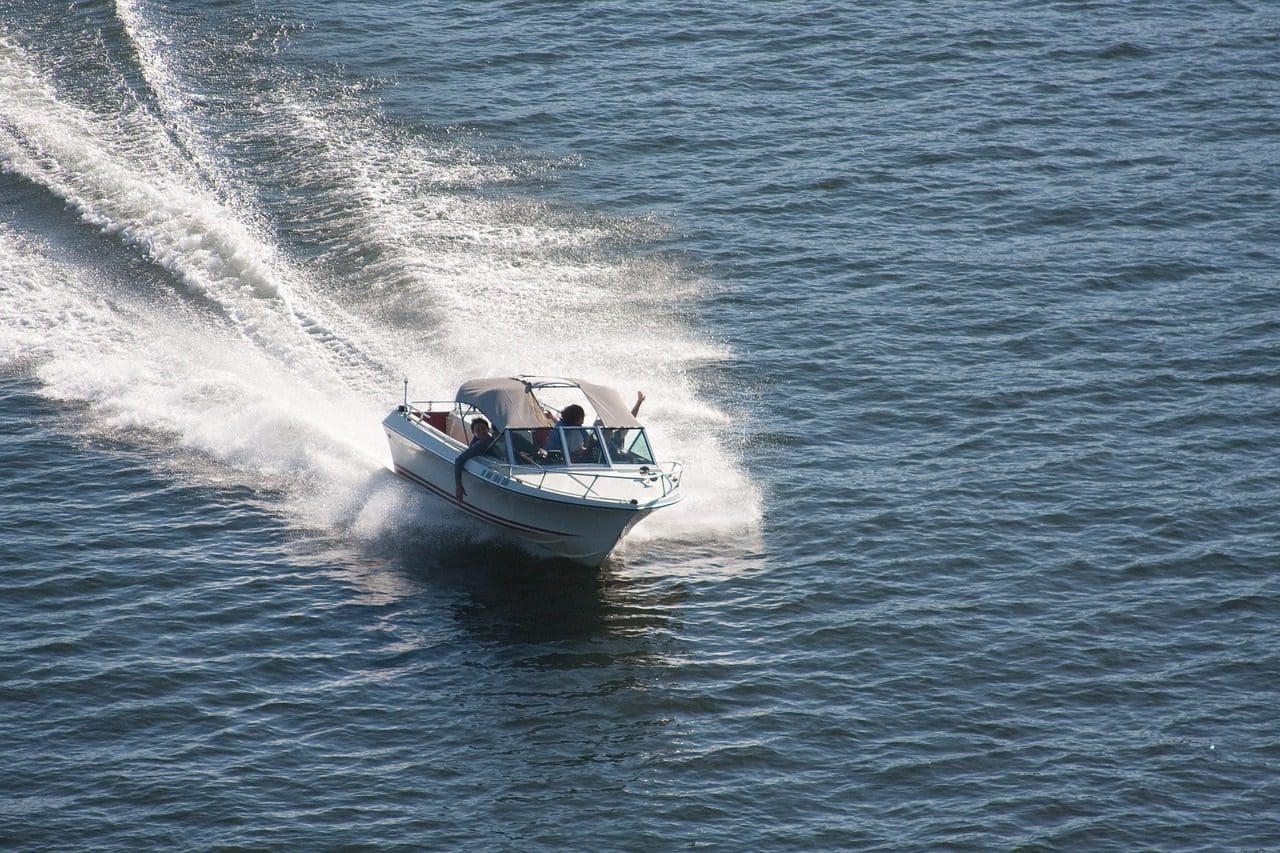 Type of Inboard Motors
Electric inboard engines are more popular than outboard motors. They are quieter and have three types.
D-drive engines. They're common propulsion systems connected to the drive shaft, a straight rod linked with a propeller that steers the boat. The good thing about it is its simplicity and ability to reduce power loss.
V-drive engines. They are similar to the D-drive engines as they're also connected to the propeller. The difference is they're placed forward, leading the drive shaft towards the stern, which forms a V shape. The beautiful thing about it is that it's a space-saver inside the boat as they're located at the back.
Other types
If you have heard about hydro-jet engines, they're classified as inboard motors. The difference is that instead of connecting to a propeller, they're aligned with the turbine, as you see in speed boats and jet skis.
Electric inboard motors for boats have multiple advantages. But purchasing this type of engine will likely cost you more compared to the outboard motors. Transporting them will be difficult. Deciding on them would have you think twice also as their weight and size are large.
Why Choose H-100 Electric Inboard Motor?
If boating is one of your fun water sports activities, choose the H-100 electric motor. They provide more extended range and long-term benefits besides being quieter than outboard engines.
The Key Features
The modular design is quite flexible and guarantees a solution to many concerns. The power and range can be enhanced by placing additional motors, batteries, and controllers.
It gives ample space for any motors you want to add, passengers, storage, and living areas.
They're lighter than diesel engines, making them easier to install and improving efficiency rates up to 96%.
The H100 electric inboard motor is suitable for many boats, including the larger sailing boats. It is highly recommended as there is less interruption on the sea. It requires less to no maintenance. Essentially, its operating system is customizable, which renders options such as remote monitoring and an integrated management system.
Conclusion
The features of electric boats and inboard motors altogether provide good money-saving opportunities.
Durability and reliability are additional essential aspects of this type of nautical issue. Using the right battery system, an electric inboard motor is quite an ideal choice for better quality sea rides.