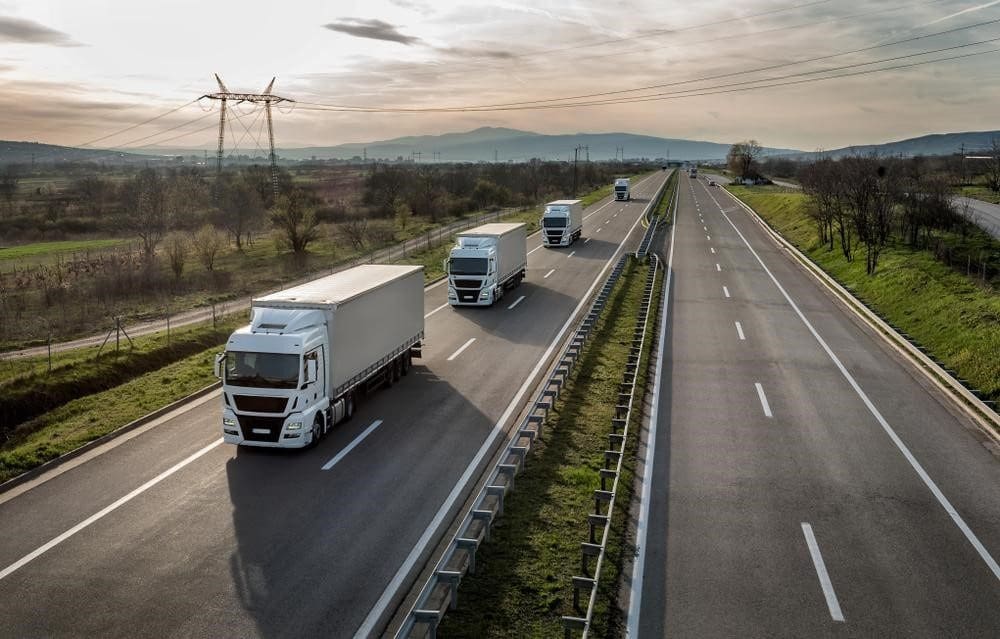 No matter how many vehicles there are in your fleet, it's your job to ensure they operate as efficiently as possible. In order to do it, you need to come up with a fleet management program that's going to do the trick. Get the job done right and not only will you see your fleet step up their game but your costs will drop as well. The only problem is, not many business owners in Australia know how to do this. If you don't want this to be the case with you, here's all you need to know about fleet management.
Primary Responsibilities
If you've never managed a fleet, you probably don't know exactly what you're supposed to do. Your primary task is to ensure your fleet works like a well-oiled machine. This often sounds much easier than it actually is, mostly because so much work must be done. For example, it's up to you to ensure your company collects data about your fleet and changes your approach according to it. That should help your fleet members reach their destinations more quickly and save money along the way.
Another thing you have to do is organize training for the members of your fleet. Moreover, you have to keep searching for the best routes for your drivers to use in order to save time and money. This is especially true with companies based in large cities such as Sydney or Brisbane.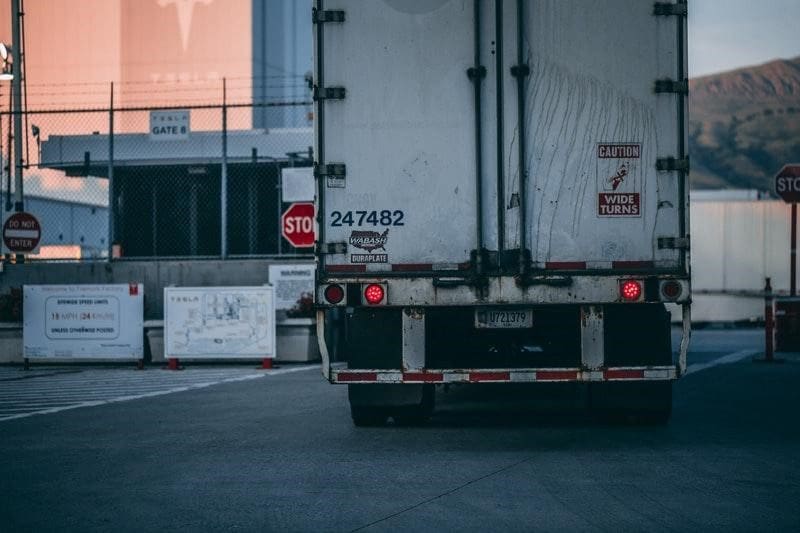 Maintaining your vehicles
Another task you're supposed to deal with, which deserves its own section, is maintaining your vehicles. No matter how many vehicles in your fleet, it's up to you to ensure they get the job done. After all, the last thing you want to happen is for one of your vehicles to break down and keep your customers waiting. In order to make sure all your vehicles are in a top-notch state, you need to have a mechanic you can trust.
Depending on the size of your fleet, you can consider hiring an in-house mechanic or work with a good local mechanic. Another important thing to do is to invest in quality parts for your vehicles which should help ensure they break down less often. More quality parts usually also translate into lower costs for your business, which is always a good thing.
Choosing the right tech
We live in an age when there is a device for absolutely everything, and fleet management is no exception. In fact, so many tools can make your job easier and even help your fleet operate more efficiently. Of course, you can't manage a fleet without a sound Linixio GPS system. If you opt for something like GPS tracking solutions, you can be assured you'll always know where your drivers are.
That should help you figure out the best routes for them to use and identify any problems that might come up. For example, if a vehicle breaks down, you'll be able to send a backup in no time. You can also provide your fleet members with devices such as tablets and wearable speakers to improve communication within your fleet. Any safety features you can get for your fleet members are also something you just can't go wrong with.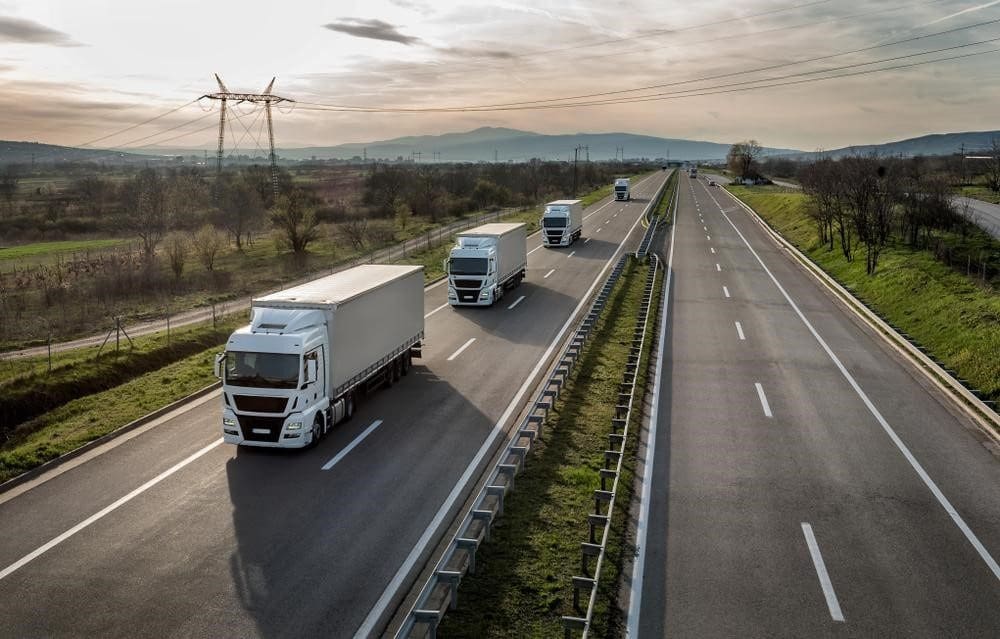 Choosing the right vehicles
In case you still don't have a fleet, another thing you have to do is choose the right vehicles for your business. Opting for vehicles that suit all your company's needs is critical, especially when buying them is probably one of the most significant investments you'll make in your business's early days. But how exactly do you choose the best vehicles for your fleet? The most important thing to remember is that there's no need to rush.
Browse the web for all available options and write down your needs list. For example, if you want to offer quick delivery to customers close to your store, opting for motorcycles might be better than going for cars. The good news is that there are so many places online where you can find vehicles that might be precisely what your business needs.
As mentioned above, so many companies in Australia still don't pay enough attention to managing their fleet with in vehicle monitoring systems. This often results in sloppy service or poor performance in general. No matter what kind of business you're running, you can use this to your advantage. Start managing your fleet like a pro, invest money in it and you can be assured all those other companies will end up being left behind. In fact, if you step up your fleet management game, chances are it'll help you make all your operations to the next level.