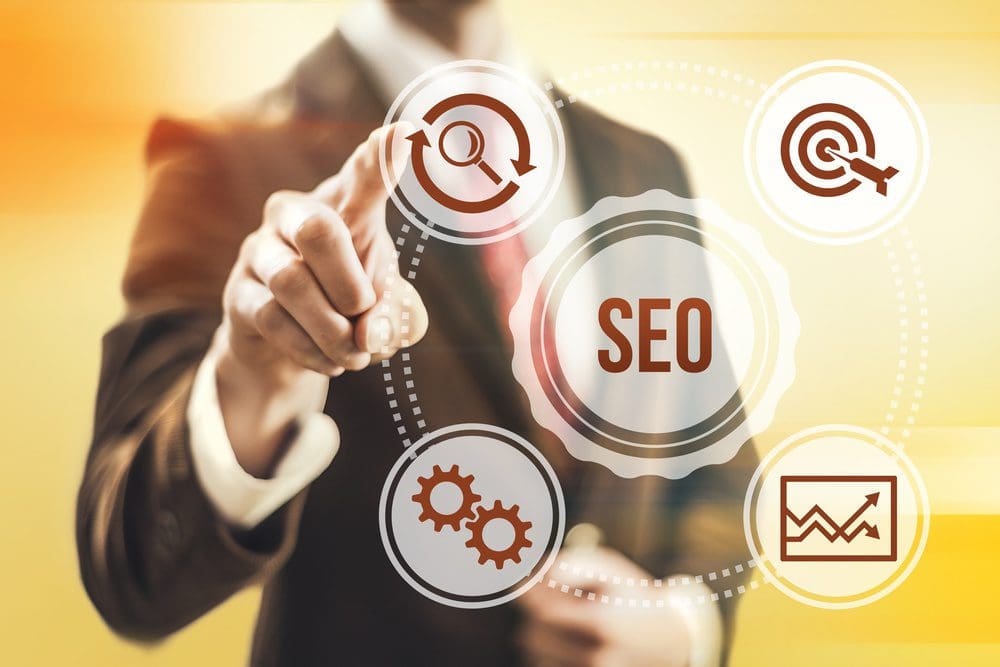 Search engine optimization is not only an important tactic for driving traffic; it is a necessary strategy for any business that wants to succeed in the 21st Century.  Unfortunately, not every business has an unlimited budget for paying for SEO optimisation services.
Here is an affordable SEO optimization guide to help you get started.
What is SEO?
Search engine optimization (SEO) is the process of optimizing websites and the content on their pages to make the site rank high on search engines. A high ranking on search engines makes it discoverable by users and helps increase high-quality traffic to your website.
Businesses, especially small- and medium-sized enterprises, need a strong SEO optimization strategy to make sure that they get a fair share of user traffic. Websites that rank high on search engines have higher visibility and, therefore, a significant advantage over their competition.
How Does It Work?
Very briefly, when users go to search engines and type in a query; the search engine determines which websites or web pages are relevant.  If your website is deemed highly relevant, then it will appear on the first page of the results.
Anyone who has ever used a search engine knows that the chances of getting visited by users decrease as the site's ranking decreases. People usually only click the first few websites on the list.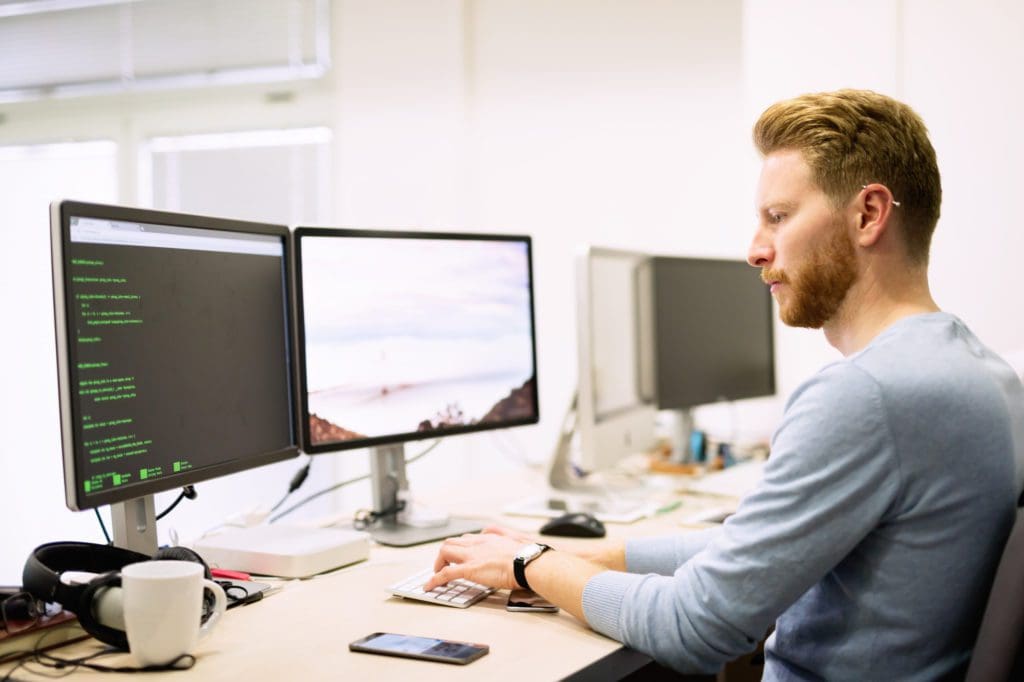 How can your website rank high on search engines, you ask? It's important to understand that search engine algorithms are very complex but, essentially, your site must have relevant and high-quality information and content that is useful to the user's query. Most SEO agencies concentrate on the following ways to optimize your site, however, this agency details that Local SEO focuses on maps listings.
A Guide to Affordable SEO Optimisation
If the marketing budget is limited, here are some tips that are super affordable.
On-page optimization.
This means improving individual pages on the website to help improve their rank on search engines and earn organic traffic.
Optimize the URLs.
Include relevant keywords in the title tags.
Improve your pages' design with engaging visual elements and content.
Format the copy.
Include images with alt tags.
Use both internal and external links.
Off-page optimization.
This includes outside actions such as building trust with users to bring them to your website.
Learn and apply link-building strategies.
Harness the power of social media.
Encourage or actively seek reviews and ratings.
Collaborate with influencers.
Local optimization.
Local search marketing helps businesses promote to local customers in real-time. This is especially helpful for small local businesses. For example, if you need to optimize your business for Toronto, SEO Toronto Services can help optimize your site to:
Make it easy for people to contact your business.
Include structured location data to the site.
Make sure your site is mobile-ready.
Ecommerce optimization.
This includes practices to increase product visibility on search engines and eCommerce platforms.
Make it easy for users to navigate through the site.
Address users' needs in your site's content.
Optimize your products' listings for sites like Google and Amazon.
Video optimization.
This helps users find your video content more easily.
Use relevant tags and descriptions.
Use engaging thumbnail images.
Tailor your YouTube channel.
Technical optimization.
These steps help search engines efficiently crawl your site.
Audit your canonical URLs.
Customize your 404 pages so users won't get lost.
Utilize Google Search Console.
SEO is crucial to any business and hiring an SEO optimization agency in Sydney is preferable as it can definitely speed up and simplify the process for you. But if the marketing budget is limited, use this affordable SEO optimisation guide to help you and your site.