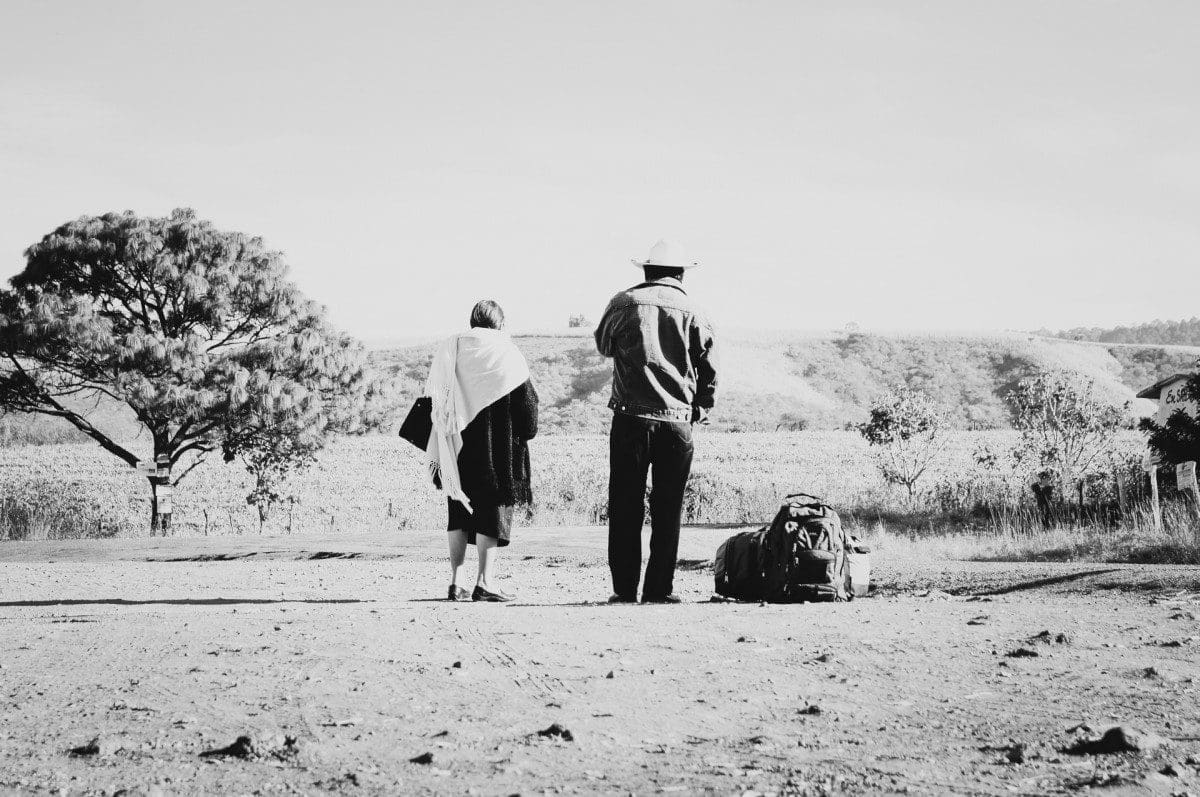 A senior citizen travel insurance is an individual travel insurance plan, which is available for elderly travelers who are aged above 71 years. There is a variation in the age limit from one insurer to another and from one plan to another.
The plan is designed to provide the elderly a coverage, which is not offered in the standard travel insurance plans.
Elderly individuals face high risk about health-related conditions, and the policies provide for pre-existing ailments, as well as, medical benefits during the treatment. It also includes doctor visits, surgical care, ambulance service and the standard cover for flight delay and baggage loss.
Benefits offered to senior citizen travelers
 Senior citizen insurance provides a cover, which is in addition to the basic travel protection. It is advisable to compare travel insurance and choose the one that perfectly fits your needs.
Emergency Medical Expense
 This clause will protect the traveler for the medical expenses, which are incurred by the traveler while on holiday because of an unforeseen emergency. It includes minor and major medical emergencies and covers risk from illness, death, and injuries.
Medical Evacuation Expenses

At times, the policyholder might have to travel back to India due to medical reasons, and the cost of the same will be covered under the policy.
It will help the senior citizen to get reimbursement for the cost incurred on visiting a dentist in a foreign country.
Flight Delay or Cancellation
It is similar to a travel insurance plan and helps the senior citizen get a reimbursement for any additional cost incurred due to the cancellation or delay of a flight.
The insurance policy will protect against the loss of baggage while traveling to a different country.
Trip Delay, Cancellation and Interruption
 Most plans provide for a reimbursement in case of a delay, cancellation or interruption during the trip.
Many senior travel insurance plans provide for reimbursement for the personal liabilities that might have occurred on the trip. It also covers for financial assistance, which may be required during the journey.
What are the exclusions?
There are specific exclusions about travel insurance for senior citizens, and you need to understand them before buying one. Pre-Existing illness is not covered by the plan.
Also, the routine checkup where there is no indication about any trouble in the individual's normal health is excluded, and treatment by any other system apart from Allopathy is not included. Moreover, the medical expenses incurred after the expiry of the policy period and suicide or attempted suicide is not covered.
Manual work or being engaged in a hazardous occupation is not covered. The cost of contact lenses, spectacles, hearing aids, and crutches are not provided for. Delay of baggage, damage to your passport or loss that has not been reported to the police within 24 hours will not be provided for.
Compare plans
Before buying international travel insurance, it is advisable to compare plans and make the best choice. You need to understand the features and the exclusions of the policy before making a buying decision. Consider aspects such as age, health, and pre-medical conditions before you sign on the dotted line.
Various plans have different age limits and offer different features. You need to choose a plan, which provides comprehensive coverage and will include maximum health benefits. A senior citizen travel insurance is a must if you want to make the most of your travel without worrying about the expenses related to health care and medication incurred in a foreign country.