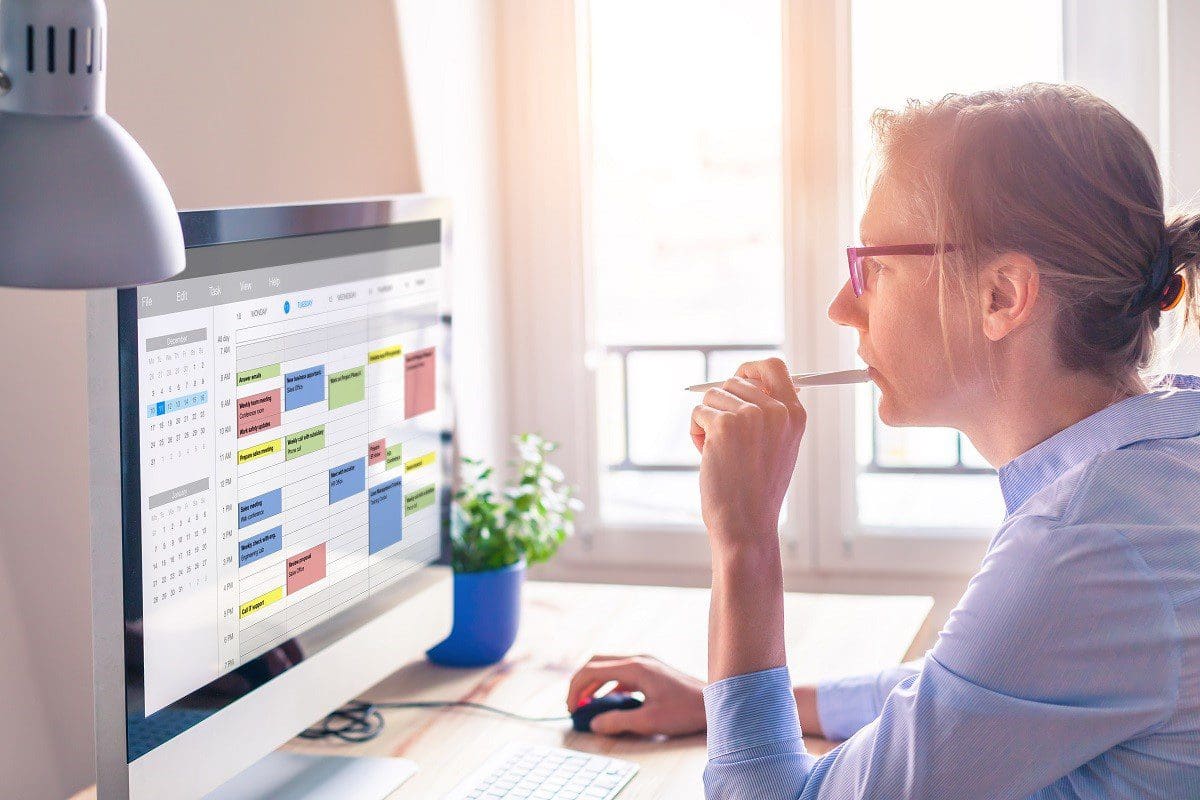 Many holidays are being commemorated around the globe. Aside from them, people also like celebrating milestones and triumphs like getting a job promotion or graduating from college. If you have an annual occasion or a particular reason for celebrating, you may be busy with multiple aspects of event planning.
There are many factors involved in planning a social function, including themes, venues, attendees, and decorations. Carlo Parentela explains that there are many factors involved in planning a social function, including themes, venues, attendees, and decorations. With all these to take into account, you may find event planning a stressful task. However, you can stay organized by following a timetable divided into stages.
Here, we have divided event planning into four stages, which individually focus on a particular set of tasks. It's important to note that this is only applicable to casual gatherings like holiday parties and birthday celebrations because large-scale events like corporate trade fairs or weddings necessitate a lot more of preparation time as well as the services of a professional event management agency.
STAGE 1
You have to start brainstorming ideas about two to three months before the party. This includes selecting a theme and figuring out how to incorporate that theme into components like decorations and food. It's also important to set a date and a fixed budget.
Additionally, it's an ideal time to book a venue and make reservations for party rentals, such as sound systems, lighting fixtures, and even furniture. This is especially important if you're going for an elegant and refined theme that requires lovely sets of tables, chairs, and food holders. Contact a party furniture rental provider in Utah way ahead of time because this is not a matter that can be fixed at the last minute.
Start writing up a guest list during this phase. Orders for printed materials like invitations and place cards must also be made or if you wish DIY these, buy the needed art supplies.
STAGE 2
Start sending invitations a month before the party. Also, this stage is the time to purchase all the necessary materials for creating party favors and preparing loot bags — if you don't plan to pre-order sets from a supplier.
STAGE 3
About a week or two before the event, contact all the guests who have not RSVP'd yet. It's also indispensable to finalize a menu and start shopping for ingredients with long shelf lives if you prefer to do the cooking instead of hiring a professional caterer. Also, list the party activities that will be included in your program.
STAGE 4
The duration of the last phase begins on the day before to the actual day of the party. Depending on how big it is, you can start decorating the night before or on the morning of the big day. You must also start cooking the night before or if you hired a caterer, coordinate with them on the state of the dishes. You should also pick up all the party rentals or alternatively, have them delivered on the venue.
Hours before the event, set the tables and add the decorations and centerpieces. It's also better to have the lighting fixtures and sound systems prepared hours before the start of the event. Before the arrival of your guests, do a run-through and double-check every little detail.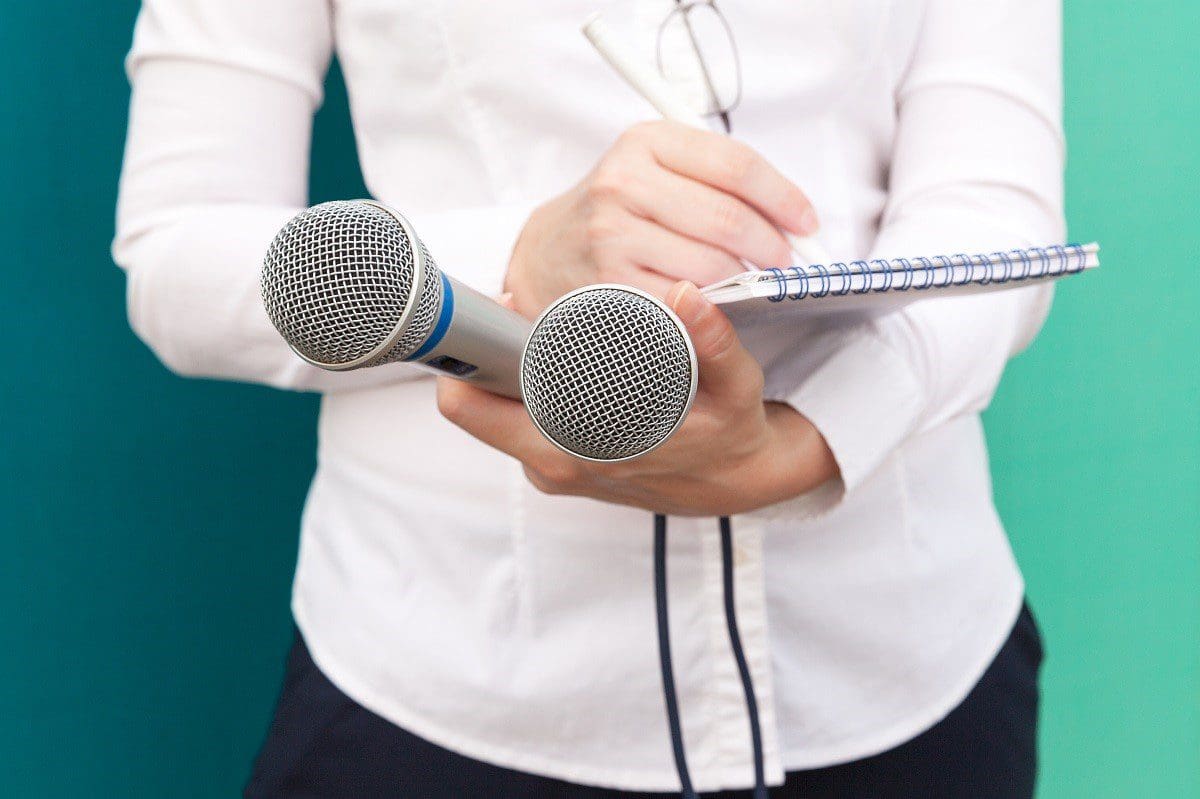 Planning a party can be daunting and stressful, making you lose out on the merrymaking aspect of the event. However, by simply creating and sticking to a schedule, you can stay organized. Most importantly, keep in mind that even if things don't go 100% as planned, you don't have to stress yourself out. After all, having fun is the main reason for holding a party.