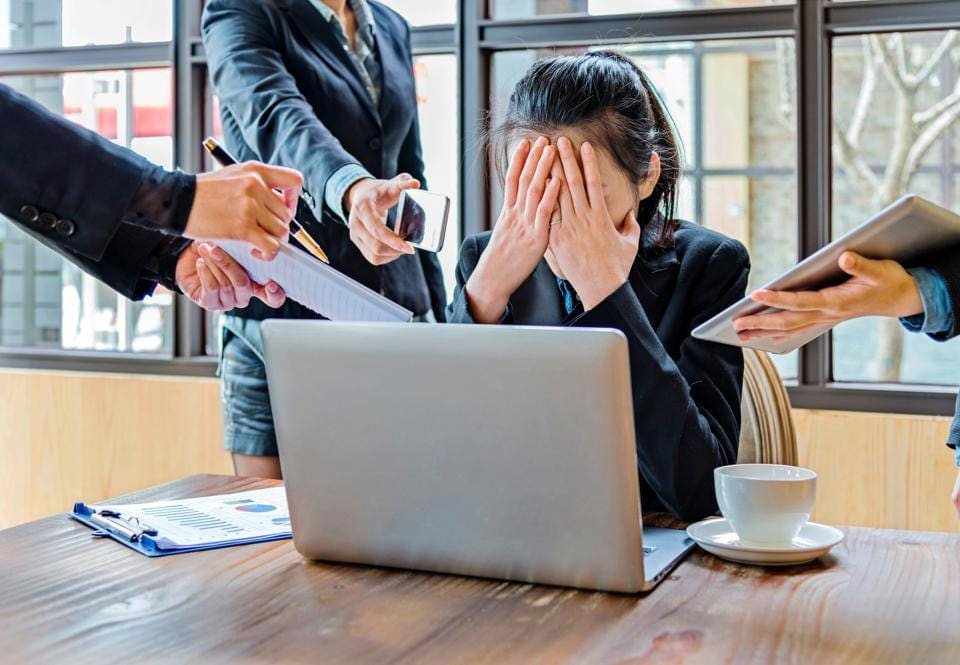 I would like to begin with an apology, an apology intended for all the people who desired a stable life but were shamed and cornered by the hustle culture that surrounds us, asking us to monetize every hobby and putting a price on things that once brought us joy.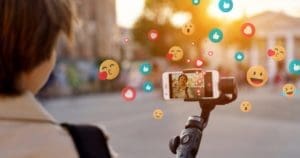 I know influencers on Instagram have an intention of motivating people and building a life they can be proud of, but in doing so, they tell us life would be meaningless if not every second was spent on constructing a larger than life mansion with five luxury cars parked inside a garage, larger than my current house, escorted by 7 bathrooms that would perpetually remain unused.

Dialing back to spending only 10 hours at our job, commute included, what's wrong with desiring a little stability? I have come across so many individuals secretly wanting to live off their lives in a 2BHK apartment, funded by their 'corporate slavery infused job description', and quite happily might I add, but at parties or get-togethers, they boast of pipe-dreaming about sailing away at the Caribbean, after having retired successfully at 40 with millions in their account due to one sole reason: not working a 9-5 job. It's ironic, how this post-modern era has tricked us to believe that 'living life king size' can only be executed this way.

I have always argued with my friends about how this world would cease to exist if any one kind of community diminishes. I believe, everyone in this 'not so accepting world' has a place and an undeniable contribution to the structure of global functioning. There would be no entrepreneurs if they don't have employees who work under them and assist to bring their idea to fruition and vice versa. I mean, there's an extent to which you can do everything on your own right?

"Don't you have your own goals to accomplish?"
"Is it satisfactory working under someone with no voice of your own?"
"You're burning yourself out for someone else!"

If you have surrounded yourself with 9-5 shamers, this rhetoric is a given. Constantly being bombarded with how their life is better and your life stinks of slavery is a perpetual ringing in the ears of 9-5 jobbers. It's sad how distant people can be from comprehending that what fulfills you as a person might not be something that fuels passion and happiness in another.

And then 'mediocrity uncle' gives us a visit, trying to startle us with a startling bang on our door of steadiness, telling us how 'we're average people and stepping stones for other superior beings'. I understand wanting to be your own boss sounds liberating and empowering but some of us want that routine, we need that predictability and the assurance of a steady income, good enough to make us peacefully doze off at night.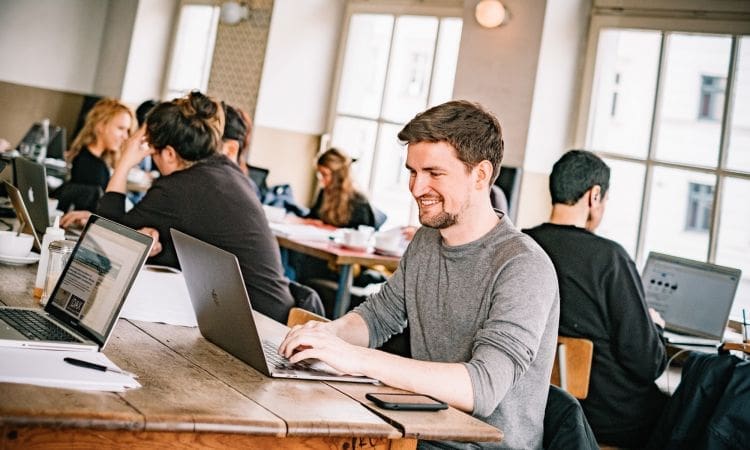 Humans have long been compared to goats, who would rather disappear in a mob than stand out. And this is the trend currently buzzing. You either have to have a success story like Bezos or Musk, or you have wasted God's breath. I don't know if having such a traditional job is questionable or not, but I do believe, everyone has the right to make their own rules and live by them, be it comfortably, begrudgingly, or whole-heartedly. 
About the Author: Mahua Jaiswal is a first-year master's student at Manipal Institute of Communication, MAHE.