Looking to hire someone for your business in Winnipeg? It's a great thing that you're hiring, as it means that you're growing and thus ready to add more people on board. Even though the fact you're hiring is a great sign, the truth is that the actual hiring process can be more complicated than you expected. Or, to be more precise, the process of finding the best candidates in Winnipeg can be tricky.
Unless you, of course, decide to work with recruiters, and here's how to find great ones: https://www.forbes.com/advisor/business/how-to-find-a-recruiter/
Has the idea of working with recruiters crossed your mind already? Have you dismissed it for one reason or another, probably thinking that you can and should go through this process alone and that you don't really need help? Most people make such an assumption, which later turns out to be completely wrong. As it happens, businesses seem to need help finding the right candidates for their vacant positions in Winnipeg, and you probably need that same help as well.
Hiring recruiters to work on finding you the perfect employees is definitely highly beneficial. I can, however, understand the hesitation and your unwillingness to do it until you've researched whether this is such a good idea in the first place and why. So, what we will do right now is talk about why you need a recruiter to find the best candidates in Winnipeg, and after you go through those reasons, you'll be ready to decide for yourself if you want to work with these pros.
They Have a Great Database of Candidates
When hiring someone for a vacant position in your company, you'll need to start searching for the possible candidates from scratch. Put differently, you won't have any databases to rely on, ultimately meaning that the process may last longer than expected. Recruiters, on the other hand, will have a great database of candidates to dip into when you are in need of hiring someone. Thus, they'll be able to complete the hiring process for you more quickly. Here is how to find a good recruiter for you.
Know How and Where to Search for Them in Winnipeg
Even if these professionals don't really have a database yet, or if they can't find the right candidates within the databases they have previously created, one thing is for sure. They'll know how and where to search for the best talents in Winnipeg. While you may be confused about the searching process, not knowing which steps to take and what to focus on, these experts will know exactly which platforms and sources to use to search for the perfect talents and how to do it easily.
They Will Save You Time
Hiring someone can take a while, can't it? You first need to place a job ad, then wait for people to provide you with their resumes and information, only to proceed towards sorting through those resumes and eliminating poor candidates from the list. After that, of course, you'll need to interview the talents you found interesting, with the aim of determining whether they are a good hire or not.
What if you could, for example, jump right towards the interviewing process? Just think how much time that would save. Working with recruiters will certainly save you time, as they will complete all the other necessary and difficult processes for you, and connect you to the best candidates as soon as possible.
They Value Quality over Quantity
If you're now imagining yourself getting connected with numerous candidates, most of which won't meet your criteria, you have the wrong assumption. A great Winnipeg recruiter values quality over quantity. Meaning, they will connect you only to the best talents, i.e. those people that meet your criteria and that could become your next amazing employee.
Finding the Perfect Candidates Will Become Easy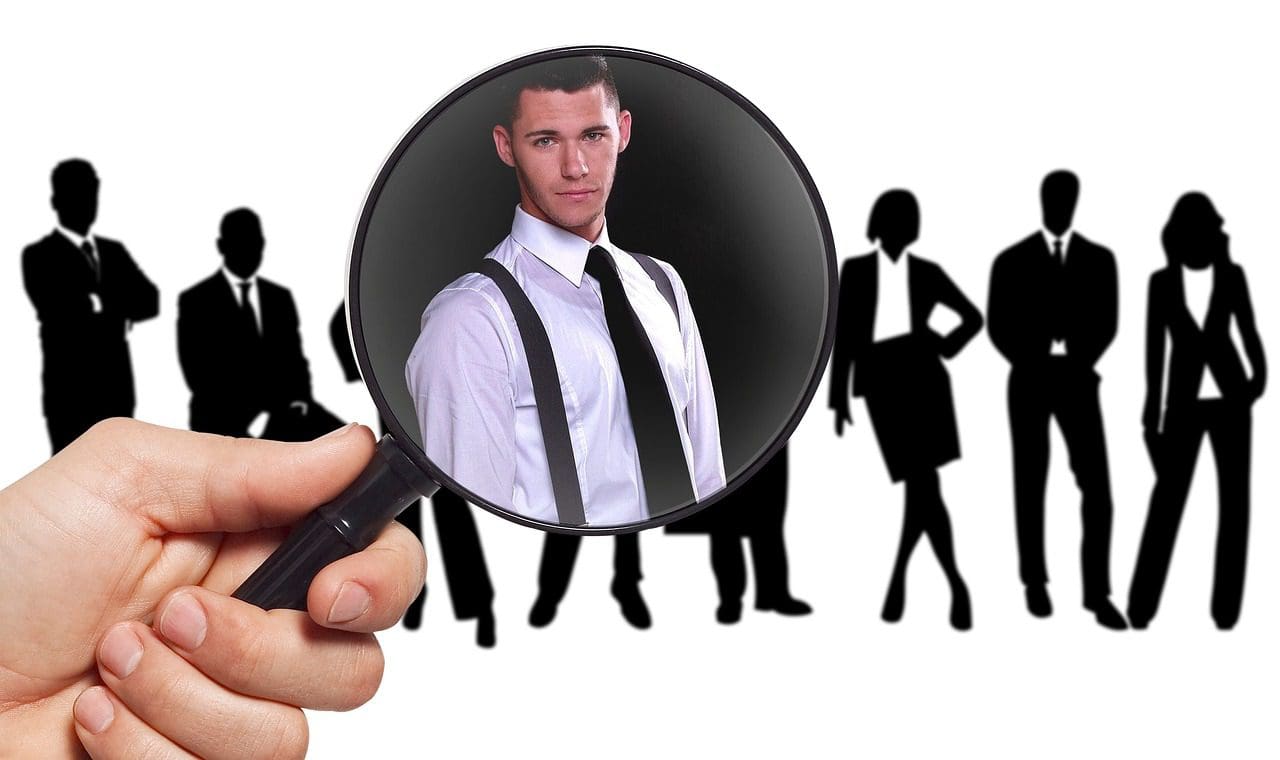 To sum everything up, the process of finding the perfect employees for your Winnipeg business will become pretty easy once you decide to work with recruiters. These pros will do the hard work for you, save you time and ultimately connect you with the best talents. Thus, if you have hiring needs, the right thing to do is get in touch with one of the great Winnipeg recruiters and let them handle the process.