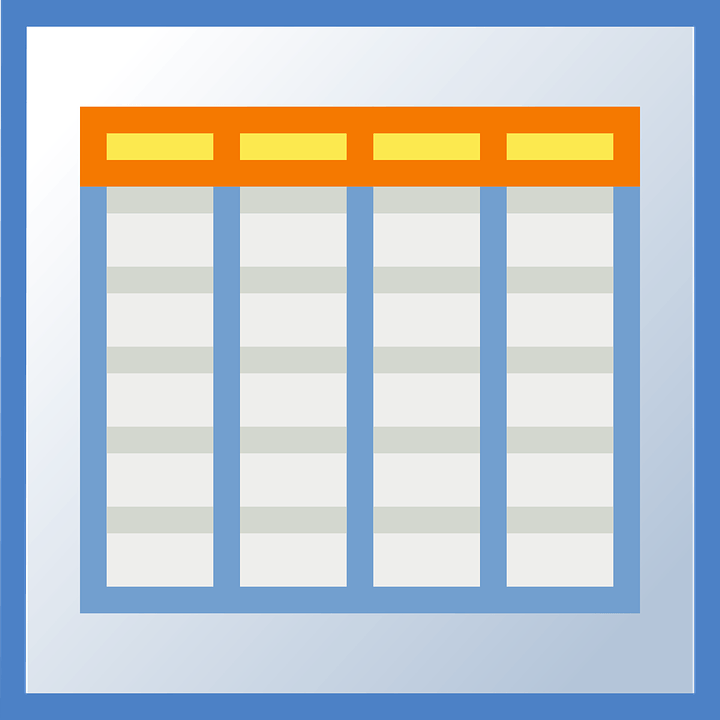 You are enough smart in dealing business if you can manage appointments and booking smartly. So, make a wise decision in choosing scheduling software.  Your business is basically handling many things at a time but the major thing which you need to prioritise in managing a business is scheduling. You can be a successful businessman, but the figure of success all depends on the consistency which you present and schedule things which you maintain. For example, if you are running a fitness studio, you will need a fitness class booking system to manage it effectively.
You can face difficulty choosing the best one when you have many flawless varieties such as you will find in this Scoro Vs Accelo review. But there are various points that help you a lot in making the best choice.
Scheduling software should have Interactive Sections:
First and foremost, the important thing that is customer garbing. If you talk about experiences user then there will be two types of them. One is front or booking page, this will be the first thing which seeks the attention of your website visitors. Another one is back end and this section deals with everything like appointments, client management, staff management and all other dashboard views.
Scheduling software should be Clear And Concise:
While managing onboard, we need to consider the first thing that is first-time visitors to your appointment page. These visitors are the major pathway of your marketing. First-time visitors always check and love your booking page for guidance. Clean and concise booking page provides a sense of elegance that offers ease and comfort level for your customers.
Information In Chunks:
Information is always eased to carry in chunks. it helps your customers in choosing service easily. In front end section must present booking related in simple, easy to understand. There are many appointment page solutions use a simple and fine two-page booking procedure, which customers follow step by step. Make sure one thing that customers is already half sold when customer spent time on your sites, it's your task that you must give presentation easy.
Branding Of Your Business:
If you are owning a business and you don't have a website then get one without any single thought. But until you buy, use an appointment page that can offer representation to your business visually by incorporation numerous elements like logo, images and pictures related to your business. if your customers invest their time on your booking page that means they love your services. Always go for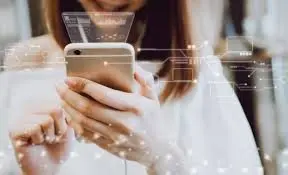 which offers you more marketing option in your business world.
Responsive Devices:
Cell phones are mainstream of today 'era. You can never ignore this figure while managing an event. if the appointment page has a responsive layout then it is the best thing which can satisfy the customers.
The Utility And Creative Balance:
While appointment sections are the entry point for your conversions. The back end section of the scheduling software management solution is the next essential thing to rule in. it should be equipped with many characteristics to get the job done for you while featuring as few clicks as possible to make set up. It should not be irresistible as to blog you down with scheduling management.
Quick And Effective:
The front-end section must be quick enough to lead. Choose those designs which have fewer graphics to ensure loading speed fast which is measured a good experience of browser. Always test your booking page as much as possible before making that life for customers. Issues in booking page like laying out, duplicate appointment at a time or failed booking can be embarrassing for your business and you can get lost in this way.  Because finding one-time issue means the customer will never come next time.
According to the back-end section, your appointment application must be quick in implanting any upgrading or changing your make in scheduling for staff members of clients.
Conclusion:
These are some important things which you should measure before going to get scheduling management software. You can check wellness wellyx for managing all kind of things under one domain. always make check-in reliable software because you are depending on your business on these management policies.