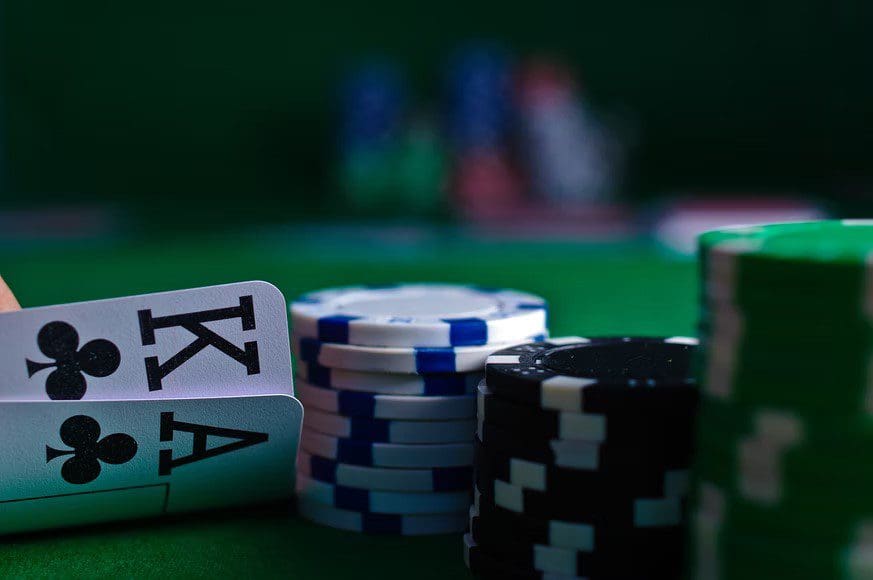 Playing games at an online casino can be an incredibly fun pastime, but you must always be mindful of your habits. As convenient and accessible as internet gambling activities are in this day and age, it's still easy to get caught up in the excitement and spend more money and time that you can ill-afford to lose. So, if you want to have an enjoyable experience, you need to adopt responsible gaming practices. It may not necessarily be easy to do, but the following tips should help you out.
Set a schedule
When you're having fun, it's not hard for time to pass by quickly. While it might not sound like a problem, it can be a concern if it starts to interfere with your responsibilities. For this reason, it makes sense to set a schedule and stick to it, even if you're on a winning streak. Doing so will ensure that you don't stay in front of your computer or use your mobile device for hours on end playing your favorite titles and burning yourself out.
Play for fun
The prospect of winning money might be one of the main draws of online gambling, but entertainment should remain your goal. After all, that's the purpose of the activity. If you play Book of Dead at CasinoDays and any other game you fancy for fun, you'll always have a good time. Conversely, if you're looking to generate a profit from it, you could potentially end up disappointed because no strategy or technique will guarantee victory.
Stick to your budget
Apart from time, another area that gambling can affect is the finances of the player. Those who gamble impulsively risk losing too much money and putting themselves in dire financial straits. To keep this from happening, allocate a budget for your sessions and do your best to stay within your financial limits. It's easier said than done, especially with how enjoyable the games are, but it will help you stay away from a lot of trouble.
Limit yourself to a few games
There's no denying that the outcome of online casino games is often determined by chance. However, some strategies can drastically improve your odds of getting the intended results. One of them is familiarizing yourself with the game. If your focus is divided into several titles, it'll take you longer to learn their ins and outs. So if possible, stick to no more than a few games at a time.
Avoid chasing your losses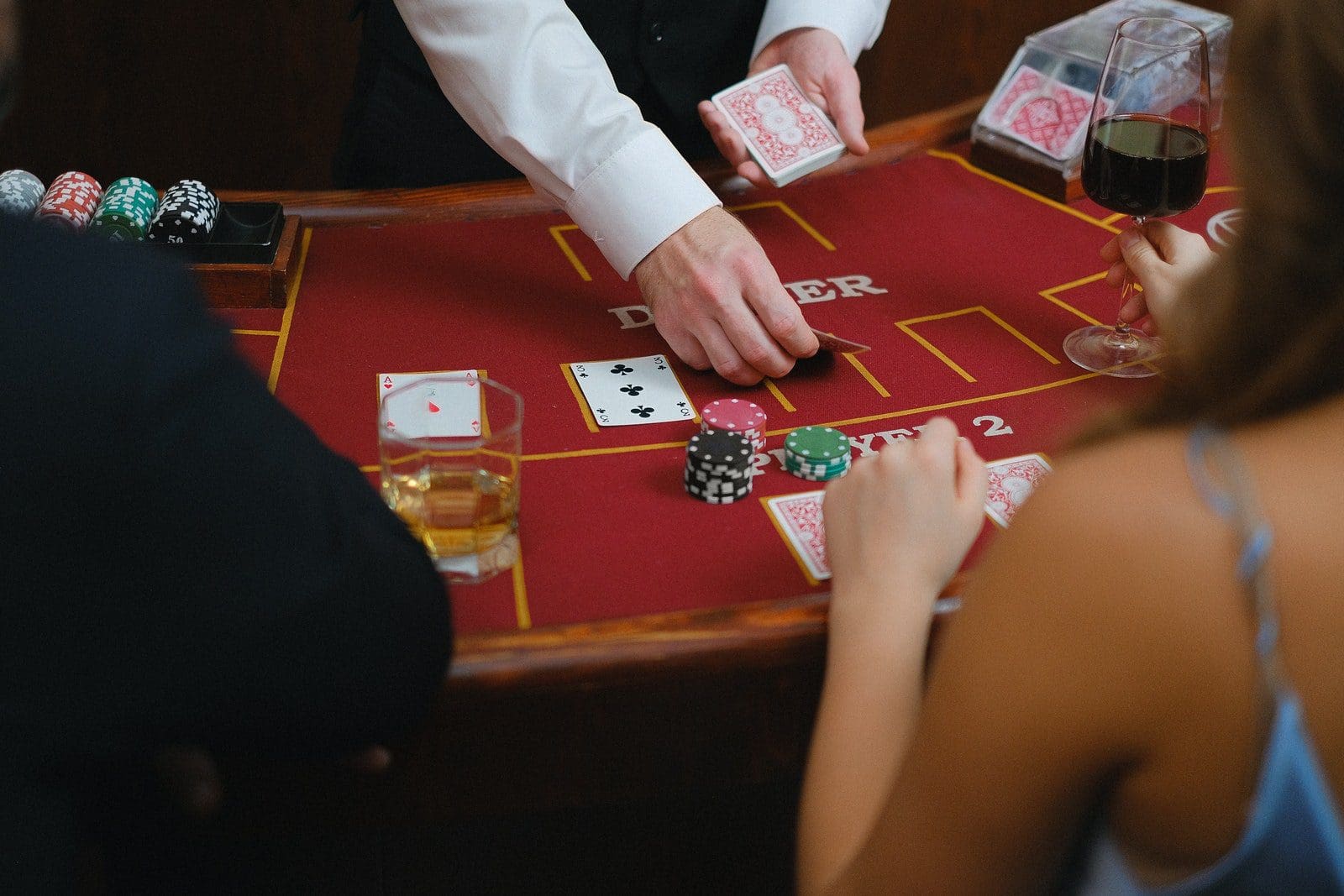 A mistake both beginners and seasoned players make is to continue playing despite experiencing several losses. The reason why it's never a good idea to continue playing when you've had a cold streak is that it's unlikely for the results to change, even if you double your efforts. In these cases, it's best to walk away and try again another day.
Conclusion
It would be best to remain disciplined and responsible when playing online casino games. In doing so, you'll avoid letting the activity take up too much of your money and time. It'll be much more enjoyable for you as well.