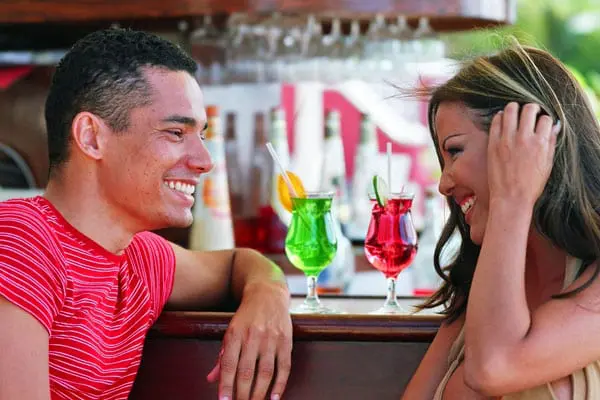 1. Be frank and straight forward: if a teen guy is attracted to some girl, mostly, the girl would be well aware of it. It is very easy for girls to find out whether the guy likes her or not. Therefore, it is not advisable for guys to beat around the bush. Be direct and get straight to the point. Girls like guys who are honest with their feelings.
2. Do not make the mistake of asking her out through emails: Always ask a girl out face to face as it would seem more personal. You might have a better chance. If you write an email there would be no spontaneity and she would get time to think about it or reject your proposal too.
3. Do not try to ask a girl out through one of her friends: this would reflect your lack of self-confidence and the girl might reject you even before she has met you.
4. Appear cool and collected: if you are desperate to ask her out then this would show in your voice. The key is to keep your voice cool, calm and composed and not to act needy.
5. Look into her eyes and smile: While asking her out look straight into her eyes, appear confident and smile sweetly which could do the trick for you.
6. Do not be vague while asking her out. Ask her directly if she would like to go out with you and if her answer is affirmative then be specific about the place, date and time.
When it comes to asking girls out teenagers should be comfortable with the technique they select. If she likes you she would agree immediately. However, if she makes an excuse, then try again after some weeks. If a girl refuses you the second time then move on as she has no intentions of going out with you.