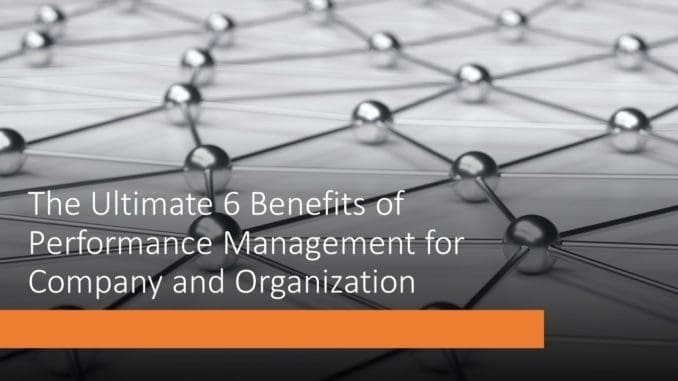 Did you know that the ups and downs of employee performance in a company have something to do with performance management? If you can implement a performance management strategy well, employees will work according to company expectations, and vice versa.
In addition to facilitating the achievement of company targets, performance management is a strategy that can also increase employee comfort while working. As a result, communication patterns between employees can be more effective, and the turnover rate will decrease.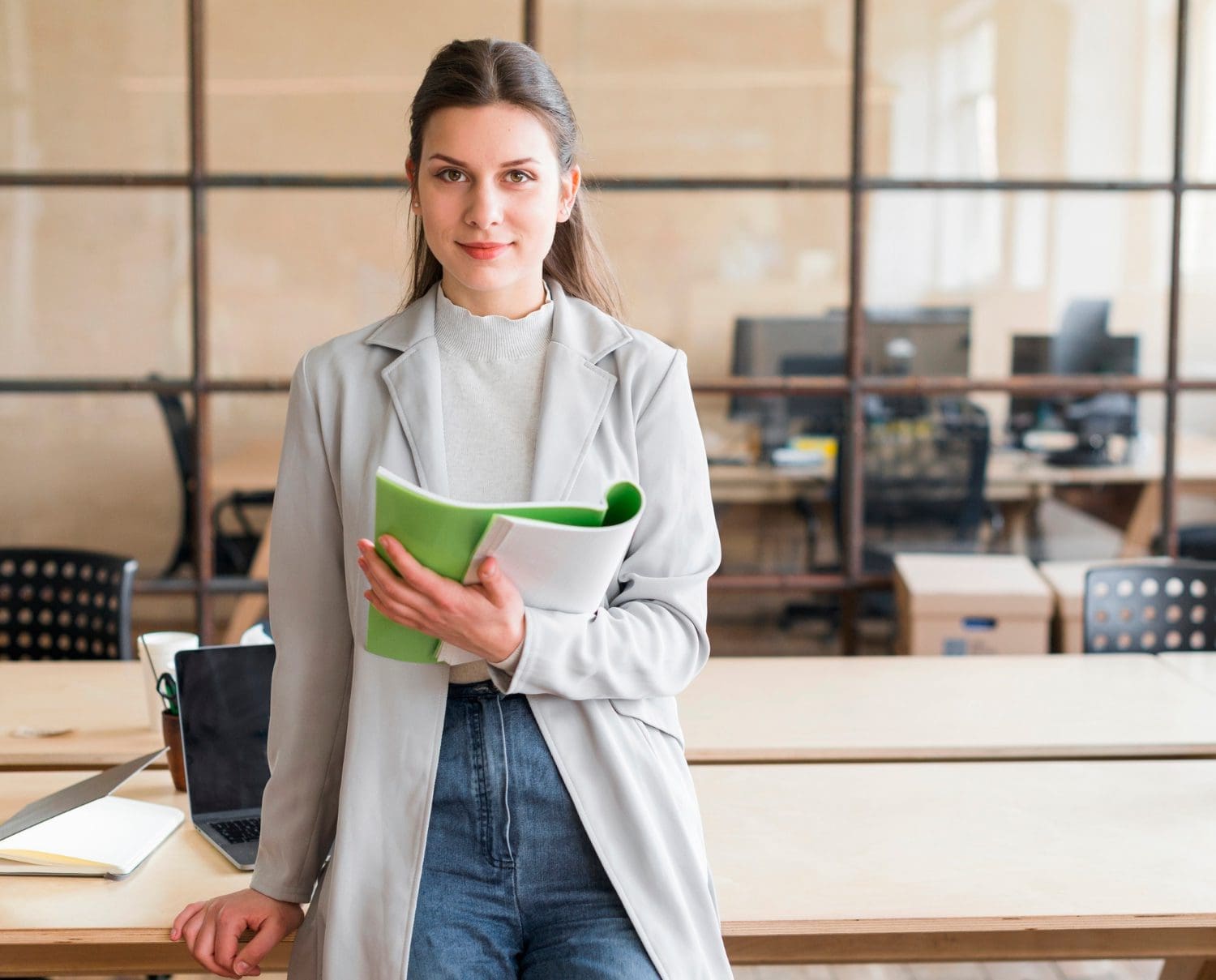 Keep reading below to learn more about performance management and the benefits your company can get from its availability.
What is Performance Management?
Performance management is a system that sets goals within the company, communicates them to employees, oversees the implementation of these goals, and rewards employees according to their performance.
According to UC Berkeley, strategic performance management is a process of continuous communication between superiors and subordinates within a certain period to ensure that the company's strategic goals are achieved according to the target. Thus, leaders don't just stand by and let their team be the ones who work on achieving company goals but also participate in the process.
Therefore, the HR team and the company leaders need to master several skills to ensure good performance management, including:
Ability to communicate common goals vertically (to superiors and subordinates) and horizontally (to people with equal positions).
Delegation of tasks, the ability to share responsibilities with the right parties.
Reorganization is the ability to rearrange the team's position as effectively and efficiently as possible according to the company's goals at that time.
Train and develop employees through on-the-job training, off-the-job, or mentoring.
Ability to analyze the needs of each employee and provide rewards according to those needs.
To simplify, performance management is a strategy created to align individual needs with company goals. In other words, the performance management strategy is expected to provide equal rewards to employees with specific contributions and encourage or motivate employees who are considered less contributing.
What are The Performance Management Benefits?
In addition to fulfilling company and employee goals equally, performance management can also give a company many great benefits, as follows.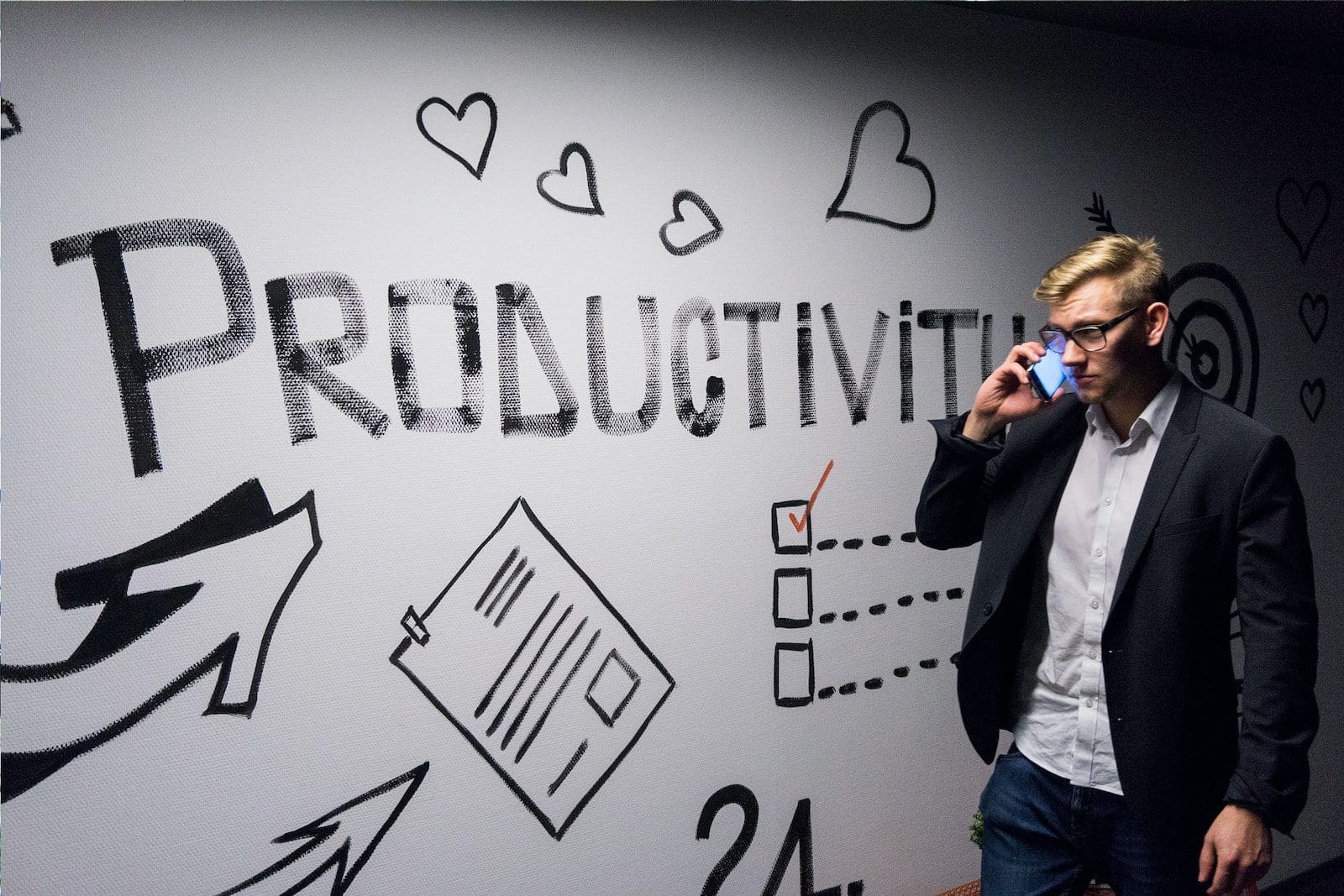 Better Coordination
The first benefit of performance management is the increased smoothness of the company's internal coordination. With a smooth flow of coordination, the company's system will be more cohesive and flexible in facing external changes. Thus problems can be solved faster, and more fresh ideas quickly emerge.
Increase Efficiency
When employees know what is expected of them, they are more able to spend their time wisely. Thus, the company's productivity will increase, and the goals can be achieved more quickly.
As a Way to Motivate
The next benefit of performance management is motivation. Companies and management must appreciate what employees have done or achieved. If you don't appreciate your employees, then this can have an impact on decreased motivation and decreased work performance. This, of course, will harm the continuity of the company's operations.
Improve Productivity
The following benefits of performance management are still related to the previous point. When employees experience decreased motivation, company productivity will also decrease. To deal with this problem, it is necessary to implement a performance management strategy that can increase employee motivation, such as promotions, salary increases, awards, and so on.
To Appreciate Employees
With successful performance management, you can reward outstanding employees according to their hard work. Thus they will be more motivated to increase their contribution to the company. Conversely, if an exceptional  employee is not adequately appreciated, they will quickly decide to move to a company that values ​​them more.
Bring More Profit to The Table
A sound performance management system can increase the overall profitability of a company. If your employees consistently perform well and are loyal, the company will receive various benefits. These benefits include increased profit margins, stronger branding, and reduced recruitment costs.
These are why performance management is needed and essential for a company. If you are looking for a way to incorporate a company in Singapore, keep in mind that making sure you use performance management as a strategy to increase your company's overall success is essential to achieve success.