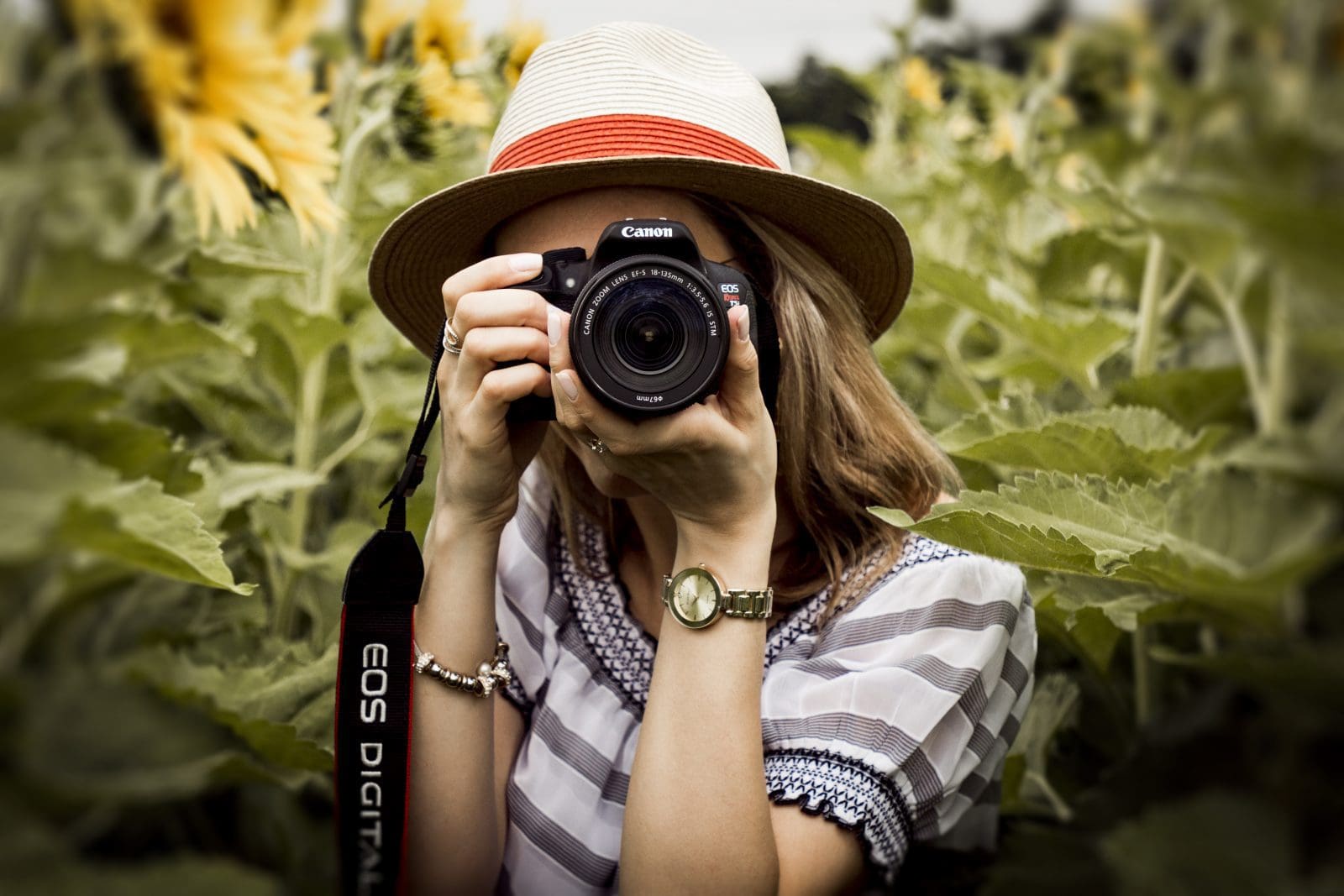 Are you passionate about photography and you would like to learn how to be a photographer? There's nothing fascinating like capturing events and images with perfect artistry than with photography.
For centuries, photography has been a means of capturing images, from obsolete photography to today's digital photography.
You don't need to take classes to become a professional photographer. Everything starts with practice and discipline as even the best started out with basics.
If you're aspiring to be a professional photographer, don't be dismayed, here are a few pointers that will help kick off your career.
  Practice! Practice! Practice!
Begin by taking as many photos as you can as it is the perfect way to start your photography work. The first images you capture may not be worthwhile; nonetheless, don't discard them. As terrible as they may be, use them to make comparisons and improve where necessary.
Utilize the autocorrect feature on your camera for better focus, organized images, and capturing. Continue taking many photos and slowly by slowly, you'll begin to get the hang of it and capture remarkable images.
  Fundamentals are Key
Being a photographer is not about owning a camera. Instead, it is about making use of it and taking quality images. Aside from the basics, learning the fundamentals of photography is very crucial in creative photography. You can buy hi pod camera system, but only buying it won't make you a good photographer if you do not know the basics of photography.
One thing that most digital cameras in the market have is ISO, effective speed, and aperture. They all work to improve image focus, light adjustments when capturing images while also providing better accuracy.
If you want to take photography lessons on fundamentals, you can try free online photography courses where you'll learn in-depth how to incorporate fundamentals into your photography.
  Learn from the Best
The best way to pick up a few tricks to incorporate in your photography is by learning from the professionals. Visit various photography online platforms where photographers showcase their artistic works, views, and opinions.
Photography brings people together as a way to put their creativity into artistic forms while conveying a message. Take your chances, find a mentor, listen, participate, and ask questions while being attuned. In doing so, you'll not only learn what it takes to capture fantastic photos, but you'll also learn how to be a professional photographer.
  Know your Camera
There is a lot that goes into taking quality photos, and it's all about knowing your camera. Take your time and play around with the camera.
Consider a few things. What are its functional features? What about its ISO, focus, and accuracy? What about its lenses? What type are they? You can't work with what you don't know. If you encounter any problems, you can always read the instruction manual that accompanies the camera.
  Find your Niche
Photography should bring forth your inner thoughts, feelings, and interests. Figure out what you love from animals, portraits, nature, sports, people, or places. Center your focus on something you are passionate about. You will be surprised your interests are broader.
The photography you choose to do should convey the relevant message that you want people to look at and grasp its meaning. In other words, be creative and passionate. Don't limit yourself in your journey to becoming a photographer. Explore far and wide and make the camera your intimate tool.