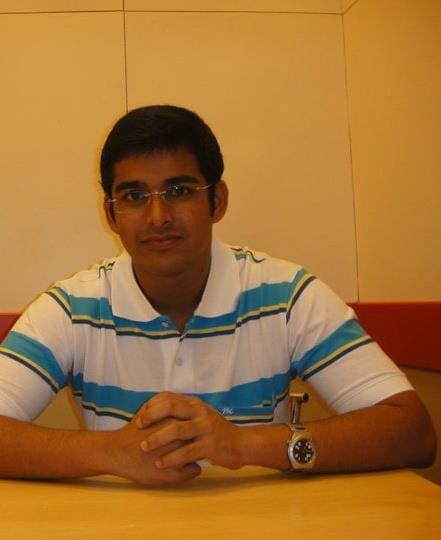 1. If we were to introduce Ayush at a conference of inter-galactic beings we would say . . .
as the Pro Alienist Humanoid. I believe it'd be a great if we had babies together!!!
2. What does Manipal and ManipalBlog mean to you?
Coming to Manipal meant like an upgrade from an economy class seat to a business class seat!!!!,I love the freedom a person gets in Manipal it's totally different, Manipal has changed me through out, it has made me quite bold.,In just two years I have many memories attached to this place, it would be very exciting to revisit this place in far future with my family and friends
 About ManipalBlog,I have followed it since my counselling,like reading all of its posts specially 'FAKING MANIPAL'!!!, I would just like to wish the team a best of luck for the future
3. When the going gets tough … Ayush . .
I visit my friend at the bar. He's my best friend, he's a bartender. I can't say if he's my friend 'cause he's a bartender, or if he's a bar tender 'cause he's my friend. But he's my usual philosopher and guide… There's nothing a peg of whiskey can't solve.
4. 5 things from Manipal you want to carry throughout your life.
My bottle collection(my friends will get this one)!!!,
all dining memories with my friends,
monsoon season of Manipal!!,
all ethics and values inculcated during my stay in Manipal,
all advice given by my favourite professors
5. What is the meaning of life?
"Life is… Well let me smoke a joint and I'll answer that for you later!"
Do you want to be interviewed by us? Like our Facebook page and follow us on twitter to get a chance to feature on ManipalBlog. We put up the offer every day at 9:15 a.m. IST.