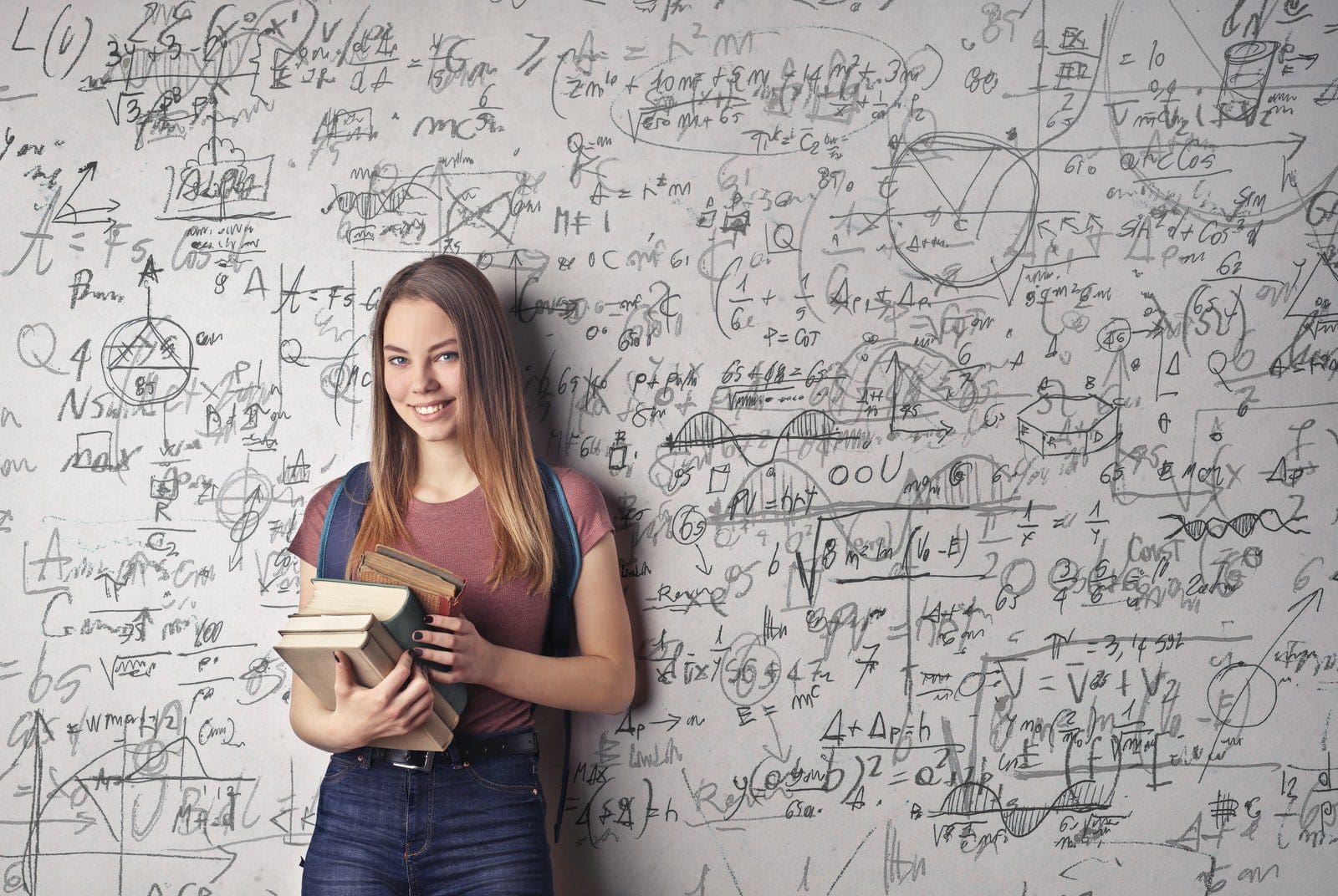 If you are good with numbers or you are good at mathematics and solving equations, you might be the person to fit in so many positions and industries. Your prowess could be more rewarding than you ever dreamt of; maybe you started learning math as a hobby, but you can land yourself in a lucrative career. If you want to join the math experts, you can add the right skills or major in academic mathematics.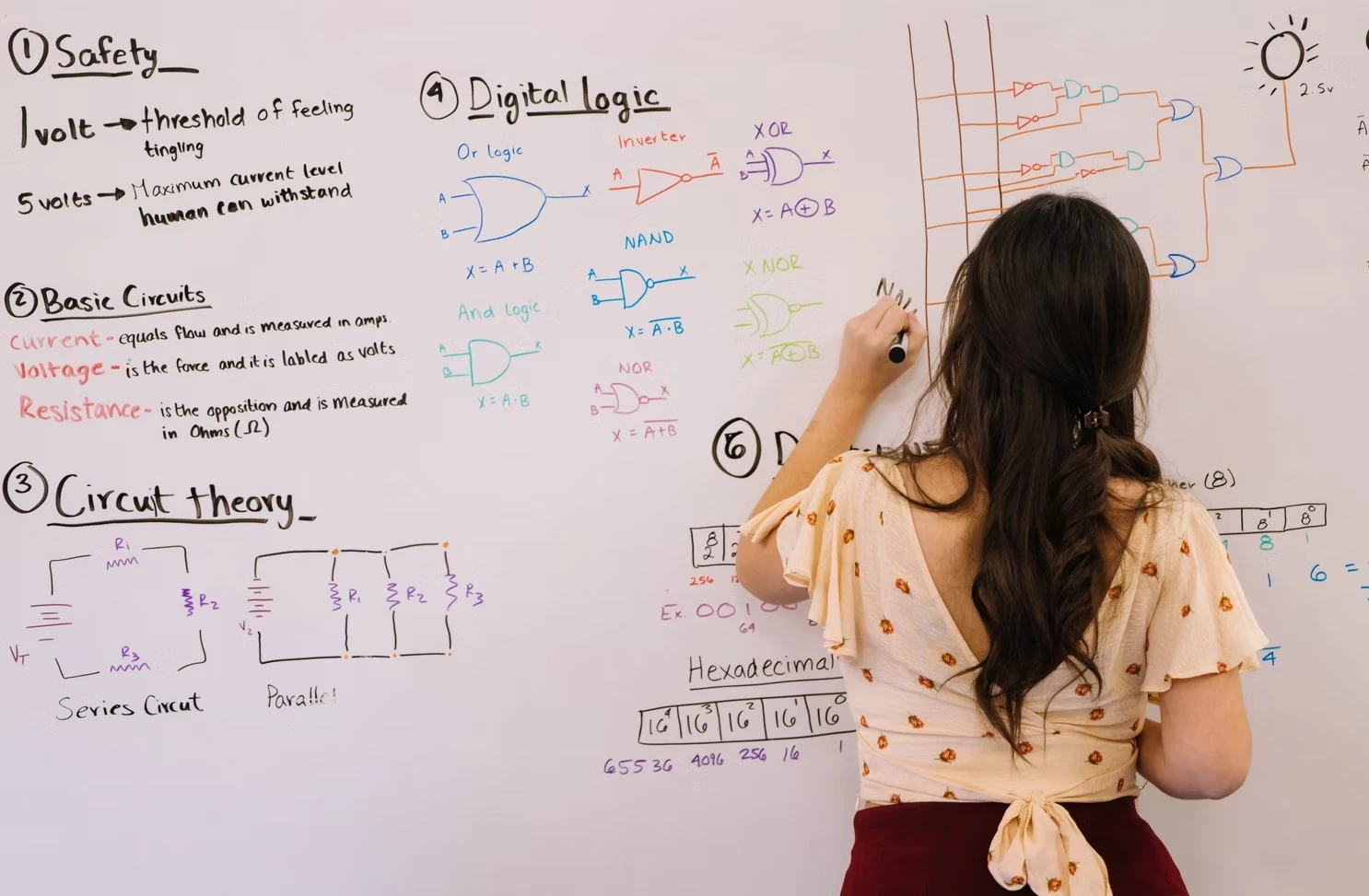 Maybe you have a big question: if you major in mathematics, which career path will you choose? Here are guidelines for which jobs are available if you major in mathematics.
Cool Job in the Mathematics Field
Work in Betting Sites
When you decide to major in actuarial science, you can land a job in betting sites. As an actuarial, you mostly work with numbers and statistics, which is best for the betting sites since many numerical calculations are involved. If the betting sites hire someone who is not good in mathematics, it could result in very big losses since a lot of money is involved. The betting company will need someone to analyze its data and assist the company in making the correct financial decisions.
Your strong mathematical skills will be used to calculate betting sites' incoming and the winnings to make sure the company is making profits to make it run and still give its players money in a balanced way. You will solve the company's financial problems and analyze the company's data. The average pay of an actuarial professional is $90,664 yearly.
Mathematician
A mathematician is someone with skills in mathematics. The mathematician should have excellent skills in solving problems and have analytical skills. As a good mathematician, you should know statistics.
Mathematicians can work in healthcare, business engineering, or any other field. It's the work of the mathematician to interpret any numerical data to determine the project's outcomes, both mathematically and statistically.
To be a mathematician, you should have a minimum of a mathematics bachelor's degree. However, most entrepreneurs and private companies prefer a master's or more in mathematics, but with a degree, you will know calculus, algebra, data analysis, and statistics.
It would be best if you balanced mathematics with pure courses where you can train to be a mathematics teacher in secondary school. When hired, you should ensure you are accurate in solving problems. Don't stop at what you learned; you should expand your knowledge.
You can Work as the Economist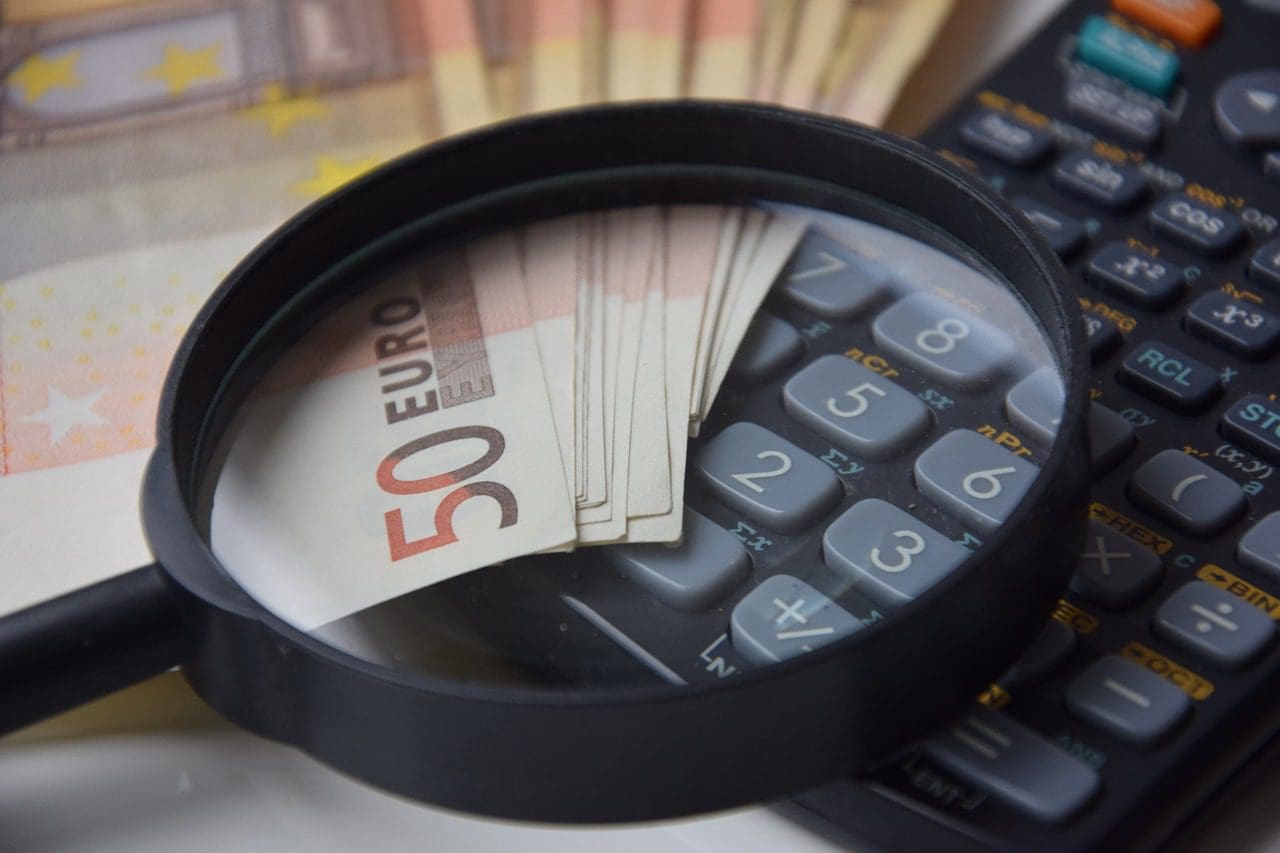 Your love for mathematics can land you an economist job. Your work would be analyzing the costs of distributing goods or services. As an economist, you will have an eye for detail and research; you will be responsible for collecting and analyzing a company's data and monitoring the economic trends. They might channel your research to a topic like the cost of producing energy, inflation, employment, imports, etc.
The joy of an economist is that you can work in different fields like agriculture, real estate, energy in the government offices, etc. your role will be using mathematical models to develop the causes of the cycle of the company, for example, the effects of underpayment, tax legislation and so on.
Economists go the extra mile to obtain the required data; at times, they carry out surveys and can develop forecasts using econometric model techniques. Getting a job as an economist will be fun since you will be assisting companies and entrepreneurs in forecasting job aspects like the impact of COVID-19 on a business, and natural resources scarcity, among others.
Data Scientist
A data scientist is a person with a role in collecting, interpreting, and analyzing huge amounts of data. To work as a data scientist, you have to have mathematics, statistics, and computer knowledge. In this job, you will be required to use advanced technologies in analytics like predictive modeling and machine learning.
Your work is to develop a hypothesis from the large data provided to interpret, check the market trends, and analyze customers. You will be gathering and analyzing data using analytics. You can work for organizations or for a business where you will be required to mine the data information that will be used to forecast the new opportunities in the market and customer behavior. In other organizations, it is the work of the data scientist to set the best data collection methods by interpreting data.
As technology advances, there is a hunger for a data scientist in the job market since companies have an extensive amount of structured and unstructured data. This means you can file for an application in different companies if you feel the position is right.
An accountant
An accountant is the most common job in mathematics because every business or corporation needs one, big or small. Each business needs someone to interpret financial records. The accountant is wide since your role will entail handling various financial tasks for an organization or your clients.
Most people confuse bookkeeping and accounting, but they are different; you need an associate degree to be a bookkeeper. In accounting, you must have earned a bachelor's degree.
In other words, an accountant can be hired as a bookkeeper, but the bookkeeper cannot work as an accountant. You can also become an accountant if you pass the exam, a certified public accountant (CPA). The responsibility of an accountant is –
Ensure financial documents are accurate and in compliance with law and regulations
Prepare tax returns and ensure they are paid on time
Evaluate financial operation and resolve financial issues for the company to run efficiently
Foresee risk analysis assessment
Prepare and maintain the origination financial report
Conclusion
There is a huge gap in the market for mathematicians to fill since every profession needs at least a person with a mathematical-related course. A mathematician will analyze the data to ensure the company runs smoothly, and in case of an issue, they should forecast it and give the company the best way to solve it.
So when you major in mathematics as a subject, keep in mind other jobs will need more than hard mathematics, so gaining analytical skills will be an added advantage. The mathematical language is fun, and there is an amazing chance waiting for you to explore.