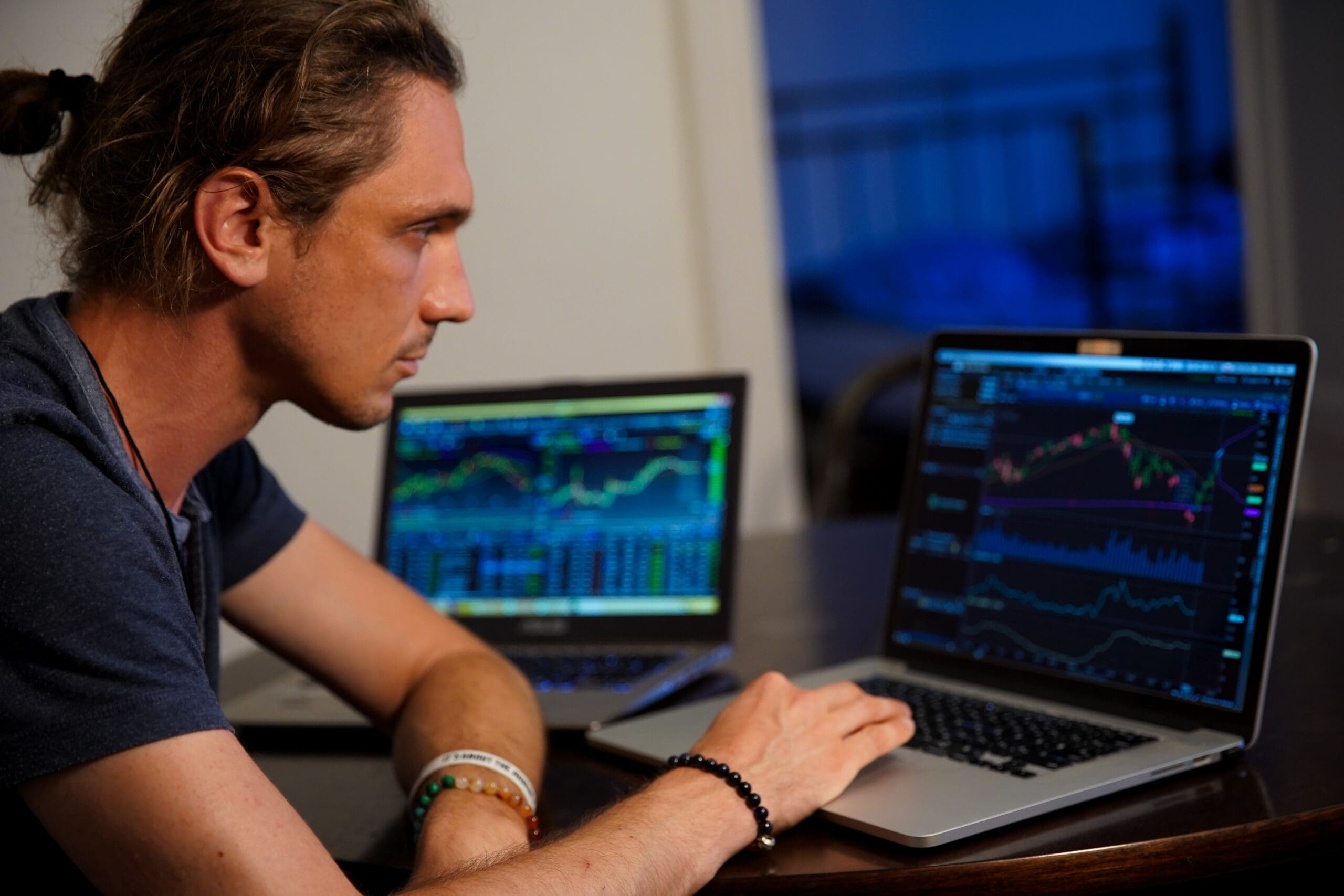 Most investors enjoy share trading while some are seriously dedicated to it for gaining wealth. The Indian stock market has been a hub of trading and investment opportunities for years now. Most of the work is done on the two major stock exchanges of India. The BSE (Bombay Stock Exchange) and the NSE (National Stock Exchange) regulate the trading operations. However, today the investors have two platforms for participating in the market, that is, online and offline.
Online trading requires an investor to open an online Demat account and link it with a personal bank account and trading account. A lot of investors are usually conflicted about which platform to choose for maximum benefits. So, let us consider a few facts that can give a clear and better picture to help one make a choice.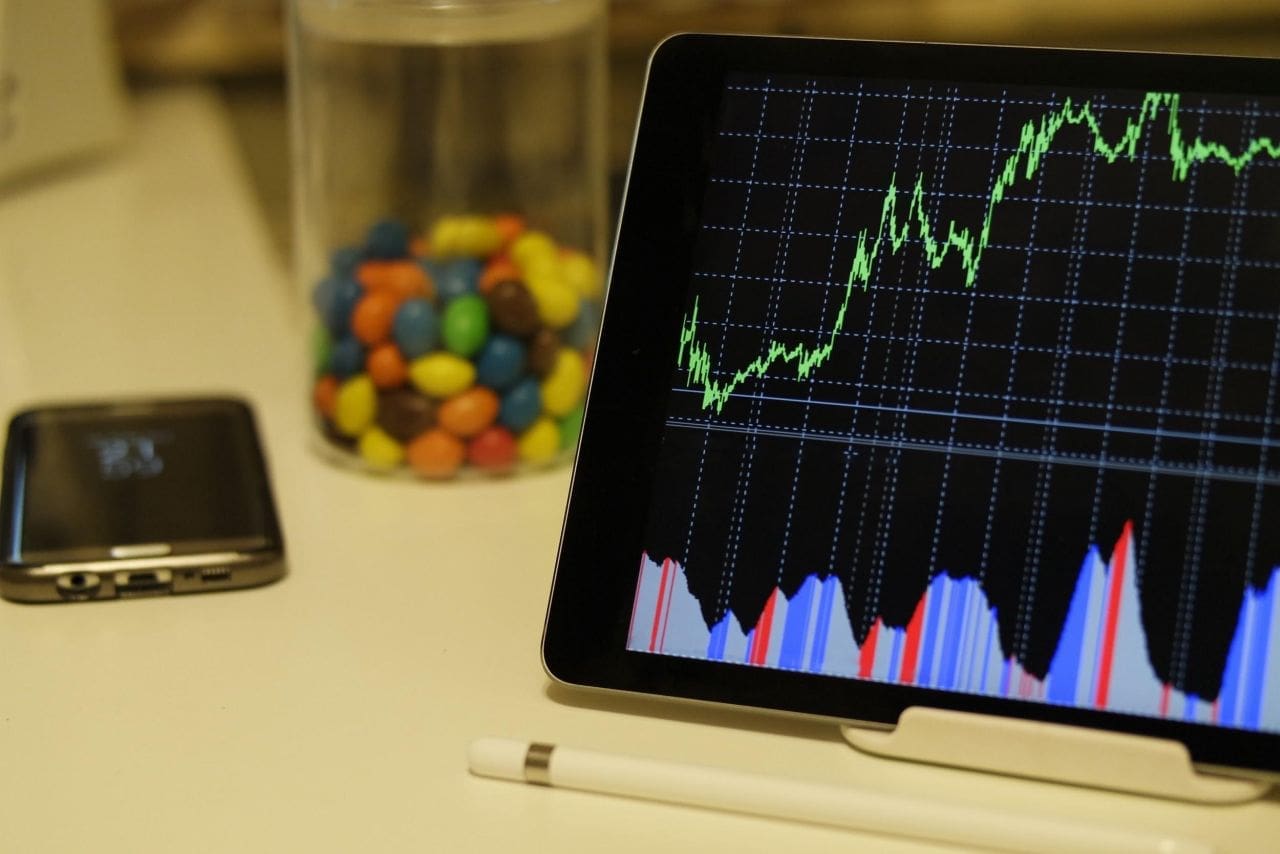 Introduction To Online Trading
Every investor who has knowledge about the stock market is well aware of the offline trading process as it has been in existence ever since the market was established. However, the online trading process is still a new concept to some of the people, especially the ones who are still trying to catch up with the pace of technology.
Online trading became a mainstream platform soon after the introduction of "Dematerialisation" by the NSDL (National Securities Depository Limited) in 1996. An investor needs to open an online Demat account for holding his shares and security certificates electronically. It is important for one to sell or buy shares and bonds through online transactions for hassle-free trading experience. The SEBI (Securities and Exchange Board of India) also makes it mandatory for an investor to have a Demat account for trading in Exchanges in India. The complexities involved in offline trading have been completely eliminated with the rise of online trading.
Advantages of Online Trading Over Offline Trading
Ease And Convenience
One can perform online trading in the stock market at the comfort of his home through any digital device like desktop, laptop, tablet, mobile, etc. No need to run after brokers for finding out the best deals available. They can run their online Demat account easily. Go through the market options and rates with the help of the internet which is always available! Nothing of these things are possible through offline trading because there is no option for an investor to participate directly in the stock market. One has to depend on brokers or sub-brokers for help.
Cost-Effectiveness
Offline trading is not possible without the help of a broker as investors are not allowed to enter the market directly. Now, hiring a good broker comes with a heavy brokerage which can be very costly. Also, traveling to his office each time one wants to make a deal is also an exhausting task. Well, online trading is very cost-friendly in comparison. All one needs to pay for is the internet charges and the Depository Participants for Demat and trading account maintenance. The charges of opening an online Demat account are almost negligible and the service charges are also very low.
Zero Dependency
In online trading, an investor has the complete independence of decision-making in the trading process. There is no influence of any outside force or broker unless one wants to do so. Although one can seek guidance from experts and consultants, he has direct access to the market which is an advantage. There is zero dependency on the third party for carrying out actions. On the other hand, one has to completely rely upon brokers for buying and selling shares in the stock market in offline trading.
Easily Accessible Trading
Investors can buy and sell their shareholdings very easily with the help of online trading. It requires one to link his trading account, online Demat account, and personal bank account altogether. The transactions can be made online and the process is also very smooth. In offline trading, the brokers work as intermediaries and execute the transactions of their clients. It is also a long and time-taking process as well as everything is done manually.
Seamless Research Options
A successful and profitable trade highly depends on the research which must be done prior to it. There are thousands of options in the stock market and one needs to find the most suitable one for them. This is usually done by brokers in the case of offline trading. However, in online trading, this can be done easily through a single platform with an online Demat account. Every deal is available on the internet and tools like candlesticks, indicators, oscillators, etc. are also available. Thus, one can take advantage of these tools and increase their chances of cracking the right and most profitable deal.
Some Popular Online Trading Platforms
For a seamless trading experience, an online Demat account and trading account are linked together. Most of the Depository Participants offer the facility of both the accounts. After doing so, one gets access to three trading platforms, they are:
Mobile Trading Application– Almost every stockbroker these days provides mobile applications for Android and iOS smartphones. These apps are user-friendly and offer great convenience. One can easily access share trading anytime and anywhere.
Web or Browser-based Platform– This platform enables the investors to trade in the stock market through the stockbroker's website. One can easily log in to the website of his concerned stockbroker and perform trade operations easily. The best part of this platform is that it does not consume much data and there is no need to download it.
Computer Softwares – Just like mobile apps need to be installed on smartphones, this software needs to be installed on the desktop or laptop. This platform offers a terminal-based share trading facility for a satisfactory experience.
An online Demat account can give access to thousands of opportunities to the investors. It has not only enabled the safe storage of shares and bonds certificates but also works as an effective tool in conducting online trade activities. Today, offline trading is almost an obsolete concept as the popularity of online trading is increasing day by day. With more and more investors associating themselves with the Depository Participants, share trading has become a very flexible investment option.