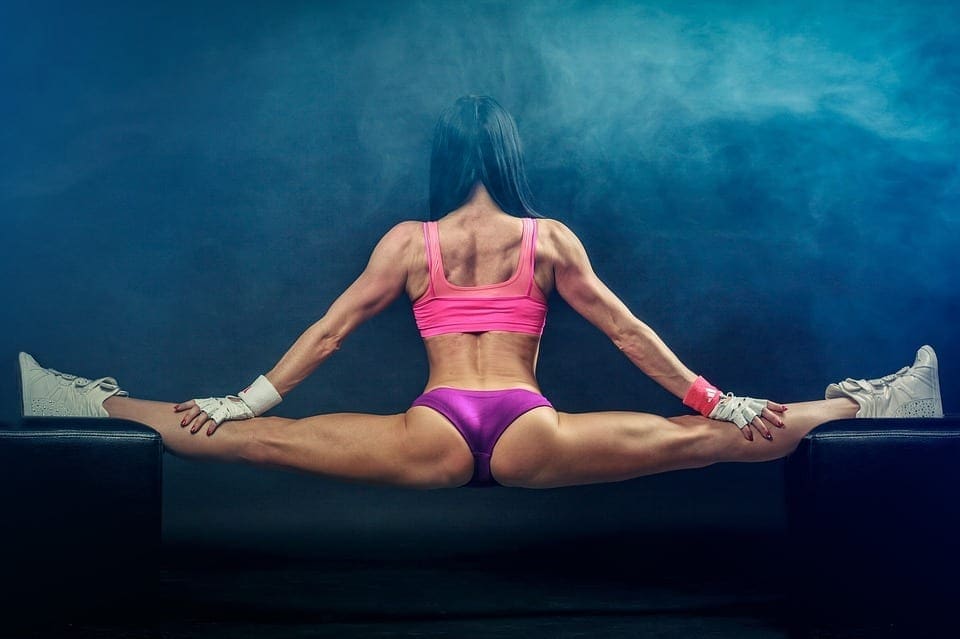 The way you dress for a workout can determine your success in the gym. The kind of clothes you wear can have a major impact on your performance and how you feel about yourself. In the gym, what you need is maximum flexibility to move as you engage in different exercise. This means that the apparels that you need are the one which will enhance your workout.  You need apparel which will enhance the breathability of your body. In workout, you will be sweating a lot and you need a fabric which does not only absorb sweat but gives your body breathing space. In clothing, they should be comfortable to enhance your workout.
   Light T-shirt or Sweatshirt
In workout you will need a t-shirt or a sweatshirt that is made of breathable fabric that will make sure you are not all drenched in sweat after a few minutes of workout.  A t-shirt made of cotton is good because it will absorb the sweat which at the same allowing your body to breathe. The other reason you need something light is that in the course of your workout you will get hot and sweaty and here you need something which does not trap the heat but rather lets it out.
   Sweatpants
The other kind of apparel that you will need is a pair of sweatpants whose characteristic should not be different than those of sweatshirt. The pants should not be constricting and they should allow you to carry out different workouts involving your legs. The pants should also be made of material which allows the body to breathe and that can absorb the sweat. The length of the pants in most cases is a personal preference, the most important thing is to make sure that the bottom are flexible and do not hinder you in any way.
   Knee Sleeves
You will also need a very good pair of knee sleeves for the protection of your knees from damage or physical injury as they offer to cushion and absorbs pressure. The other reason that you will need the best knee sleeves is if you are a bodybuilder, this is because they reduce the stress on the tendon especially when you squat. Powerlifters value the knee sleeves because they allow more weight to be lifted in the squat and one is able to do much faster and heavier squats. Look for knee sleeves which are made from resistant materials which can absorb the pressure.
   A towel
A towel is one of the most important pieces of apparel that you need during your workout.  You may be having clothes which can absorb sweat; however, you need a towel to wipe sweat from your face and heads. You do not want to be dripping sweat all over the gym floor or in the machine that you use. It's important to look for a towel which is soft and made up of highly absorbent fabric like cotton since you will be sweating a lot in the course of your workout.