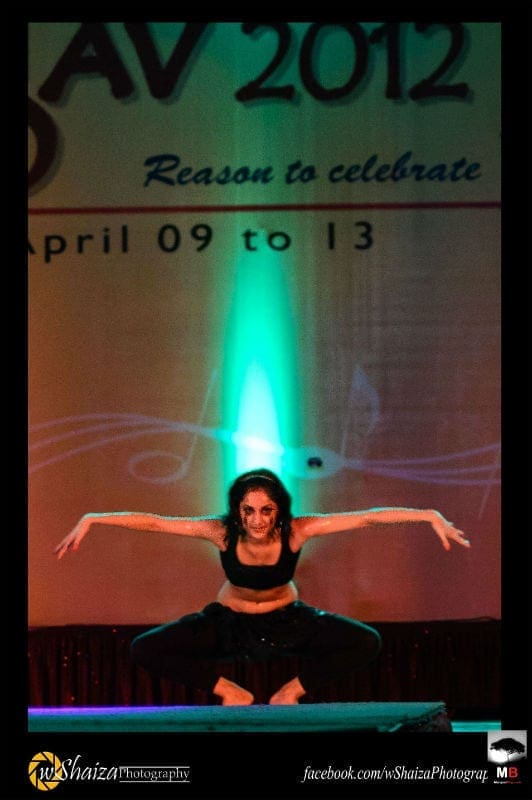 The Manipal University celebrates every year with the Annual event UTSAV. This year the events are being held from 9th April to 13th April and the event was kickstarted by a charity fundraiser, 012 with a concert by the popular Indie-Fusion band, Indian Ocean. Day one of the event saw some spectacular display of costumes and drama in the Cultural Parade.
On the 3rd day of the event, i.e. 11th April 2012, the KMC Greens, witnessed spectacular dance performances in the Western Solo and group dance events. The crowd at the KMC Greens was a sizeable one last night and I managed to capture a few photographs from the western solo dance competitions which began at about 8:45 PM.
Here I present 12 photos that I felt were the best ones, I could manage at the event. Please feel free to comment and visit my Facebook page (link at the end of the post).
To see more of my photographs,please visit and like my Facebook page at Wungmathing Shaiza | Photography .
Edited by – Dr. Vishaal Bhat