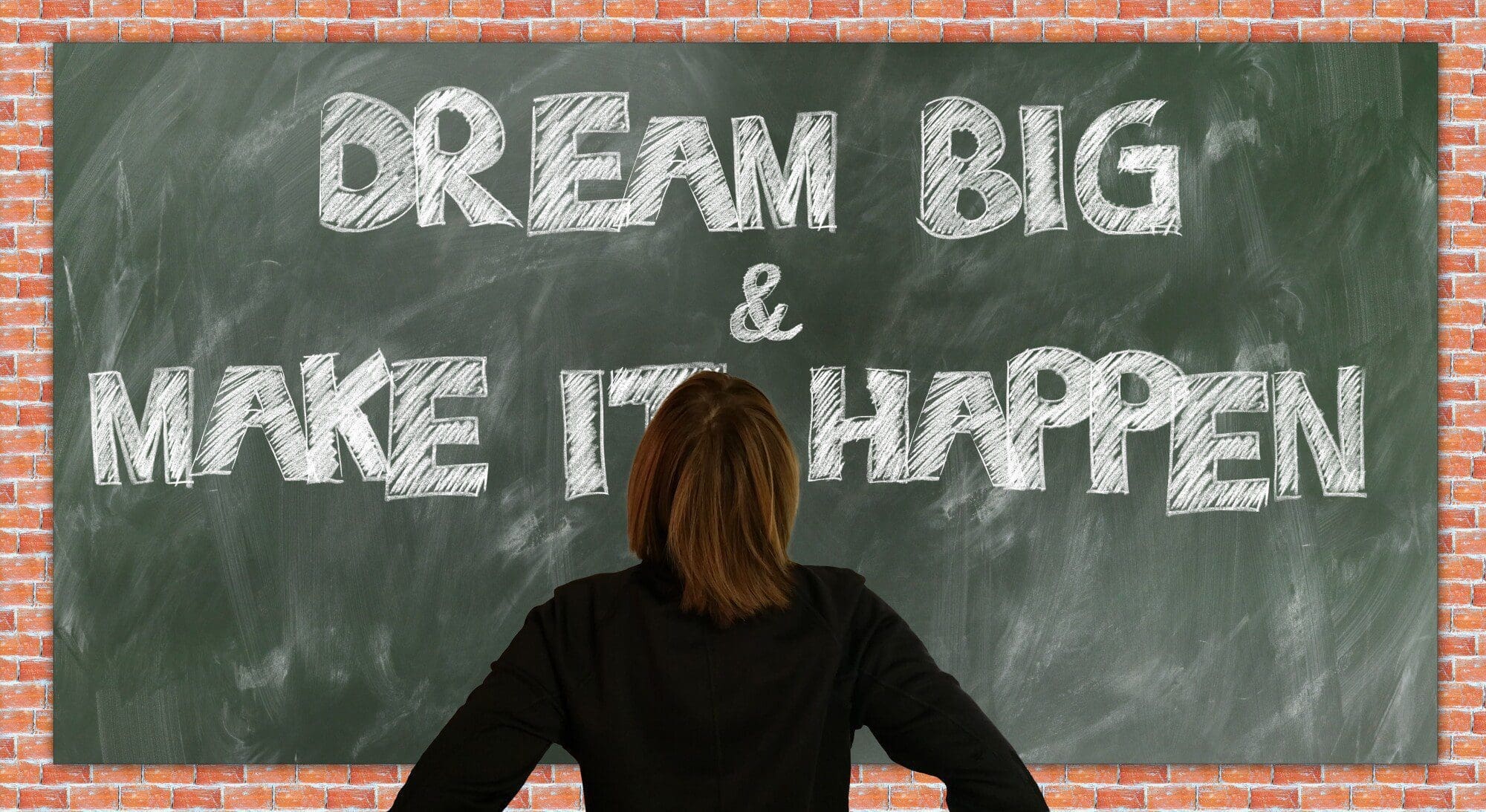 Did you know many Americans have a dream school? If you want to learn how to get into the best school, we can help.
In this guide, we'll go over ways for getting into a school that suits your needs and dreams.
Want to learn more? Keep reading.
1. What Is Your Goal?
Before you begin thinking about all the schools you'd like to apply to, consider your goals.
Would you like to pursue a career in healthcare or research? Try to focus on schools that excel in these areas.
Thinking about your dream and goals will help you focus on choosing the right schools.
2. Decent Grades and Extracurriculars
An excellent GPA will help you with your admission process. Some colleges see grades as more critical than your extracurriculars.
You might get through the first admission round with top grades. Admission counselors will also look for activities to make students stand out.
Colleges love to see AP or IB courses. Schools understand the students challenge themselves.
3. Score High on Your SAT or ACT
A lot of colleges still see standardized tests as super important. Schools have begun using test-optional policies in light of the pandemic. Yet, the ACT and SAT scores will remain critical for college admission.
Usually, students take the ACT or SAT in their junior year. This gives them a chance to determine if they want to retake it in their senior year.
Prep for your exam by completing practice tests and questions. You could also look at getting an ACT or SAT prep book. You can get them for free.
4. Personal Statement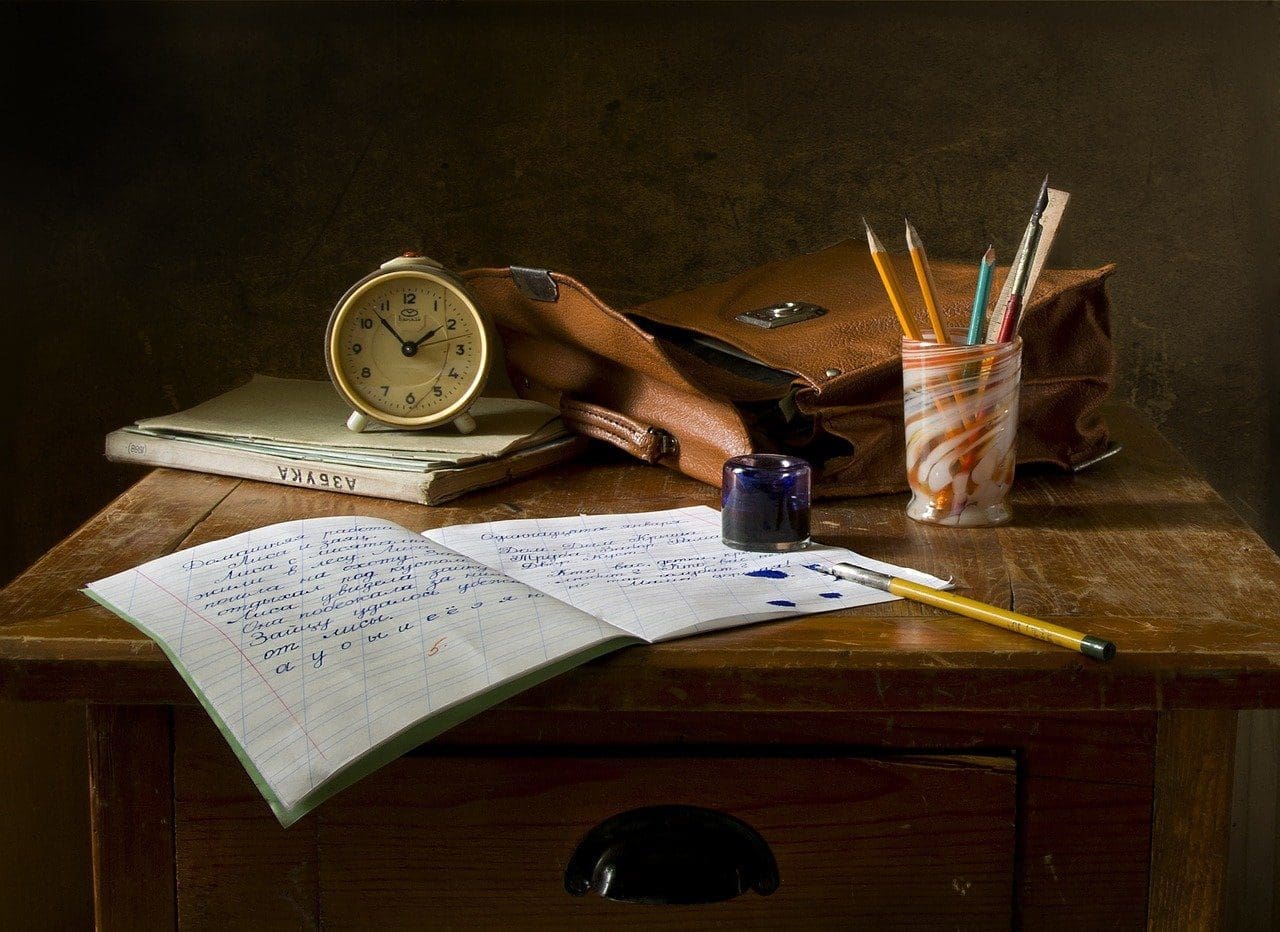 The statement plays a significant role in college admissions. Half of the colleges will survey your essay and writing sample. Schools might drop their ACT or SAT requirements.
The essay gives you a chance to share more about yourself. An excellent essay will reveal to the admissions team who the student is beyond their test score.
Spend time developing a proper perspective and picking the correct prompt.
5. Show Interest
The colleges will also want to know why you are applying to them. Why are you showing interest in that particular college?
If you want to go to a specific college or university, show interest by attending a campus tour. Participate in extra interviews and get in touch with the admissions representatives.
A tour is critical. Some schools will still complete interviews. Show interest by getting in touch with professors from different majors. Apply early and follow the school's social media platforms.
6. Get Excellent Recommendation Letters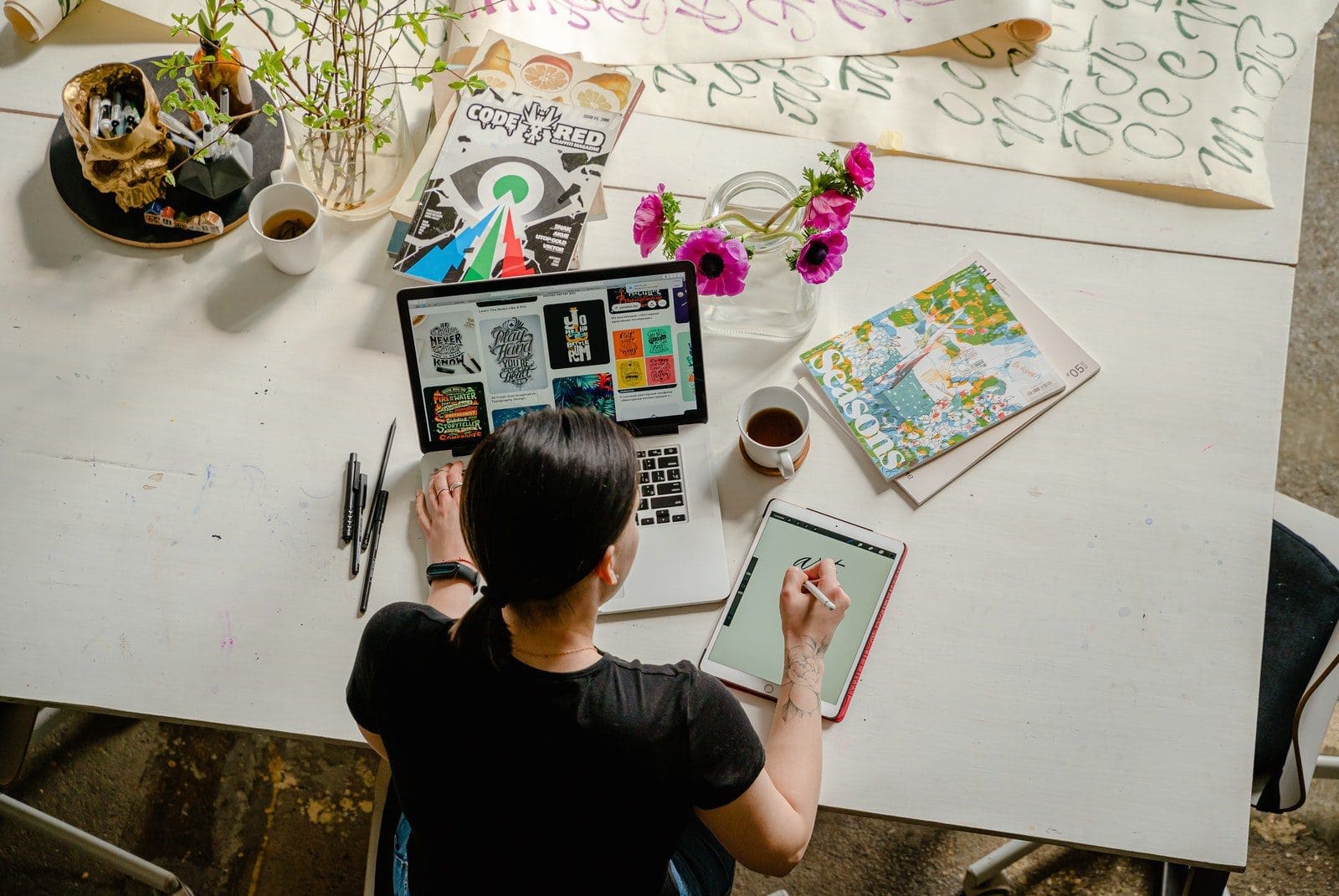 Ask people who can describe your accomplishments, character, and skills with enthusiasm. A letter of recommendation will hold a significant spot. It shows your personality in a way that test scores and grades won't.
Most colleges ask for a couple of letters from a high school guidance counselor or teacher. When you make the request, remain polite.
Ask a month before the deadline approaches. The recommender should have enough time to create a solid letter.
7. Start Applying to Diverse Selections of Colleges
Students tend to apply to many different schools. Your counselor will help you put together a list of schools.
Begin thinking about the potential schools you have a less chance of attending. Some colleges are open for all students, while others remain super competitive.
Even if you get rejected from a dream school, apply to a variety. This way, you'll have a higher chance of getting admitted to one of your dream schools.
8. Get an Early Admission Plan
Are you committed to going to a particular college? If you apply early, you will increase the chances of getting accepted. Colleges will admit a high percentage of students in the early action rounds.
Moving early will help you. Try applying early, like in November. You could get an admission decision earlier. Early decisions are a binding agreement. You commit to attend the school if you get admitted.
9. Don't Forget to Manage Your Reputation Online
Admissions officers research applicants' social media accounts. They will learn more about the student and look out for red flags.
Make sure you manage your reputation online now. Your Twitter, TikTok and Facebook accounts should have acceptable content.
10. Begin Networking
You should spend time making connections with mentors and other teachers. Look at connecting with people in your religious organizations or clubs.
As you network and make relationships with people, you can ask them later to write a letter for you.
Ask the letter writers early, so they have lots of time to write an excellent recommendation for you.
You should ask for a few people so in the event someone can't finish the letter, you'll still get one done in time.
11. Prepare for the Interview
Spend time preparing for your interview. Try some practice questions, and think about your answers in advance.
Practicing beforehand will help you feel less worried. Check out these college interview questions.
Start Getting Excited About Applying to Your Dream School
We hope this guide on how to attend your dream school was helpful. Make sure you apply early and work hard to get excellent grades.
If you need an SAT score, try to get the highest grade possible. Get excellent letters of recommendation written from people you trust.
Are you in need of more educational or career tips? We have many resources on the blog for you to check out today to keep improving your future.