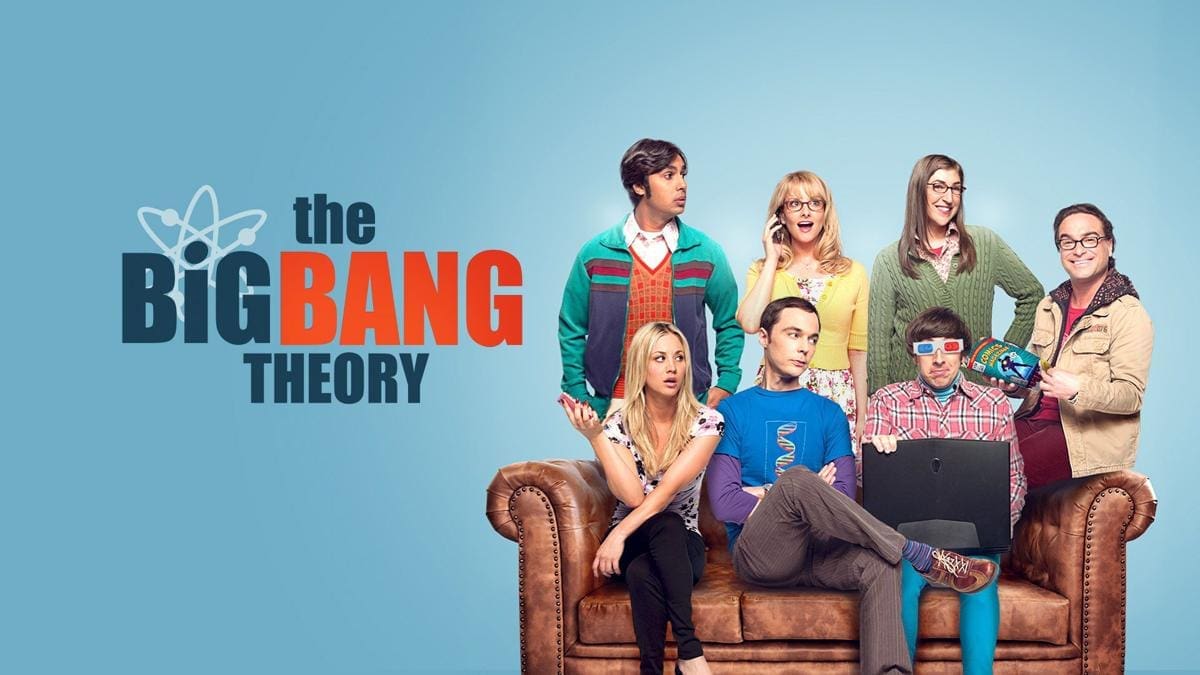 From catchphrases like Bazzinga to comics like Science Boy, geeks have formed a major part of all sitcoms. The king of the nerds however is The Big Bang Theory. It is difficult to pinpoint just ten reasons to love the sitcom, nevertheless, let's step into this nerdvana.
Pyaar Impossible
Let us all admit that  Leonard and Penny weren't each other's lobsters. Yet most of us cheered on when they first kissed in 'The Middle Earth Paradigm' and 'The Peanut Reaction.' And certainly, we bawled our eyes out when they got engaged in 'The Gorilla Dissolution'  and married finally in " The Matrimonial Momentum''! That was the beauty of all the relationships showcased on the sitcom.
Be it Howard and Bernadette or Sheldon and Amy or even Stuart and Denise, all relationships were potentially inconceivable.  Yet they worked out in the most beautiful way possible, consolidating the fact that no relationship works unless you work on them.
Penny and Shelly
 "A few years ago, I couldn't have thought that I'd be friends with someone like you and now you are one of my favorite people.'' Penny and Sheldon's friendship was the ''only constant'' in the entire series. With Sheldon rapping on her door three times and Penny calling him 'sweetie' even though she was mad at him, these two always had our vote.
Penny and Sheldon were poles apart and yet completed each other in a way that made Amy and Leonard turn green. It was  Penny who made him realize that change is the only constant ( The Stockholm Syndrome) and unknowingly it was Sheldon who encouraged Penny to believe that change is not always bad ( The Schrodinger Cat).
The Episode Titles
Though Leonard crowned himself as the king of nerds, it was the episode titles that stole the show.
'The Pancake Butter Anomaly', 'The Dead Hooker Juxtaposition' and the most lit of all, 'The Pants Alternative'. Who says science isn't fun? Some titles are actual things in the world, the last title, The Stockholm Syndrome refers to the psychological phenomenon that hostages develop towards their captors, a certain feeling of attachment and sympathy.
The titles, most of the time are sciency and about trivial things. 'The Bow tie Asymmetry' is so named because Sheldon can't get his bow tie straight and 'The Hoftstader Deficiency' refers to the fact that Sheldon and Penny are missing Leonard. 
"That's my spot."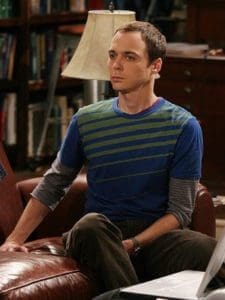 Sheldon Lee Cooper is the epitome of idiosyncrasies. 
From being annoyingly meticulous to being maddeningly nonchalant, Sheldon has done it all. He taught us to be opinionated and that being weird is the new normal. 
Sheldon has had his trademark ways of showing love. Be it making Amy his emergency contact or accompanying Leonard to collect Penny's television from her ex-boyfriend, Sheldon proved that he is the glue who bound the group together. 
Apart from teaching the difference between Star Wars and Star Trek, Sheldon allowed us to love ourselves, the way we are, and that it's okay for grownups to camp at the comic book store.
'Forever 61!'
There is an Amy for every Penny. We have been zoned out by ravishingly beautiful female leads in every series we encounter. Amy was a breath of fresh air and a boost of self-esteem for every girl. From wearing orthopedic shoes to layers of cardigans, Amy taught us that it was okay to not be a fashion expert and to be a simp.  Maybe she wasn't into hard sciences like Leonard and Sheldon but she vested enough power to prove Sheldon wrong.
And That is closure!  She did change her look in lieu of the Nobel Prize and like the boss woman she is, she held her ground even when Sheldon didn't like her look. But what stole the show was her wedding dress. She looked breathtaking in every dress she tried, yet she chose the oddest one because it felt closer to home.
A misfit then now is fit in a bunch of misfits!
The Costumes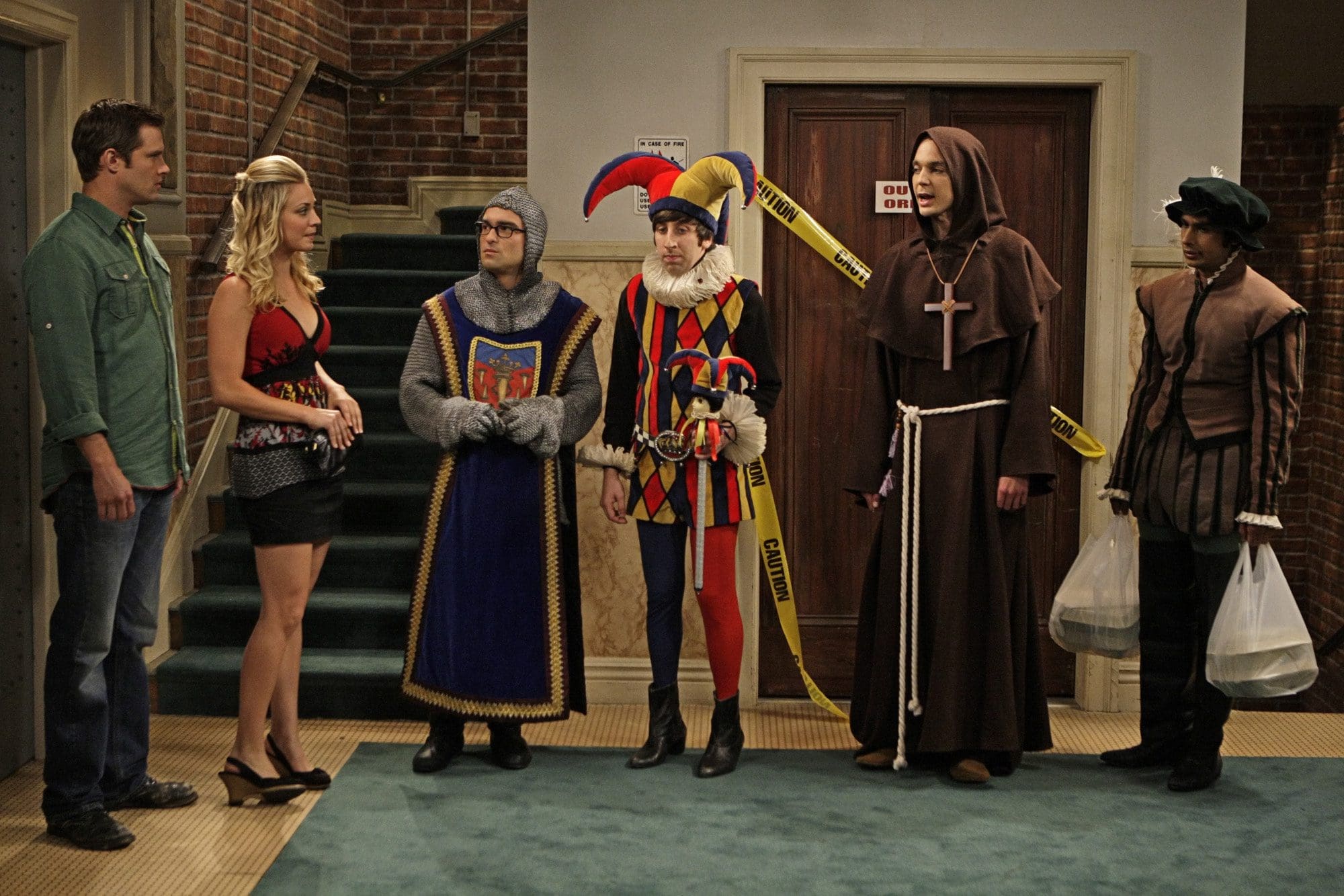 Halloween comes once a year, but these guys were no strangers to fabulous costumes. They made us look forward to comic con as much as they did. From donning The Flash costumes to impersonating Frodo, these guys made us swoon over impeccable outfits. 
These guys have donned outfits from goth to garb and one memorable instance, as superheroines.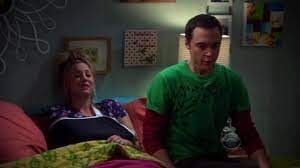 Soft Kitty!
Sheldon proved from time to time again that he was one of us. From hating adulting to falling sick, Sheldon is your whiny teenager.
I remember falling off my chair when I saw Penny's expressions while she was rubbing vaporub on Sheldon's chest. Phoebe gave us Smelly Cat and Sheldon gave the cat some respect by associating her with soft kitty, warm kitty, little ball of fur. Raise your glass of warm milk if you have sung soft kitty to someone who was ill.
Needy Baby, Greedy Baby
From Mary Cooper to Beverly Hoftstader, from Mrs. Wolowitz to Mrs. Fowler, The Big Bang Theory has its own set of unique mothers.  While one was a devout Texan, the other one was a super logical ultra scientist who smooched Dr. Sheldon Cooper on the lips. 
Didn't we love the interaction between Mrs. Hoftstader and Mrs. Cooper?
The tear-jerking scene however was the one where Leonard forgave his mother, proving for once and for all that it isn't right to connote parenthood to altruism
Bromance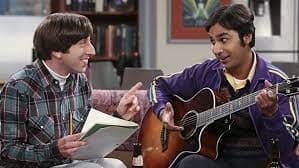 Beverly Hofstadter once mistook Raj and Howard's friendship for a romantic relationship, but we know that these two were best buds. Admittedly they were sometimes borderline creepy ( when Raj and Howard checked each other for lumps in their chest), yet they were our favorite platonic duo after Sheldon and Penny. From  Howard stopping Raj at the Airport to Raj giving up their quality time so that Howard could chase a girl, these two are friendship goals. 
Mere liye tum kaafi ho!
Yes, there couldn't have been a proposal grander than Sheldon.  I mean yes he was trying to propose via a video call ( The Commitment Determination) but the plan flopped right? Sheldon and Amy deserved a grand fairytale and they carved their own. Sheldon could have been strange but he did know ways to make a girl swoon. 
All of us teared up when Sheldon asks Amy to marry him ( 'The Proposal Proposal'). Who flies to New Jersey with nothing but an engagement ring? It simply showed how much Sheldon had grown. That he sacrificed his micromanagement event planning for Amy, showed that all of us are capable of change, for as Penny said, Change is the only constant.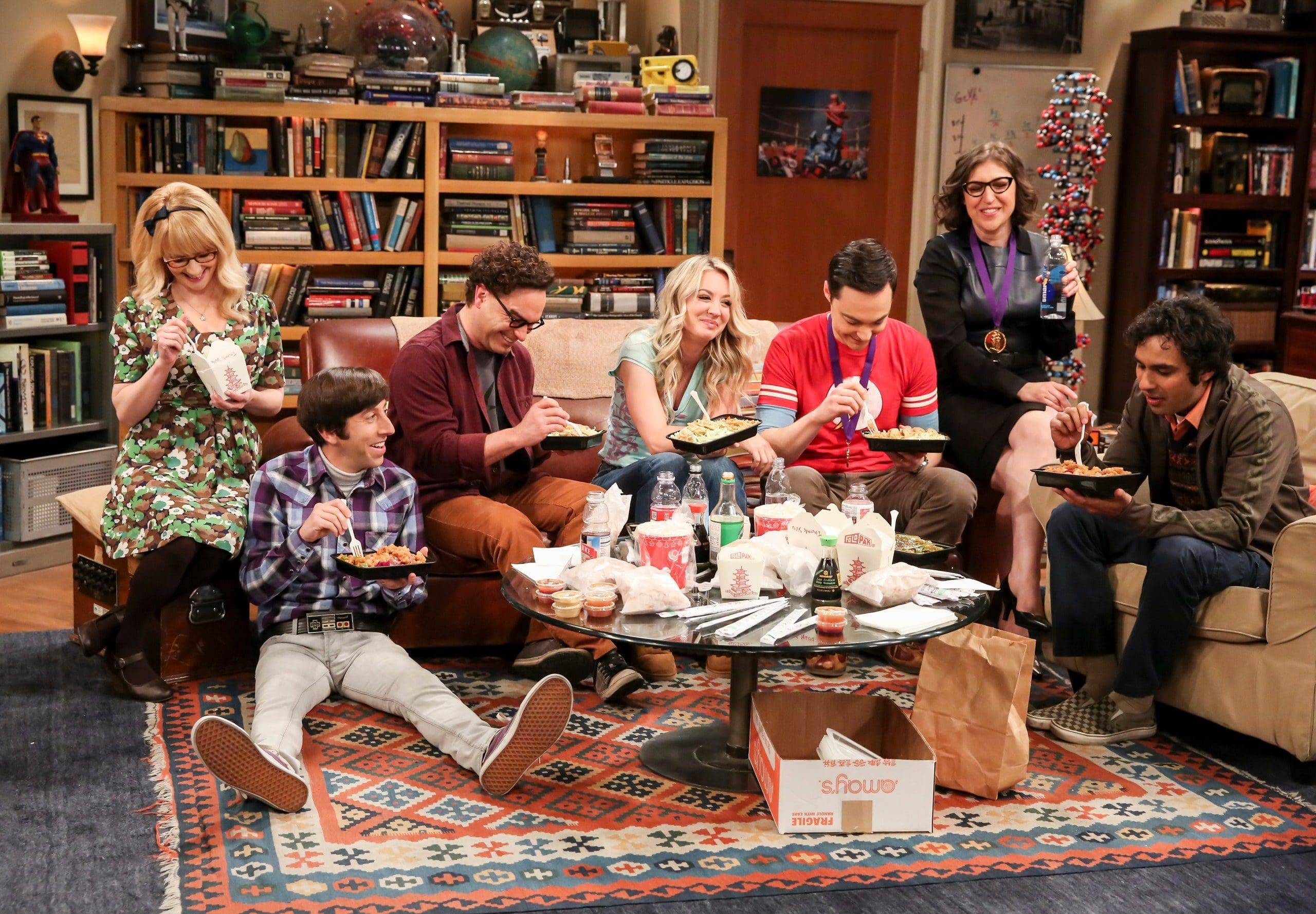 It is common trivia that the show was originally titled Shelly, Lenny, and Penny. Looking back now, I am so glad that the makers changed their decision for the show would have been incomplete without the seven of our favorite characters, each as special as the next.
"The Big Bang Theory isn't just a show, it's an emotion", an admirer had written.
Spot on, wasn't it?