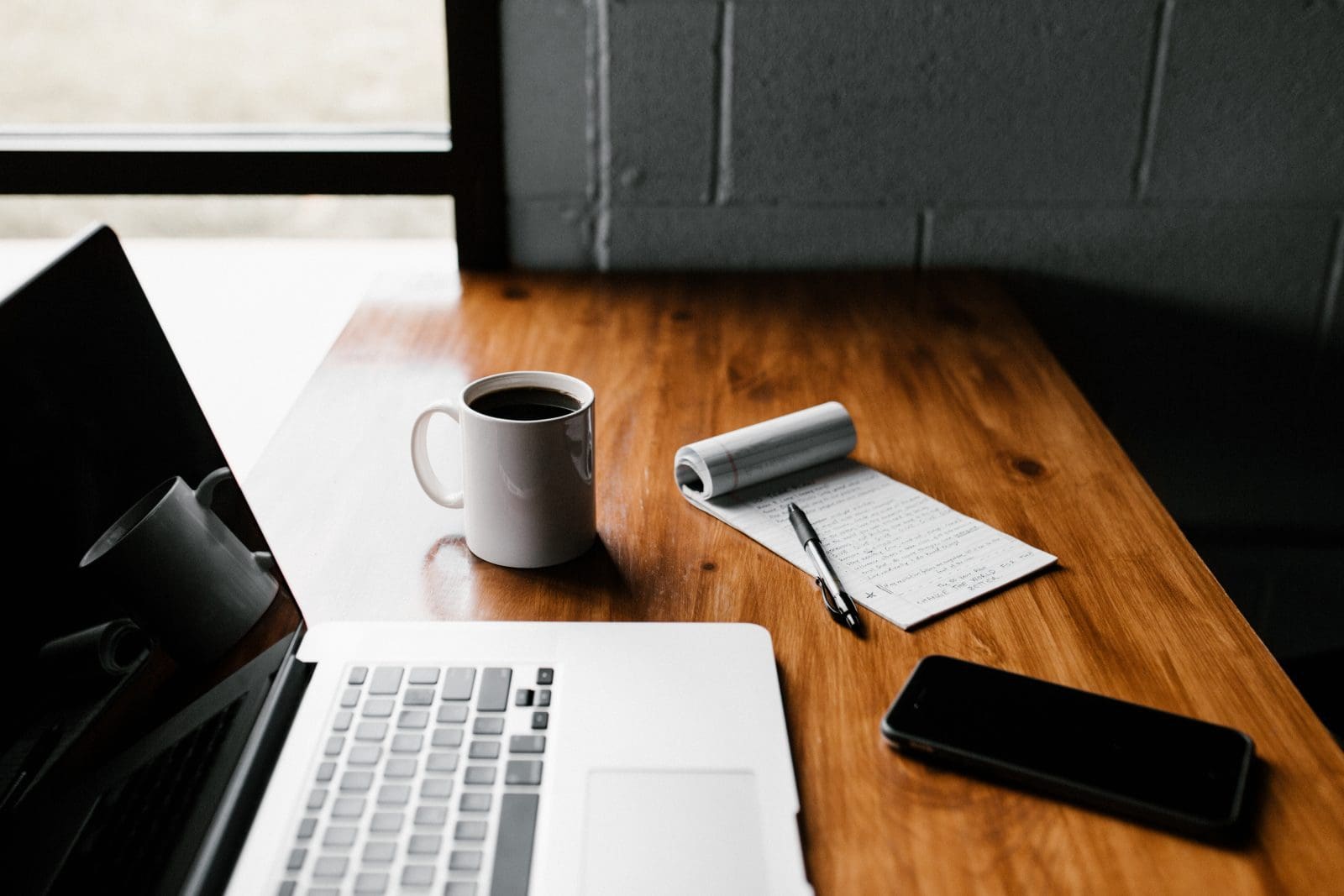 Writing is beautiful. There is no denying it – it may be one of the greatest art forms of all time, since writers can warp your mind and emotions through the use of words, and it has become so widespread that nearly everyone now can enjoy writing and create more of it. Inside everyone, there is a writer, either blossoming or waiting for its time to rise. That time might be a spare moment on the bus, or a whole hour every day locked away in an office or a bedroom. Whenever it is, the writer inside will be waiting to be released and ready to create beautiful artistry. And there is no one else that you will be writing for but yourself in those moments, when the true writer comes out. There are many ways to discover yourself, but one of the most artistic is to find yourself through writing.
Deep Thoughts
"You want to write: brilliant! But why?" Asks Bonny Turner, a creative writer at Do My Research Paper and University Assignment Help. "Discovering your deeper thoughts is one of the best ways to discover your inner self, and it will lead you down a rabbit path of self-discovery which you won't regret. If you want to write about a certain thing, then what about that topic draws you to it? Is it a memory, or some form of inspiration? Did you hear a song on the radio that gave you the idea, or was it another piece of writing which led you to it? Your thoughts are never truly random – there's always something behind your thinking, which influences it, and sitting down to write can unleash questions that you want to ask yourself, all of which will help you towards your ultimate goal of self-discovery."
Reading
All the best writers will tell you that, if you don't read, you won't write well. Reading is fundamental for any writer, because you can not only find inspiration in the pages that you read, but you can also pick up writing tips and phrases which you might like, and understand the elements which make up storytelling and other types of writing more than if you were an inexperienced reader trying your hand at writing something you'd never seen before. If you don't want to buy books, then don't despair – the library is open, or the wide world of the internet where you can find all manner of ebooks, articles and online stories. Furthermore, try to challenge yourself with your reading, and not just by reading more 'difficult' books (i.e. with longer words and more complex ideas behind them) but by reading different books. Are you a sci-fi person? Stick your nose in a fantasy book and see how it goes! If you've never picked up a non-fiction book in your life, then now's the time to sort through your interests and find a book on each one (although there's likely much more than just one available for each of your passions!). Reading will give you the building blocks that you need to write well, and it will elevate your writing to the point where you look back and feel proud of what you've written – or maybe even shocked that it turned out so well!
Spoken Word
You don't need to launch into giving speeches, but just start small – like, really small. "I always read aloud after I've written a decent amount, to make sure that my words flow naturally and that the details of the piece make sense and feel cohesive," James Lucas, a blogger at Do My Assignment and Custom Essay, states, "and it also gives me a feel for my own writing style. When you read aloud, you truly become 'the narrator', and your writing voice becomes your own voice, in a mix of the metaphorical and literal! If you ever decide to read what you've written to someone else, that can also be a confidence boost, and can sometimes gain you valuable feedback and criticism, or even prompt you to edit your work more closely due to the slight pressure. It can be a great experience!" Of course, no one's forcing you to read to anyone else – your self-discovery writing can just stay as it is (yours) and you'll still be well on the way to understanding your inner self.
About the Author: Aimee Laurence writes professionally at Dissertation Writing Service, as well as proofreading for Custom Essays. Marketing psychology and technical content are her main areas of expertise, while she has a personal passion for musical studies, and her works can be found at Do My Assignment.