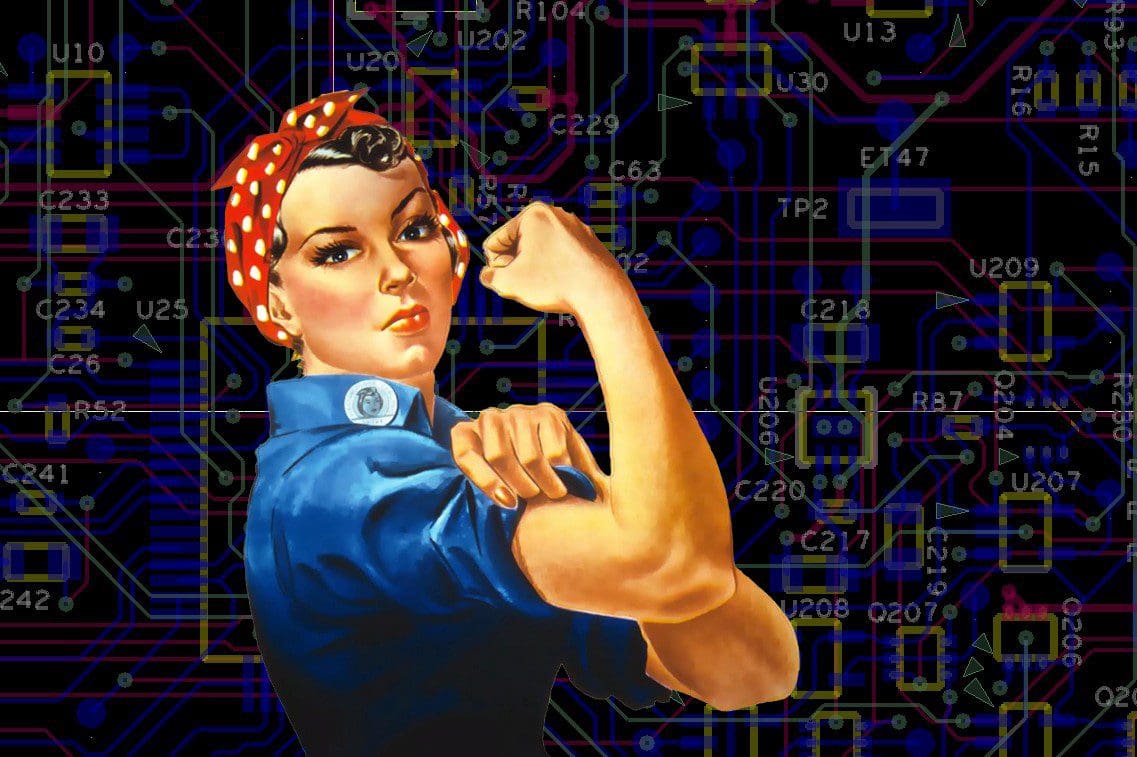 Without women, computing as we know 'IT' would not even exist. From Ada Lovelace, the inventor of Scientific Computing, to Grace Hopper, who wrote the first compiler, our digitally connected world is their blessing. Here's a look at the dynamic women who are reshaping the tech industry in India.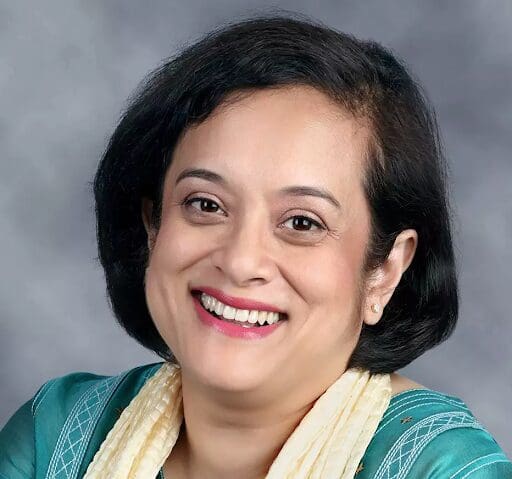 Debjani made history by becoming the President of the National Association of Software & Services Companies (NASSCOM) in 2017. She's the fifth president and the first woman to lead NASSCOM in 30 years. Debjani has always strived to use her experience and expertise to redefine humanity, promote equity and change lives. She was the brain behind the idea of 'Think Digital, Think India', which aimed to develop the country digitally. She has always come up with path-breaking ideas. She researched a new hybrid system of Zero emission of electric airliners and explored power generation management of HY4 aircraft. She even lectured on Power Electronics and explored green technologies. In 2020, Vogue honored her as the 'Tech Leader' of the year. Business Today listed her among India's most powerful women in tech.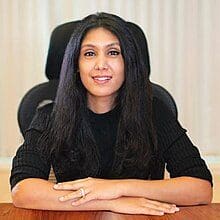 The chairperson of HCL Technologies and the first woman to lead a listed IT company in India, Roshni Nadar is a billionaire. She has been ranked 55th on Forbes' World's 100 Most Powerful Women'. She earned her MBA from the Kellogg School of Management and successfully ran a massive conglomerate, and powered various humanitarian initiatives. She set up 'The Habitats Trust' to conserve India's natural habitats, indigenous species, and sustainable ecosystems. In 2014, she won the NDTV Young Philanthropist of the Year Award. And in 2017, the Vogue India Philanthropist of the Year Award. Under her leadership, HCL Technologies has continued to blaze new trails and is among the top 20 largest publicly-traded companies in India, with a market capitalization of Rs 3.76 lakh crore.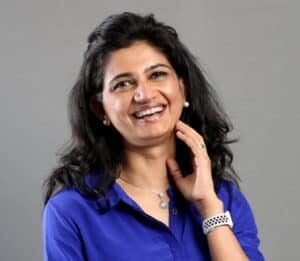 The Director of Data Privacy, Product and Engineering at PayPal, Deepa Madhavan is a firm believer in learning from failures, time management, cultivating empathy, strategic thinking, diversity, and inclusion of different communities in the workplace. She leads with vision and vouches for mentoring and intentional goal setting. The product and engineering teams in the regulatory data and data warehousing space have reached the top under her guidance. She has not only highlighted Data Privacy solutions for PayPal but has also built a reputation globally as a regulatory expert. Her immense experience in telecom, technology, green energy sectors, machine learning, agile delivery, executive alignment, and talent development has taken her to the top position in the tech industry. She can manage complex issues without losing sight of the needs of the consumers.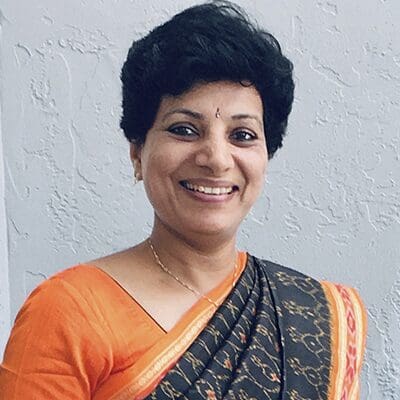 Annie hails from Bhilai, one of the most education-focused places. She completed her chemical engineering from LIT, Nagpur, and then joined as a Management Trainee in the Computer Center of NOCIL, Thane. It was a life-changing decision and opportunity for her. She worked with great mentors and teammates throughout her journey. She had fun creating innovative solutions built around Oracle and C and completed PGDST from NCST, and Juhu at the same time. It was a tough and challenging course that made her commute from Belapur to Juhu during those times. It was adventurous, but it also drained her willpower to sustain. The next phase of her professional career started when she joined Bharat Shell as the Sunsystems ERP, data warehouse, and CRM implementations. Here in Shell, she had the opportunity to learn and deploy leading-edge tools. Since 2005, Annie has spearheaded technology advancement and adoption in 'Mother Dairy.' According to Annie, "it's fulfilling to be part of the institution-building in our own country and benefit farmers and consumers directly."
Women can bring innovation, unique perspectives, problem-solving skills, and diversity to the workplace. For any company, its power is in the minds and hearts of its people. As a woman in tech, I want to encourage and guide the next generation of women tech makers and leaders. We need to create more opportunities for young women to expose themselves to technology-oriented careers that spark their interest. If louder voices are heard celebrating the achievements of female role models, more women will feel confident about their career choices and be inspired to consider a future in STEM. 
About the Author: Prerna Mittal is a first-year student at Manipal Institute of Technology, MAHE.