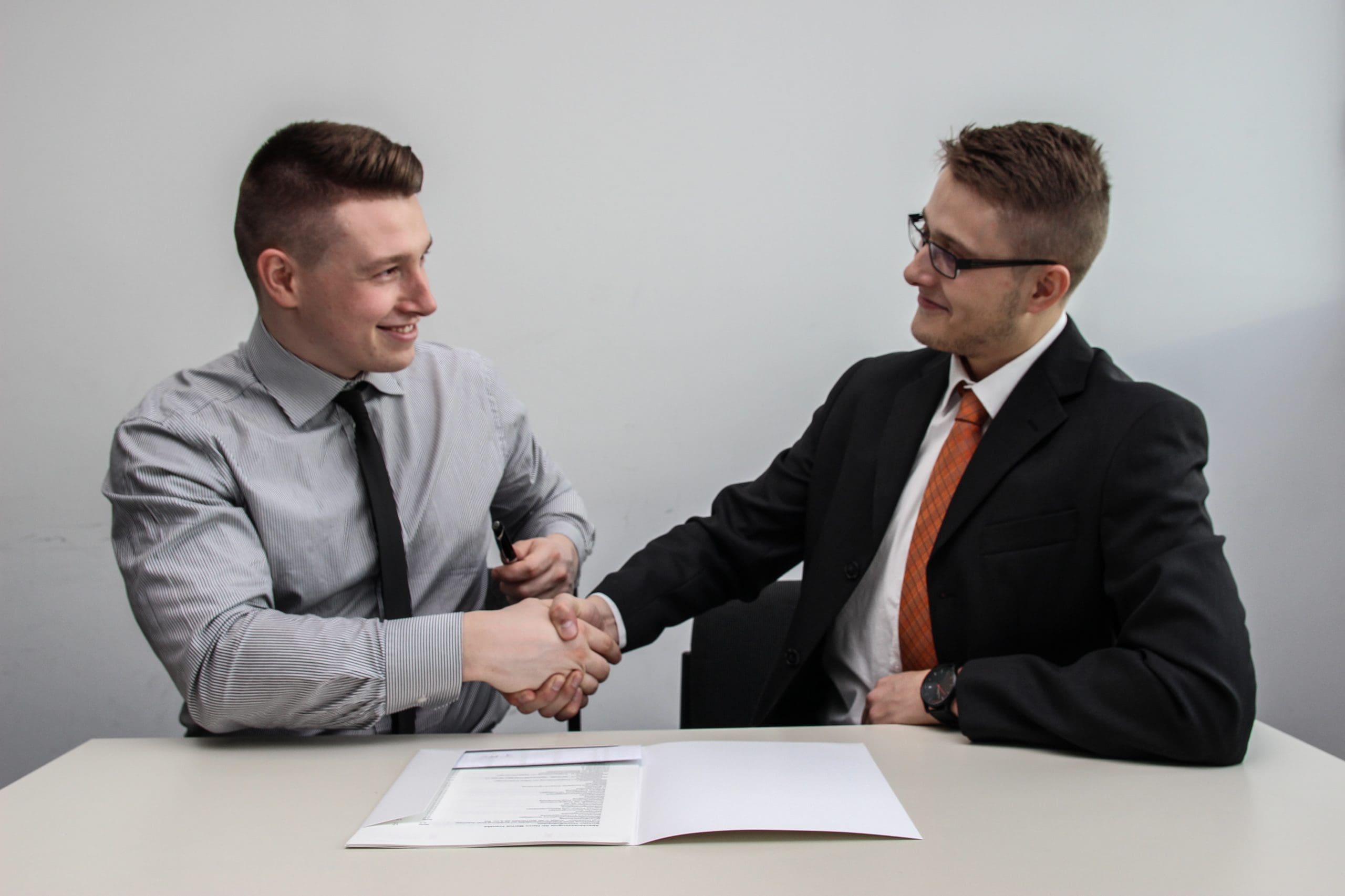 Starting a business can be easy. But running a successful business may need rightful strategies. As all businesses yearn for generating a profitable outcome, choosing the perfect structure for your company is pivotal to prosper in the field. Of all the choices, the partnership is the most sought legal structure by the businesses to grow and survive. Starting or converting your business to a partnership model offers many benefits.
Partnerships help to generate creative ideas to attract more customers. Further, it can also help you get funds in the form of a business loan. However, without adequate planning and compromise, partnerships can fail in a jiffy.
Read on to know some reasons for failed business partnerships.
Differing views
In personal life, differing opinions are always a source of innovation. People compromise and accept the views as an inspiration. But in business, two partners with opposing values may not go well. This happens when the partners fail to go in line with the values of the organization.
Lack of Trust
Trust is the key to a successful business partnership. A lack of trust can quickly fail a business partnership. Any unethical practice from the side of any of the partners can kill the trust of the other. Also, a single deceitful practice from a partner can put all the others at risk. Once the trust is lost, it is hard to regain.
Unequal Workload
Managing a business need so much of hard work. In the initial stages of the partnership, all the partners must be in excitement which fades with the time. Once the workload increases and stress prevails, partners might doubt each other regarding their contributions to the growth of the company. If the partners don't feel equally treated, the businesses may fail.
Personal Relationships
Building or running a business with someone you know can be convenient as there won't be any trust issues. But as the company starts to flourish, people become greedier. If it fails to deliver a positive result, partners begin blaming each other. This friction on the trust and relationships can destroy a business.
Lack of Communication
A communication gap among the partners can gradually lead the business to failure. Proper communication is needed for better results. Every decision, which can range from installing new software to availing a bank loan for business, must be discussed with all the partners. If you fail to communicate important decisions with your partners, that can create friction, which can further lead to a failure of the business.
Proper research and a well-defined plan can reduce the chances of business partnership failure. Further, creating appropriate written agreements can ensure a long-term partnership, which is vital for a successful business.