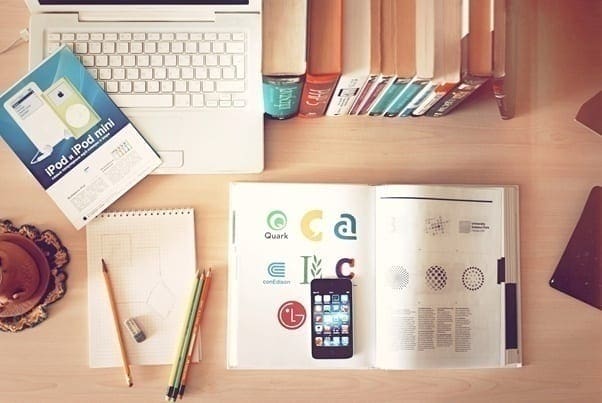 Planning for college can certainly be one of the most exciting times in someone's life. However, if you don't have any idea of where you want to go to college, then part of the fun is stripped away from you when you least expect it. Below, you will find some options for you to consider when choosing colleges. Take into consideration where these colleges are and what they can offer you.
Pepperdine University offers the beauty of Malibu Beach and the idea college campus for those individuals who are serious about their college education which can be found at an elite university such as Pepperdine.
Boston College is located in one of the most thriving college cities in the world. Students who attend Boston College fall in love with the school and adore the city.
Vanderbilt University is still among the most prestigious schools in the country and offers southern charms within a large city while giving students the best education money can buy.
University of Tennessee is one of the biggest and best state universities with many great departments and fabulous sports programs.
Duke University is far more than you would hope to achieve for your college student. If you can get your child a Duke education, then they will walk away from college with fond memories and a fabulous education.
Stephens College in Columbia, Missouri is still one of the most elite private colleges in the nation and offers students a lovely college campus in a small classroom learning environment.
Virginia Tech is one of Virginia's crown jewels. Their football quarterback may not exhibit the traditions of Virginia Tech but Michael Vick's little brother isn't indicative of the entire student body.
USC could stand for the University of Spoiled Children except for the fact that the college offers some of the best academics on the west coast. It is exceptional.
The Fashion Institutes throughout the world are proving to be the place for art majors and students who attend the Fashion Institutes are able to go straight to work after their art and design education.
The University of Miami is known for its well rounded sports programs and so many other activities but the college needs to be known for its academics because that's where it's at in Miami!
Harvard will always be at the top of the Ivy League schools and nothing has changed. If you have a student who is educated enough and can handle the stresses of Harvard, then send them forward into a life-changing world of educational bliss.
Yale is another fine Ivy League school which will always be at the top of the top. Yale and Harvard often compete for the same students and athletes so if you have your choice—this will be a tough decision!
Columbia University is still the best place to get your MBA and if you can attend Columbia, even people like Donald Trump may be interested in hiring you!
These are simple choices for a great education. There are so many schools in this country that you just need to decide where your heart lies and follow your heart. Do you want to go to an Ivy League school? Do you want to be in the Midwest or the South? What do you want to major in and what do you want to do with your major? All of these things can help you decide not only where to go to school but what you want to do once you get there!