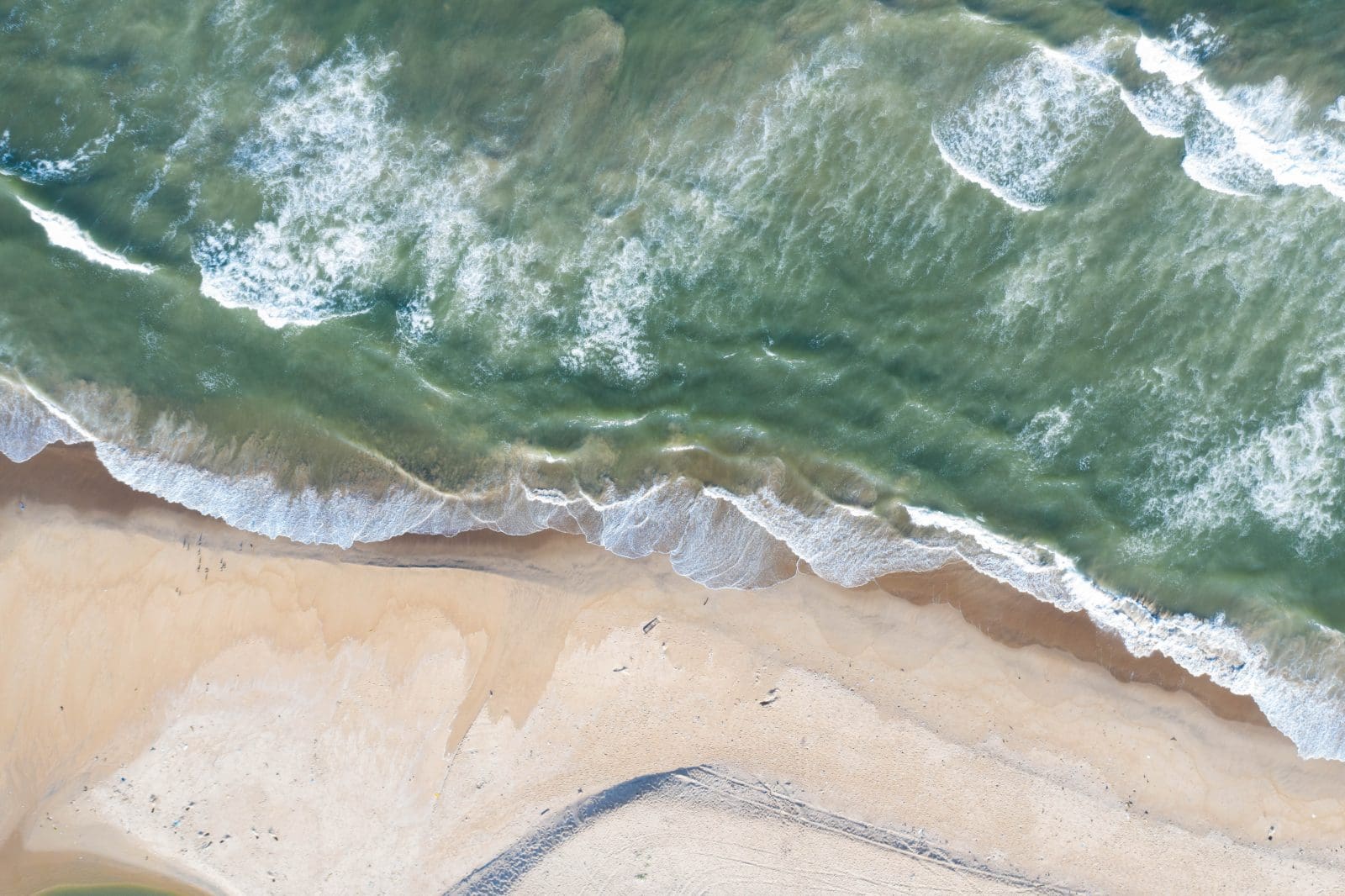 Famous for its exquisitely detailed cutworks in the temples and Kanjeevaram silk saris, Tamil Nadu is an exotic state.  Its long coastline has several places where tourists can enjoy their vacations. Chennai, the capital, is home to one delightful beach, The Marina.
Here's a small idea about what you can expect on your weekend trip to Chennai!
Chennai offers the most luxurious accommodation in India with world-class services and best ambiance.  Choosing the right kind of accommodation for you and your family or friends can make your vacation that much more joyful!   If you're planning for a trip down south to this megapolis, do not forget to book popular cheap hotels in Chennai on Cleartrip.com in advance to get the stay of your choice!
The Marina Beach animates the tropical lands of Tamil Nadu with its fervent beauty. Marina Beach, Chennai, Tamil Nadu is a pleasant weekend beach destination in India. Plan a weekend getaway to the Marina Beach in Chennai.
The Marina beach stretched over an area of 13 km along the Bay of Bengal, is the second longest beach in Asia.  Marina Beach is one of the best family getaway destinations in India.
Marina Beach offers several things. With fun for children on the beach, several tourist attractions nearby and the beautiful coastline, which is the best place for walking, Marina beach is an incarnation of beauty and excitement. Marina is a great beach, and on the beach, it's better to keep an eye on your family and children, as it's recommended not to venture out alone. Some architectural beauties in Chennai are beside the Marina Beach like the Chepauk palace, the Senate and the University of Madras.
At the other end of Marina Beach is a new lighthouse. The beach has several statues of figures on its venerable road. There is a beautiful aquarium near the beach with an extensive collection of tropical fish and freshwater fish.
Marina Beach in Chennai at night turns into a carnival with dazzling lights and enjoyment features. The food stalls on the beach offer a variety of delicious dishes. You get things like fruit juices, kites, shells, and glass products suppliers. Marina Beach entertains a large number of tourists with its attractions.
Visit the beach from November to February, and enjoy the pleasures of this beach in India.
Chennai's culture reflects its diverse population. The city is known for its classical dance shows and Hindu temples. Every December, Chennai holds a five week-long Music Season, which has been described as one of the world's largest cultural events. The Music Season encompasses performances (kutcheries) of traditional Carnatic music by hundreds of artists in and around the city.
Chennai is also known for the classical Indian dance, the Bharatanatyam, which is also the official dance of Tamil Nadu.
Just like the other Indian places, Chennai also celebrates several festivals and plays host to several events. The celebrations are mainly based on agricultural activities and according to the position of the stars and planets. Pongal, celebrated in January, is the most important festival of Chennai.
Some of the highlights are a visit to the National Art Gallery and Museum, which house some beautiful temple friezes and South Indian bronzes, the Cathedral of San Thome, the Mylapore Temple, and St Mary's Church.
Apart from tourist attractions in Chennai, there are some great places around the city that you'll enjoy seeing. If you are a wildlife lover, Chennai has sanctuaries and reserved forests for you. Visit Vedanthangal is a vast bird sanctuary spread over a marshy 30-hectare park and visited by over 100,000 migratory birds each year.  As mentioned before, a visit to Chennai should be planned between November and February, and this holds for these feathered migrants as well. The variety of birds include Herons, Darters, Spoonbills, Pelicans, Sandpipers, White Ibis and Cormorants, Blue-winged teals and Swans.
For nature and beauty lovers we have many picturesque locations like lakes, waterfalls, and picnic spots. There are some spots where you can go trekking and rock climbing. Explore the backwaters of Muttukadu, a scenic picnic spot, and a water sports center. Every year in February, Muttukadu holds a windsurfing regatta.  Competitions in windsurfing and other water sports vie for the attention of avid athletes and amateurs alike. Pulicat is a picnic spot famous for its lake.  The Dutch cemetery nearby is well preserved, and if you are a history buff, you would love it.