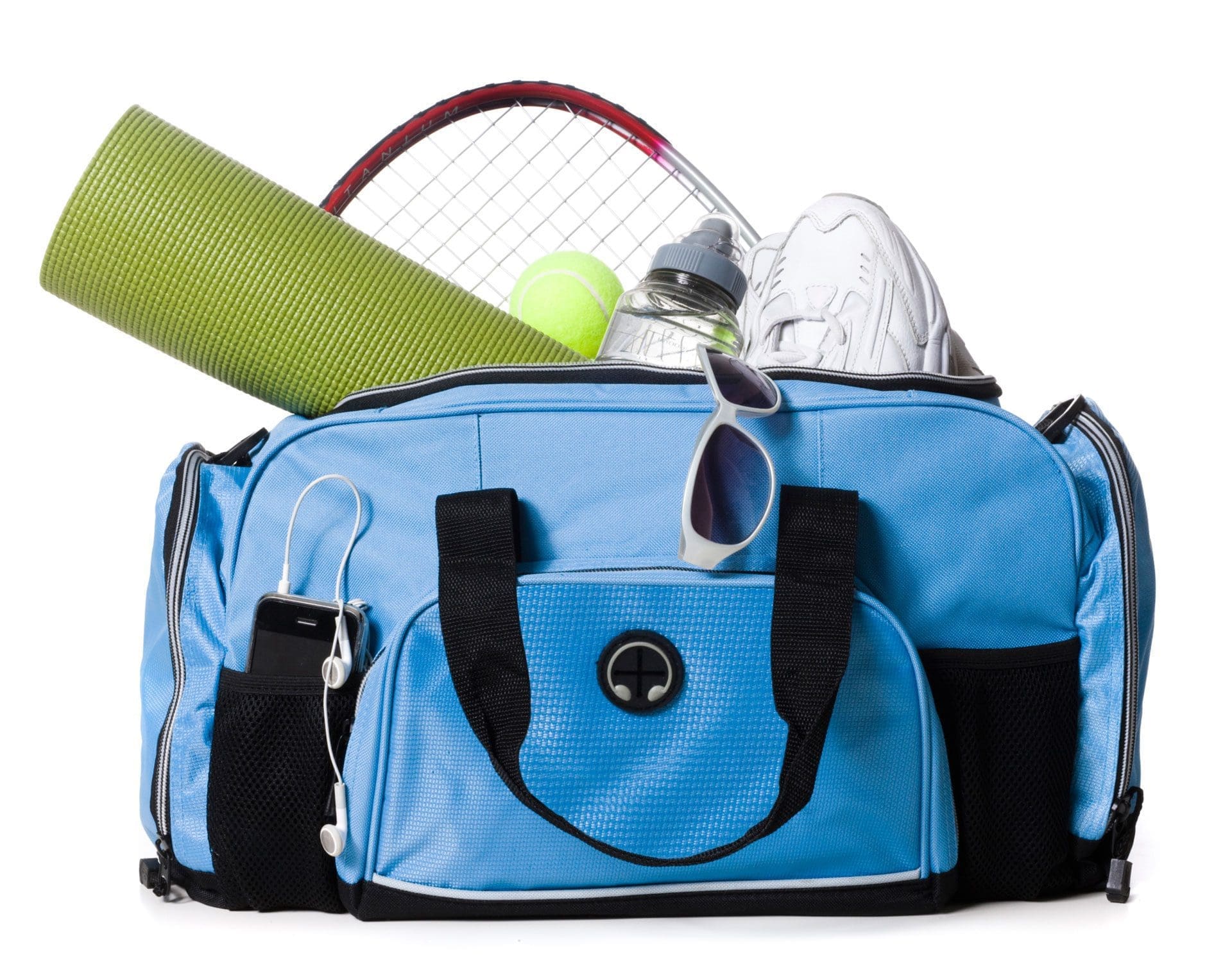 If you are ready to go off to college then you are going to need to take several things with you for your dorm room. After all, keep in mind; you aren't going off to college for just a week or so but for a whole year before possibly returning home for the summer. The following list will help you when you begin to pack for college.
You will need a refrigerator and microwave. Hopefully, someone bought you these items for college going away gifts or graduation gifts. If not, then you need to try to get your hands on these things. If you can't afford a microwave, then a small toaster oven will do for now and you will likely want a crockpot for soups and stews.
Don't forget to pack a coffee maker. If you aren't a coffee drinker now, you are likely to be soon!
 Beanbags are great college dorm seats for comfortable furniture that you can move around.
Lamps will be a must in most college dorms.
Depending on the dorms you are going to be living in, you may want a ceiling fan or at least window fans.
Pack all of your clothing and linens. Don't forget your comforters and blankets.
Pack all of the can foods your parents will allow you to take.
If anyone asks you what you want for a belated graduation present—tell them gift cards to Wal-Mart because you'll need them later!
Stereos, your television, clock radio and a telephone will be items you are likely to forget but will want nonetheless.
Take some wallpaper to make your dorm room feel like home!
Plenty of pens, paper, notebooks, pencils, pencil sharpener, and other office supply items.
Computer and printer as well as a scanner if possible. Of course, today you need not pack for college, these things are now available for a cheaper cost.
Anything you use at home, you will likely want to take with you once you decide to leave home for college. Take the time to pack well in advance so you will notice the things that you are leaving behind. You'll want to pack pictures of your family and high school friends. You'll want to take favorite things such as a favorite painting or your CD collection. Remember, you will be away for some time. Take the time to plan your extended trip to college and make room in your luggage for the things you need and the things you love!