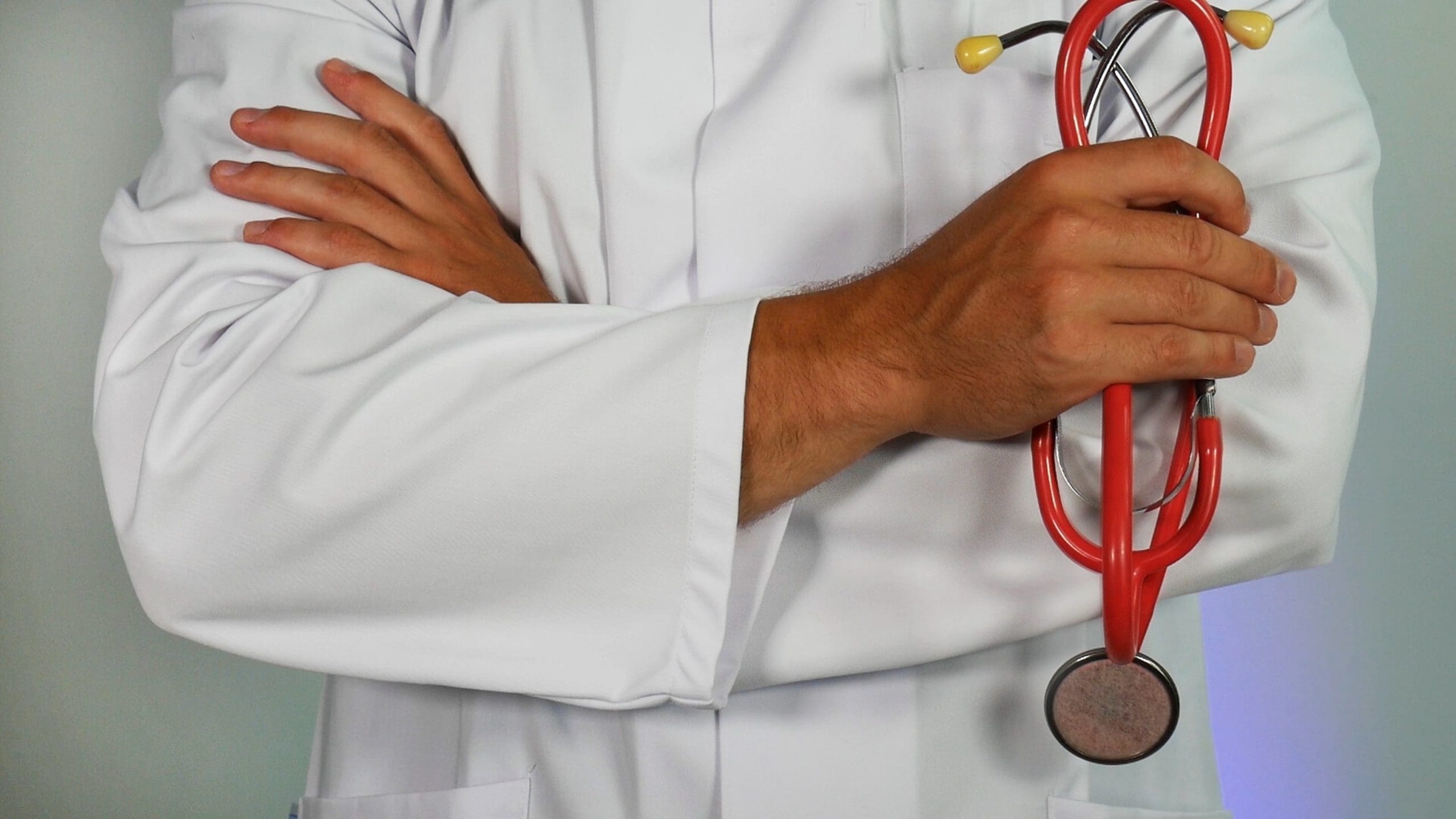 No medical exam life insurance is exactly what the name implies: life insurance that you can get without undergoing a medical exam. Traditional life insurance policies require applicants to undergo a medical exam that includes a physical, blood tests, and urine tests, but no exam policies don't require any of that. Some no exam policies do ask the applicant to fill out basic health information, while others offer guaranteed coverage with no health questions asked.
How are insurance companies able to offer coverage without detailed (or any) information about an applicant's health? 
Without having detailed information about a person's health, underwriters at life insurance companies cannot accurately assess how much of a risk that person poses to the insurer.
Underwriters compare each applicant's health condition against millions of statistics to determine what the chances are that that person will die early. Usually, the healthier someone is, the lower the chance. Therefore, the risk to the company is low. And the unhealthier someone is, the higher the chance, which makes the risk to the company greater. (There are many other factors that are also taken into account, which you can read about here.)
With no exam policies, insurers don't have access to detailed health information and cannot accurately assess the risk. However, the demand for no exam policies is high, so insurers do two things to cover themselves:
They limit coverage (usually until $500,000 or $1,000,000)
They charge higher premiums
The premiums depend on each person's specific situation (age, gender, dangerous hobbies, smoker, etc.), so there is still some underwriting involved, but not as much as traditional policies. You can get a free quote at Sproutt.com.
Why Would Someone Choose No Medical Exam Life Insurance?
If the coverage is limited and premiums are usually (but not always) higher, why would someone consider getting no medical exam life insurance? There are several reasons why people choose no exam life insurance: approval is easier and quicker, plus you don't need to leave your house to get it.
Easy Approval
Whereas traditional policies require you to meet a minimum health standard to qualify for coverage, the standard for no exam policies is lower. In some cases, there is no standard, and anyone who applies can be approved. People who are not in the best health and who have been turned down for a traditional policy often turn to no exam policies to get the coverage they need.
Quick Approval
Traditional policies can take weeks or months to approve an applicant, while no exam policies grant approval in just a few days. This makes it ideal for people who need life insurance quickly, like someone going through a divorce or who needs an SBA loan. In these cases, speed is the name of the game, and no exam life insurance can give you quick approval.
Convenience
No exam life insurance is simply convenient. You don't have to schedule a doctor's appointment, spend hours waiting at the office, undergo invasive blood tests, and answer detailed questions about your health. No exam life insurance can be applied entirely online. At most, you may need a phone interview.
Requirements for No Exam Application
While you don't need a medical exam, insurers will sometimes request specific information for a no exam policy. This can include:
A pharmacy report (i.e., list of your medications)
Motor Vehicle Department report
Medical Insurance Bureau report
Credit/financial history
How Much Do No Medical Exam Policies Cost?
No exam policies have a reputation for being more expensive than traditional ones. In some cases, this is true, but today, because of the high demand for these types of policies, insurers are offering more competitive pricing.
There are four main types of no medical exam insurance policies, and some are more expensive than others.
Types of No Exam Insurance
Accelerated underwriting life insurance
Simplified issue life insurance
Express issue life insurance
Group life insurance
Accelerated Acceptance
These are policies that would normally require a medical exam, but in this case, it is waived. This is the best option for people who are in good health since your medical background will be checked in order for the insurer to assess the risk. Approval can take anywhere between 2-21days.
Simplified Issue
Simplified Issue is geared toward people in good to okay health. Prices are competitive since underwriters do check pharmacy, driving, and credit records. Coverage usually goes until $500,000 and approval can be instant or take up to 14 days.
Express/Instant Issue
Express or Instant Issue policies offer the same price for everyone, regardless of health. This makes it ideal for people who aren't in great shape. Applications are approved on the spot or take up to 24 hours. Coverage typically goes up to $40,000.
Group
Group insurance policies offer coverage at a group rate, usually through your employer. You may have to answer a few health questions but the only thing you need to qualify is to not be under full-time medical care. These policies have only one health class and the premiums usually increase every 5 years. Coverage typically goes up to $50,000.
Which Type of No Medical Exam Life Insurance is Right For You?
The type of no exam life insurance you choose mainly depends on the state of your health. If you are in good health, you can go for one of the first two options and get rates that are on par with those of traditional policies. If you're not in the best help, the good news is that you still have options for life insurance. While the coverage doesn't go that high, it can still be enough to help your loved ones.