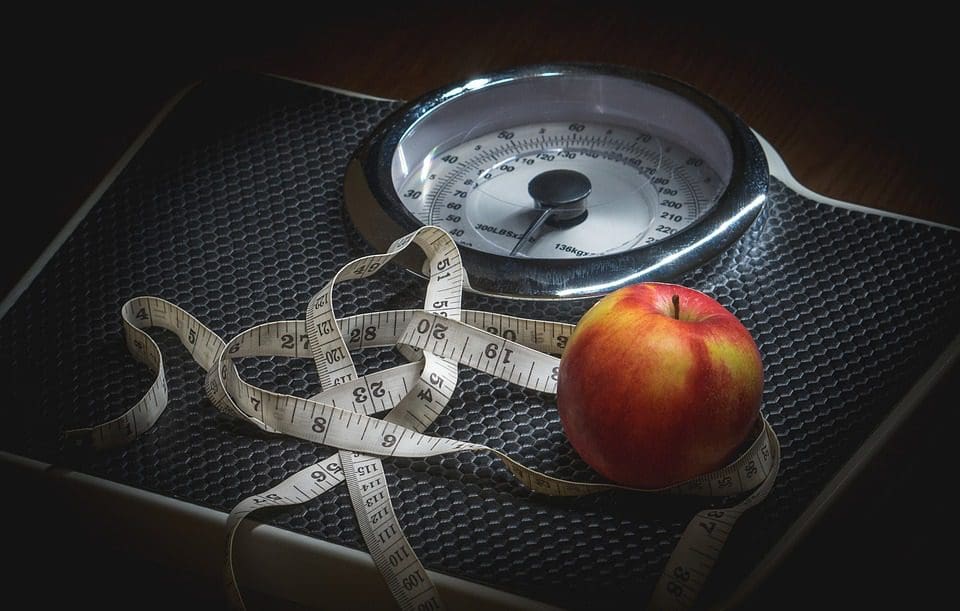 Most of us are usually looking for weight loss supplements for men. However, there are those individuals who want to gain weight! Mass gainers are formulated with high-calorie supplements that can replenish the body's calories. The supplement is a convenient source of calories, providing 1000-2000 calories per serving.
A weight gainer is a rich source of nutrients, protein, and clean calories, which can help skinny people to achieve their goals & gain weight easily. One safe option for healthy weight gain is gml apeti supplement.
Weight Gain – How to Gain Weight Fast:
If you are having a hard time gaining weight, you must be wondering how to gain weight fast. Here are four main metrics for your journey from skinny to muscular: proper nutrition, strenuous workout, rest, and consistency. There are some tips to maintain the parameters.
Eat sufficiently:
Skinny people generally think they can't gain weight because of their fast metabolism, but it is not true. You must eat more than your body burns to gain weight. It is better to have healthy food with high calories for a healthy weight gain. High-calorie foods include carbs, fats, and protein-rich food that you can find in nuts, dried fruits, milk products, fish, eggs, chicken, meat, and grains. Liquid foods are more digestible and efficient than solid food.
You can mix milk, bananas, oats, and peanut butter with your weight gainer supplement for better results.  And stay away from junk foods that tempt you for weight gain. Appetite stimulants like apetamin syrup are also helpful in weight gain.
Heavy workout:
Stop wasting your maximum time exercising on just warming up. 10 to 15 minutes are sufficient for warming up; spend the rest time in the heavy workout, which triggers more muscle strength and gains. Cardio is not a good idea when it comes to weight gain; give your most of focus on heavy weight training.
If you are skinny, you need not do more than three full-body training in a week, but as results are shown, you can increase it. Always try to increase your weight lifting limit slowly. If you don't, you will not see the result soon. Always try to maintain a proper form of exercise with the help of a trainer to get effective results in a short period.
Rest:
After a heavy workout, muscles need proper rest to recover from muscle fatigue while working out. So, sleep is vital after a heavy workout session. Many athletes recommend a minimum of 8 hours of sleep, so never compromise your sleep.
Consistency:
If you are following these above metrics for a day but avoiding other days in a week. It will lead you nowhere. Only your consistency in your diet and training routine can help you to gain weight in a healthy way.
If you are looking for a weight gainer supplement to support your weight gain regime, here are some features to get the best quality of weight gainer.
Why use weight gainer supplements to gain weight?
Should fuel up your body with high-quality protein and clean calories for mass gain.
The weight gain supplement should be added with good quality digestive enzymes which reduce digestion-related issues.
Recovers from your intense workout muscle fatigue.
Supports active metabolism and healthy weight management to be the best weight gain supplement.
Zero trans fats and sugar in it, keep you going on toward your fitness goal.
Should promote fast muscle synthesis to be the best weight gainer for skinny guys.
The weight gainer should assure the purity of ingredients with a perfect blend of vitamins, proteins, minerals, fats, and carbs to keep you energized.
If you think you can successfully complete your journey from skinny to muscular without any mass gainer supplement, go for it. You can achieve it, just by following the above-mentioned metrics (proper nutrition, strenuous workout, rest, and consistency) otherwise, you can choose a mass gainer supplement over it.  We expect this article will be helpful to you on your skinny to muscular journey.