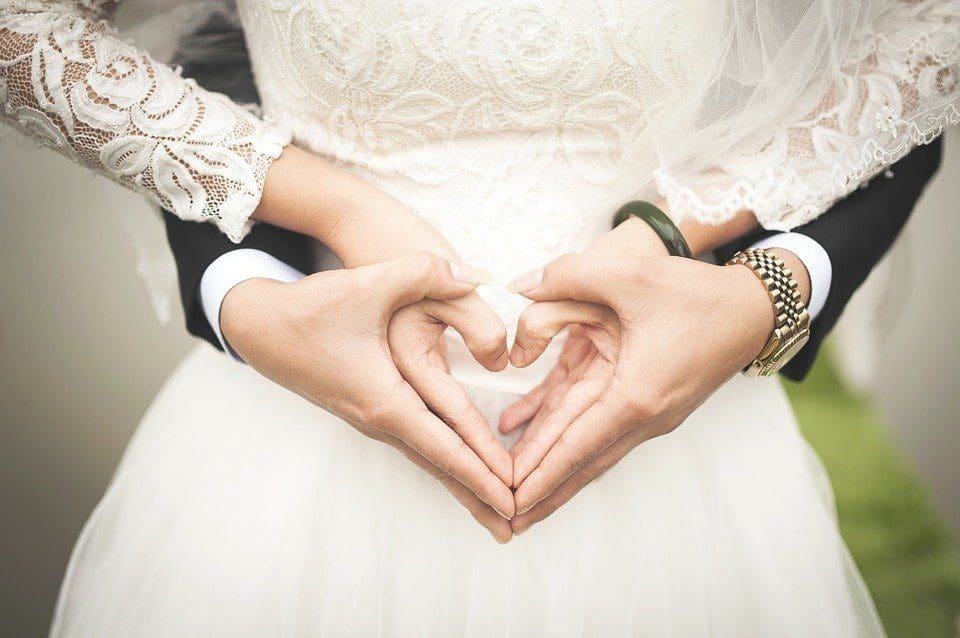 For many of us, our weddings are the most important events in our lives. After all, the affair symbolizes the love and unity of a couple. And it is for this reason that the vast majority tend to spend more than they need to on these types of celebrations. But that's not to say that you can't keep the costs of your wedding to a minimum without cutting any corners and diminishing the entire experience.
DJs may charge an hourly rate that fluctuates depending on the type of event you are hosting. For example, a DJ may charge $75 – $100 per hour for weddings. Other DJs may have hourly rates that decrease the longer you book them for. So choose one based on your requirements!
Whether it is choosing the linen and tablecloths or the wedding venue, in actuality, there are a lot of things that you can do to make the event special without breaking the bank.
To this end, here are some budget-friendly tips that you must know when planning your wedding.
Try to avoid having too many guests
As tempting as it might be to invite everyone you know, it's not always a good idea to do so. After all, every guest you include in the list will add up the costs of your wedding. And not only will you make this special occasion much less intimate than it would have been otherwise, but far more expensive too. So before you finalise your guest list, make sure that you whittle it down as much as you can. As challenging as this might appear to be, taking the time to limit the number of invitees can keep your expenses to a minimum.
Explore all options for your venue
The venue is arguably one of the most important aspects of a wedding celebration. And because a function hall or big houses to rent for the ceremony as well as the reception can be pricey, it makes sense to explore every avenue first before deciding. While it might sound tedious to compare all of your available options, a small investment of time in doing so can help you land a favourable deal. And as a result, save you a lot more money than you would have otherwise.
Try to do the catering instead of hiring a caterer
These days, it's not uncommon for the couple and their families to handle the preparation and catering of food for the wedding. After all, not only does it add a personal touch to the celebration. But it can also drive down the cost of the event. However, if this isn't an option, try to look for family-run restaurants as they can be much more accommodating when it comes to your budget limitations.
Create your invitations
Another way to drive down the costs of the wedding is by creating your invitations instead of hiring a professional to do the job for you. With little more than a computer and a quality printer, you can create classy letters of invitation. And best of all, it doesn't require too much effort, especially since there are a wide variety of delectable formats available online.
We all want our weddings to be memorable and fun. However, this doesn't mean that you should spend more than is necessary. And with these simple tips, you'll be able to get the wedding of your dreams at a price that you'll be happy to pay.