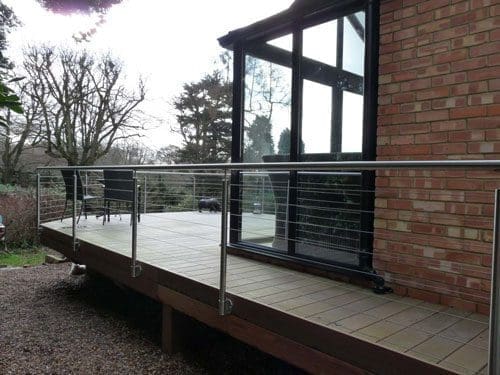 Railings do not only serve as protection. They also have aesthetic appeal, which can significantly increase the resale value of your home. If you are thinking of using a wire rope railing for your next home improvement projects, there are some things you have to keep in mind. They are the following: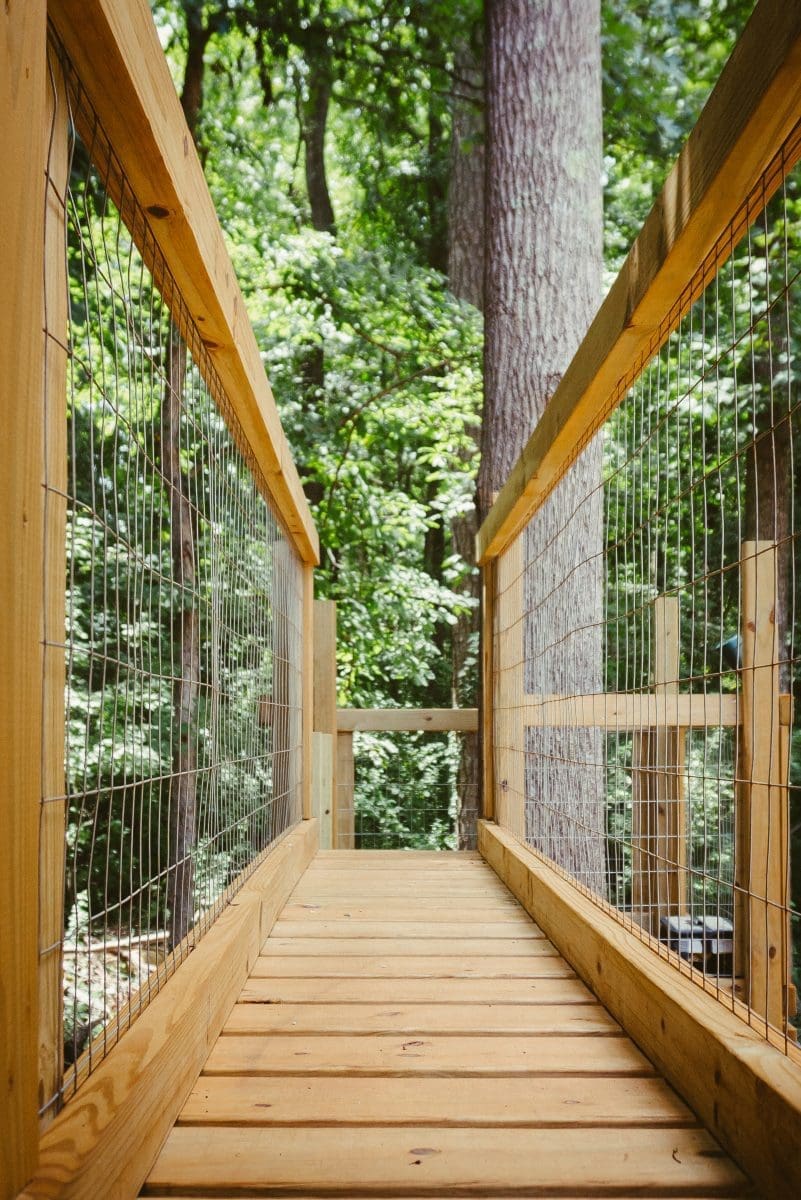 Always consider safety at hand
Cable railings should be installed properly so that they can function the way they supposed too. The ends of the cable railings are used for anchorage, which serves as the foundation of the railing. They are wires and there are instances when you need to tune them to make the necessary adjustments. So, when considering using cables as railing, you need to make sure you invest in high-quality cables.
There are various fitting methods you can use. Simple fitting methods can be done on your own. However, if you want complex methods, you might want to consider hiring the service of experts. Some of the commonly used fitting methods are self-locking, swaging, and crimping.
Wire ropes railings can be used in many different areas of the house such as decks, stairs, and terraces. They work well in any space as they provide an unobstructed view of the surroundings. No matter what way you use them, you have to make sure the wires are rigid. The rigidness primarily depends on the tension, post spacing, flexibility, and cable diameter, to name a few. Proper spacing is important as it can significantly affect the rigidity of the wire.
Keep it clean at all times
It is a must to keep the railing clean at all times. It is a part of the maintenance aspects. Fortunately, cable railings do not need special procedures of products to keep them clean. You can use fresh water to wipe off dirt and other contaminants. For intensive cleaning, you can use a pressure washer with a Pressure Coach, penetrating oils, and stainless steel cleaners.
Wire railings are flexible. They can be used as it is or be modified to achieve a particular look. You can achieve a minimalist, modern, Victorian, or classic theme by modifying the design and match the railings with other types of materials. Aesthetic wise, you won't have any problem using wire railings. You can always customize them to meet your design preference.
The cost of wire railings varies depending on the types of materials used and the measurements. If you are on a tight budget, you can go for wood framing. If you have money to spare, then you can go for steel or stainless steel. If you are going to use steel, make sure it is galvanized and has the ability to resist corrosion.
Wire railings are a practical solution for your railing needs. They are compatible with any types of materials and are reasonably priced. For your next home improvement project, do not hesitate to use wire railings. They offer the best value for your hard-earned money.