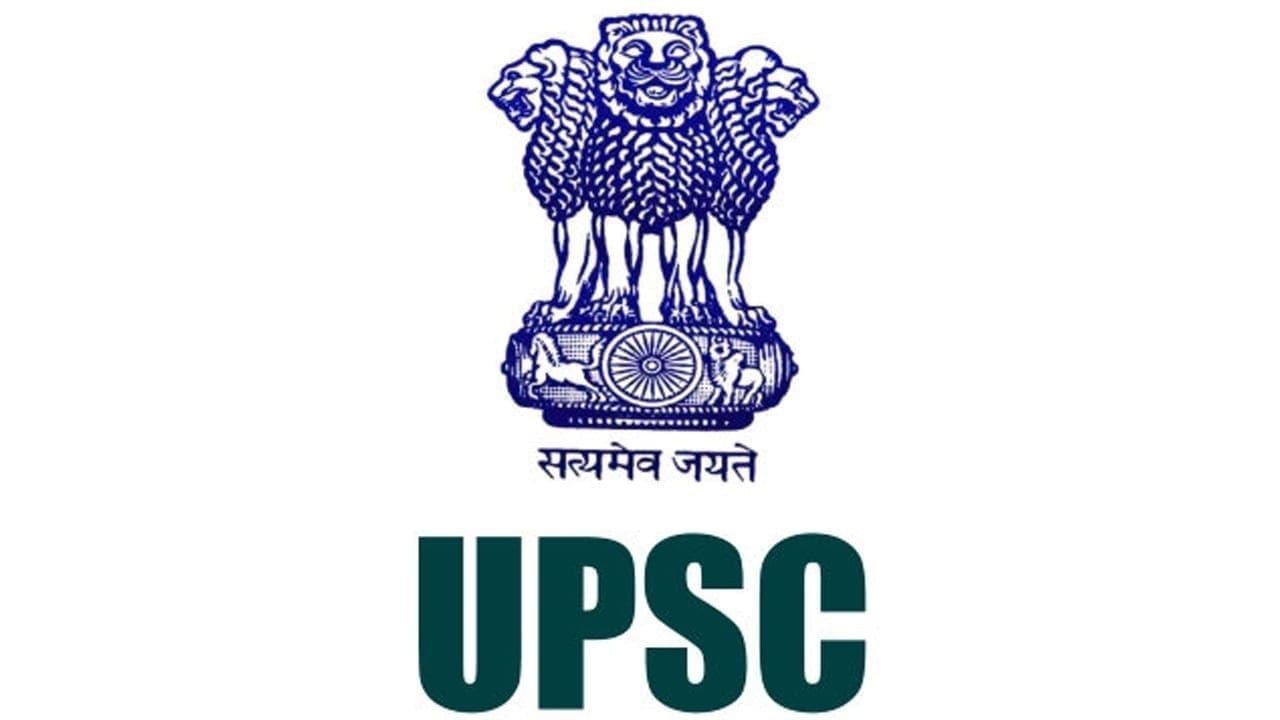 Every year UPSC conducts Civil Services Examination for the recruitment of IAS/IPS/IRS etc. It is one of the prestigious examination in India.
Aspirants preparing for IAS exam would have several questions in their mind
when to start my IAS preparation?
Where to go for preparation?
Which is the best institution?
Who is the best faculty?
How can I get better guidance? etc.
IAS is not only a job career but it is a destiny. The journey from an aspirant to an achiever is a tough one. In the quest for competitive preparation for UPSC, SSC, it is crucial to find a place that offers the proper guidance and conducive environment to achieve your goals.
In this article, we will provide various UPSC Examination hubs and the best places from where you can get the best to become the best.
North India
When you think for your UPSC preparation, Delhi is the First place which strikes your mind. It's obvious as more than 60 percent students who prepare for this exam they come to Delhi. The main reasons why students opt Delhi are, availability of good coaching classes and the exposure is also high when you compare it with other places in India.
Easy availability of study materials and the competitive environment act as an additional booster. In Delhi, there are places, Old Rajinder Nagar and Mukherjee Nagar which considered as the major hubs for the IAS preparation.
In Old Rajinder Nagar you can find some of the finest teachers who achieved the zenith in their career and have a label of proud mentors of Toppers.
Faculties like Majid Hussain (Geography) of Pragati IAS who is a renowned author and scholar, Mitra Pal of Mitra's IAS (Philosophy), Salamuddin Ansari (PubAd) and Pavan Kuamr (PubAd) are famous subject expertise in Delhi. So in Old Rajinder Nagar, you will have an advantage of easily available coaching from the best faculties.
In Mukherjee Nagar also you can find branches of famous coaching classes such as Chanakya IAS Academy, Vajirao and Reddy, and ALS. Here in Mukherjee Nagar, you will have the opportunity to mingle with people of the same mindset. This will make you stay focused on your goal.
Eastern India
In the Eastern part of India, there are some fine institutes in Kolkata, Bhubaneshwar, and Guwahati. Here in these places, the best thing is you can get your focus solely on your preparation. The chances of distraction are less. The climatic condition is also good, there is no climatic extremity as it is in Delhi. So it's a peaceful option for your better preparation.
Apti Plus, IAS Vision of Kolkata, Chanakya's branch in Assam are some of the institutes where you can start your preparation.
Western India
In recent days there is mushrooming of coaching institutes for Civil Services Preparation. They are portraying themselves as the leader in this field of coaching. There are branches of several ace IAS institutes who have opened their branches to cater their service to the students who don't want to relocate. With increase in availability of resources online like previous year's question papers, it has become easy for coaching institutes to help students.
Places like Mumbai, Pune, and Jaipur are now making their marks in the IAS Coaching map. Lakhshya IAS Academy of Mumbai, Khan Study Group of Jaipur have earned the repute.
Southern India
After Delhi, Chennai is the place which comes in second in terms of coaching for Civil Services Examination. places like Chennai, Bangalore, and Hyderabad have evolved as the major hubs for this elite exam preparation.
There are several institutes in Chennai are Success IAS Academy, Indian IAS Academy which have marked their imprint with successful students. In Bangalore National IAS Academy and Dhruva Classes are of a good rating. Hyderabad is a place which is very famous for the Engineering Service coaching, now it is becoming a hub for Civil Services too.
These are the places where you can start your journey to become an IAS officer. It's not only about the educational hub but they have the psychological effect also on an aspirant's mind. So find a place according to your need and comfort which will help you to concentrate and prepare well to reach your goal.