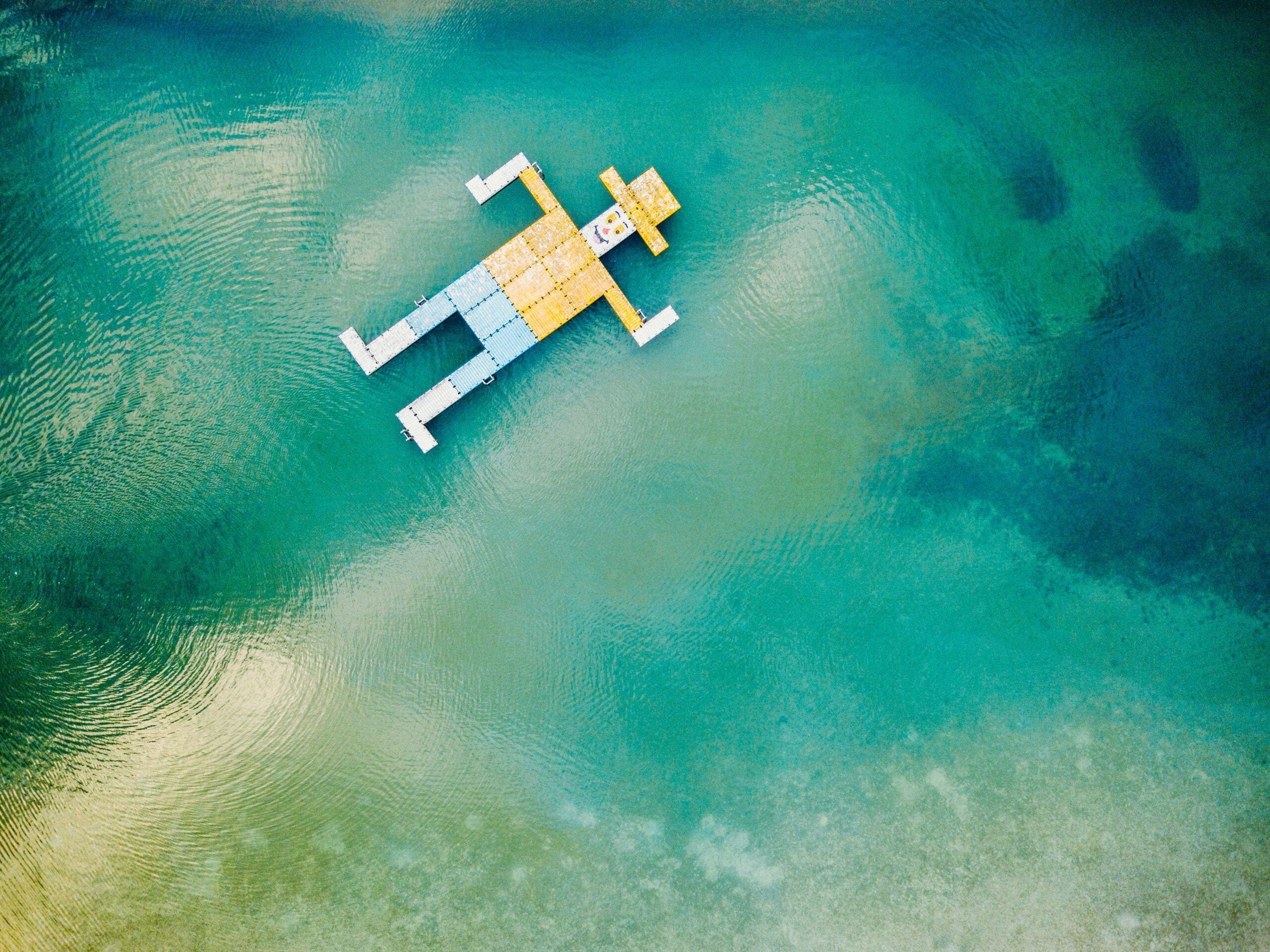 This can't be real
This pain I feel
I'm in a dark cave
All alone never to be saved
Won't somebody find me?
Open my eyes, let me see
Bring me back into the light
Into happiness and what's right
I hide myself under a pile of lies
So no one sees the secrets behind these immortal eyes
No one understands and they never will
Why my life is like a big long bill
I have to pay the price of living
It's myself that I am giving
Depression is what drags me under
Why can't they hear my screams I wonder
I'm screaming to you
Please help me through
There has to be more than this
Somewhere out there, there must be bliss
But until I find it I am here
In this pool of unforgiving tears.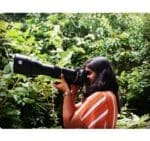 About the poet – Sanjana has to keep reminding herself that she is an adult now and will be charged as one. She just knows that someday shes gonna die tryin' to pet something she shouldn't. You will find her somewhere with a camera in one hand and a cup of coffee in the other one.