People are always looking for something new to try, whether its something as trivial as a hobby or something as serious as a new career. And now, during the pandemic and the quarantine more than ever, people realized their need to get rid of their monotonous lifestyle and try something exciting and new. Even as the job market crashed, and people were getting fired left, and right, people craved a career change and a break from their stable lifestyles, for some adventure. Though these career options are exciting, many of these seem they are not explored enough.  
If you could relate to what you read above or even if you're just confused and looking for a few possible career options that will keep your life exciting and always keep you on your feet, then this list is for you.
This list will explain what you will be expected to do on the job, and even help you with the requirements you need to land this job.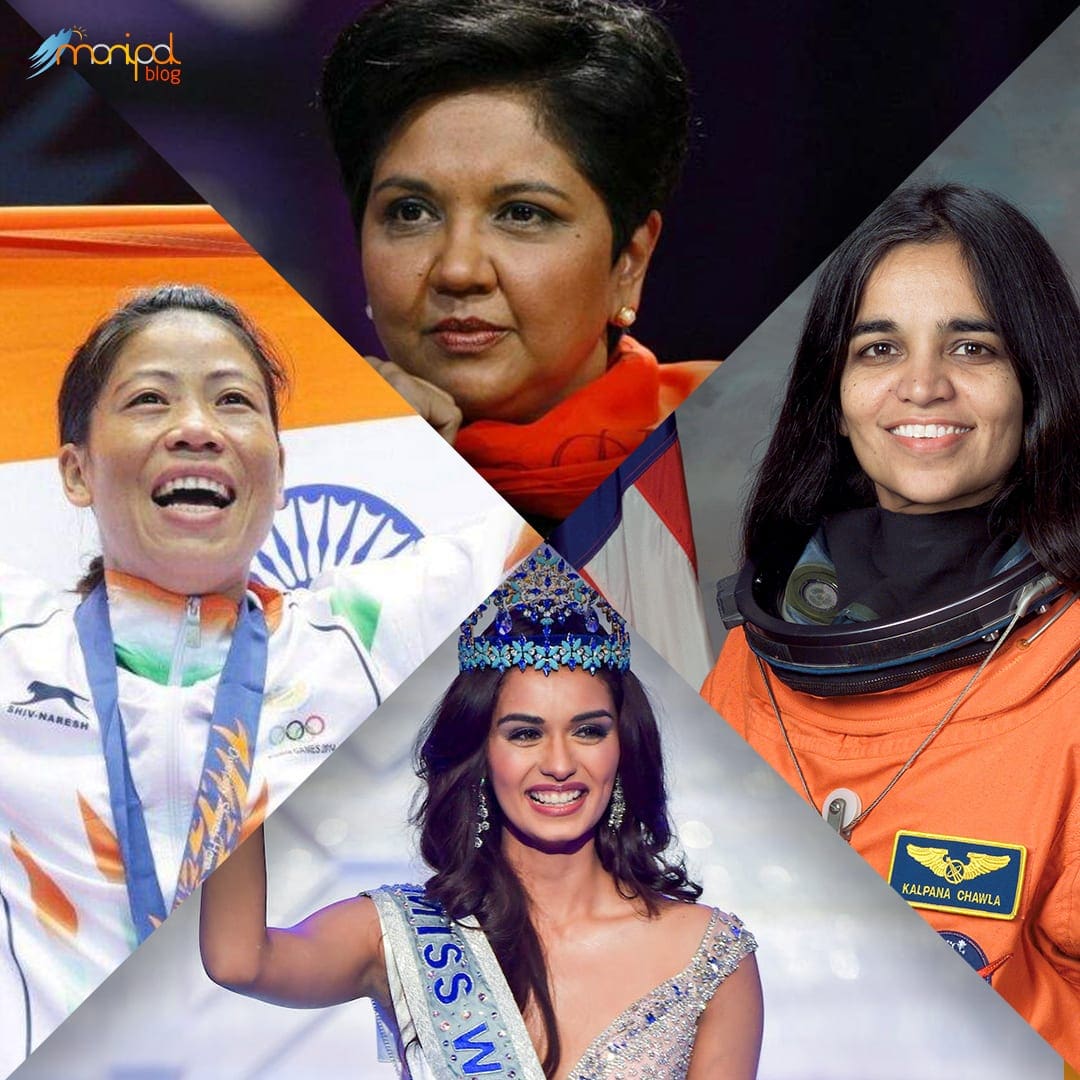 Forensic Accountant
If you love mathematics and true crime shows then this one is for you. A Forensic Accountant is someone who traces and investigates financial fraud by following the money trail and transactions during legal proceedings. Forensic Accountants also help professionals like lawyers to help them settle financial fraud and scam allegations and misconduct. They measure damages experience by parties involved and determine whether illegal activity such as embezzlement, identity theft, etc. has been done. This is an exciting field to pursue, especially in a time where online financial scams are thriving.
To become a Forensic Accountant in India, You need to become a Chartered Accountant, and later specialize in Forensic Accountancy through certification courses which are priced from Rs 5000 to Rs 35,000.
Information Security Analyst
Information Security Analyst, or hackers, as the 'cool kids' call it, is also a very viable career option in this era. During the 21st century, where data security is a hot topic, and data breaches and cyber-attacks are considered High-level threats, becoming an Information Security Analyst, or a Cyber Security Expert is exceptionally beneficial. A Cyber Security Specialist, as the title suggests, works to maintain the cybersecurity of a company/organization to prevent confidential information from being leaked and misused. To become an Information Security Analyst, one must have advanced knowledge of all or at least most programming knowledge and should be a certified ethical hacker.
Though having any science degree is accepted in this field, candidates with a Bachelor of Technology with a Computer Science or Information Technology specialization are preferred.
To add an extra edge to your resume, you can also complete a few certifications like Certified Ethical Hacker (CEH), Certified Information Systems Security Professional (CISSP), Certified Information Security Manager (CISM), which are highly respected in the field. 
Celebrity Manager
If you're always up to date with the latest Bollywood gossip and have a knack for managing your daily schedules and communicating with people, then this might be the career option for you. A celebrity manager helps a public figure to manage their schedule, helps in grooming them, plans marketing and publicity campaigns, and negotiates deals, promotions, public appearances and handles the marketing of the celebrity.
Like an Information Security, this job does not have a specific degree requirement, but it is always advisable to have a degree in Communication, Public Relations, Advertising, or marketing, as it will be helpful.  
After your education, pursuing internships in celebrity management companies to familiarize yourself with the industry is also advised.
Crisis Manager
If you've known as the "Problem Solver" of your peer groups, then you might be a good fit for this career. Though Crisis Managers are popular in Politics, Government Organizations, and Think Tanks, it is an essential career option in many industries from business to science. Crisis managers are necessary for the integral functioning of the organization as they are responsible for planning an emergency exit from a crisis, which can pose a major threat to the organization. They also have to analyze the working of the organization and identify risks and implement these plans. They also have to maintain good rapport with everyone in the organization to minimize damage in the case of a mishap.
To become a Crisis Manager, you have extremely developed problem-solving skills, along with an ability to think critically, make decisions, and able to lead and manage a team under the pressure of a crisis.
People who have a Bachelors's Degree in Public Relations, Emergency Management, and Business administration are usually considered for entry-level posts, though people who have a master's degree have the edge over others.
Due to the evolving nature of this career, there are not many certification courses that you can add to your resume, though interested candidates usually apply for certification through professional bodies like Institute for Crisis Management (ICM), which trains them and helps them improve their skills. 
Cartographer and Photogrammertrist – Unconventional careers

If you love traveling, geography and nature, then you will love this job. Cartographer and Photogrammertrist analyze landscapes and collect information to create and update maps that help in city planning, building/construction, and other such purposes. Professionals in this field manage and compile data through aerial shots, satellite images, and ground surveys to help engineers and contractors plan buildings and help in creating maps and ground plans of regions.
Though both of these professions are similar in many ways they have one minor difference: Cartographers design maps for common men, these are the maps we use every day to navigate; However, Photogrammertrist builds 3-d models of the earth's terrain to help cartographers map our distances accurately.
To enter this profession, one needs a bachelor's degree in either civil planning, geography, or cartography. Candidates must also have knowledge of computer mapping technologies and must be efficient data handlers.
People can also apply for certification courses in institutes like the Indian Institute of Surveying and Mapping to improve their resumes as cartographers.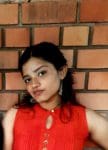 About the Author –  Diya Is an 18-year-old, with a passion for music, writing, and watching the same five TV shows over and over again.