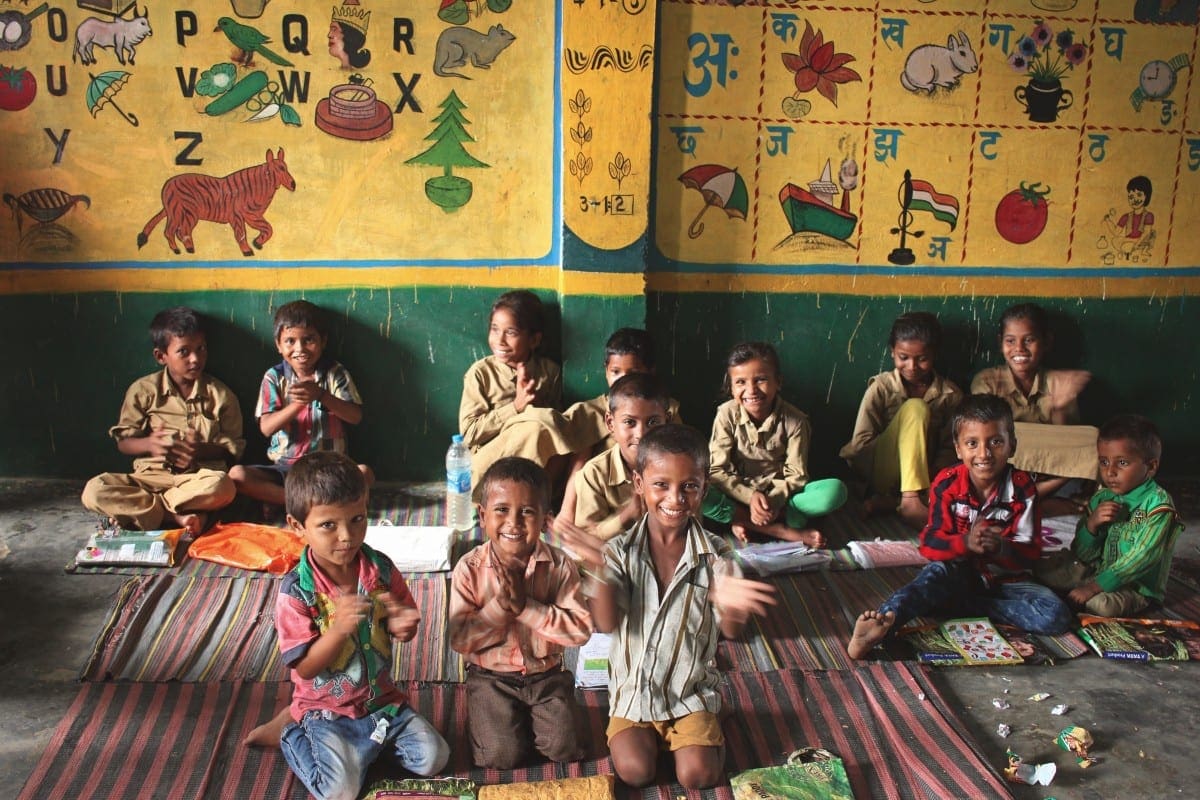 Rashi Rao | LAKSHYA-MAHE | Guest Blogger
These minds hold questions Just like you and me
Why do the stars shine?
Why is the sky blue?
Do they get the answers? Yes. Do they get the right answers? Uhm…
Education might have reached many rural corners of India but has quality reached with it?
Quality education is the most crucial element in making India a truly literate country, especially where a majority of children are constrained by parental illiteracy, poverty, and poor facilities. This neglect could further marginalize the marginalized.
The ASER (Annual Status of Educational Report) survey report shows that even though the number of rural students attending schools is rising, more than half of the students in fifth grade are unable to read a second-grade text book or solve simple mathematical problems. Attendance of teachers is another crucial issue, according to the UNESCO – EFA (Education for All) Monitoring Reports for 2016, teacher absenteeism in India varies between 42 percent(Jharkhand) to 15 percent (Maharashtra), well are we even achieving a good education system let alone a good quality education? Looking at India's institutes Ramesh Thakur the senior Vice Rector of the United Nation University had said "If we believe in a knowledge economy and society, then we must invest heavily in education as the pivot of modern day knowledge management"
India has taken a few steps in the direction – a number of higher education institutes have achieved rankings in global education rankings, many such new institutes have been opened. Initiatives like GIAN(Global Initiative of Academic Networks) which facilitates partnership between higher education institutes of India and other countries have taken place. Also steps for introducing biometric systems have taken place.
But many of these get limited to only the development of higher education institutes. If the base is not strong then how will the building stand tall? Why leave it to the government alone? Ask yourself – can't we bring a change? Can't I?
A simple act of filing an RTI or sending a letter, a mail, joining campaigns like TeachForIndia could trigger a change. Even if it has a tiny effect, you have affected a life for better.
About the Author: Rashi Rao is a student at the School of Communication, Manipal Academy of Higher Education, Manipal.