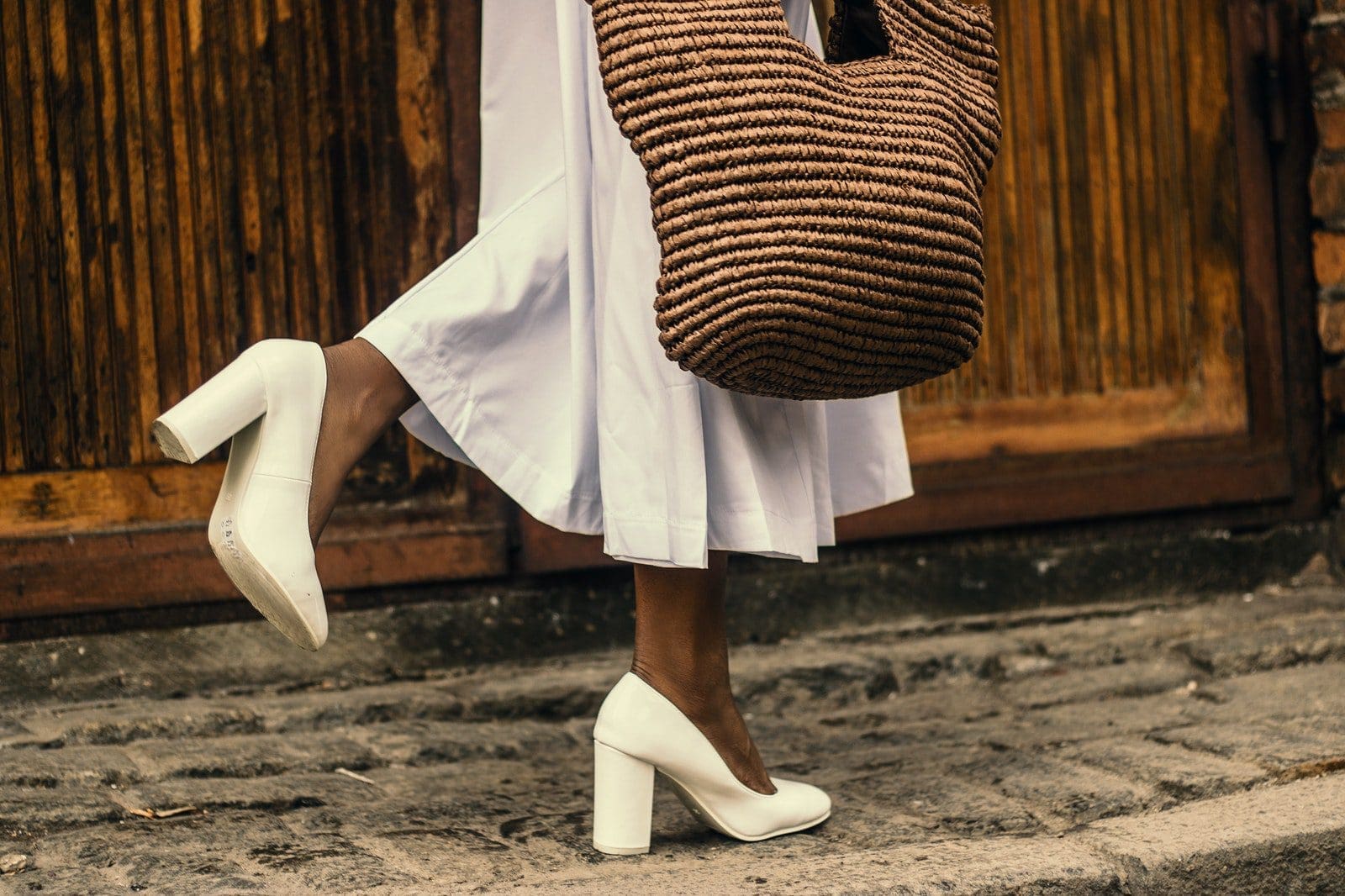 Today's woman is unstoppable! So, along with the imaginary cape, she requires the right pair of shoes for women too. Well, the one that she can wear at work regularly, you see! And especially if she is always on the run! If you work in an environment where you must stand for long periods, you are familiar with the discomfort that can result from being on your feet for a long period.
People who stand for a long period of time frequently endure foot discomfort, joint aches, and back and posture problems. You can increase all of those short-term discomfort symptoms by wearing the wrong shoes and put yourself in danger of developing a larger, chronic issue like falling arches, mobility issues, or worse conditions by wearing the wrong shoes.
Fortunately, most standing employees discover that all of these issues may be easily solved with the correct pair of shoes! We've got you covered with ideas for the best shoes to wear to work on a regular basis, whether you work in a department store or an upmarket restaurant.
Comfy sandals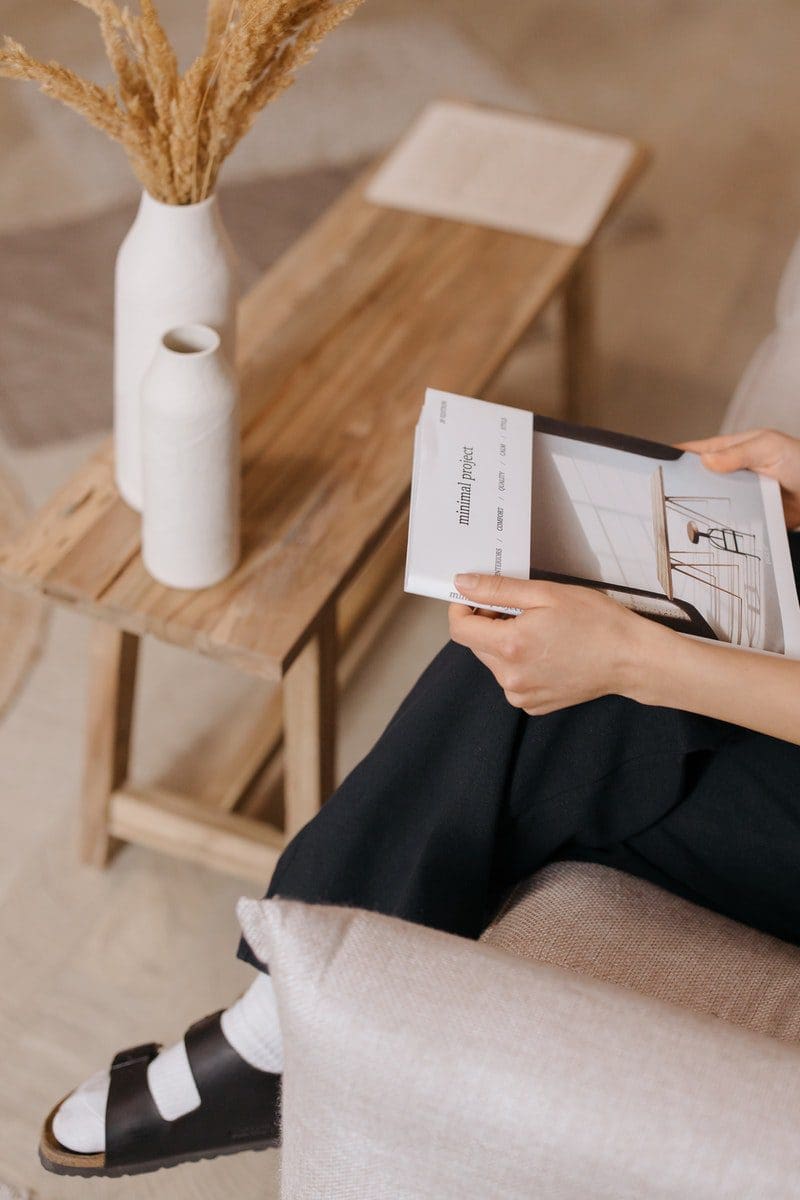 Sandals, either closed-toe or open ones, work best for your regular workwear. These can be paired on all types of attires. These softly but firmly engulf your toes and make you feel comfortable for the entire day. Since these sandals mostly come in flat heels, you shouldn't have any issues adjusting them in your busy work schedule.
Loafers
Loafers are those shoes for women which are the easiest on foot and totally lightweight and impressive. What's more, you find them very stylish, and they look super cool on your trousers or even denim. You can pick the ones in neutral colors to make them look extremely formal and give your office appearance a nice, graceful twist.
Plumps
Ok, so you might get the image of those sexy, flashy plumps in high heels when we emphasize this word. But, no, plumps can be pretty formal too and be an ideal selection for your workwear. You can pick these in light shades and a bit lower heels to make you feel extremely comfortable yet stylish during your work hours.
Ankle Boots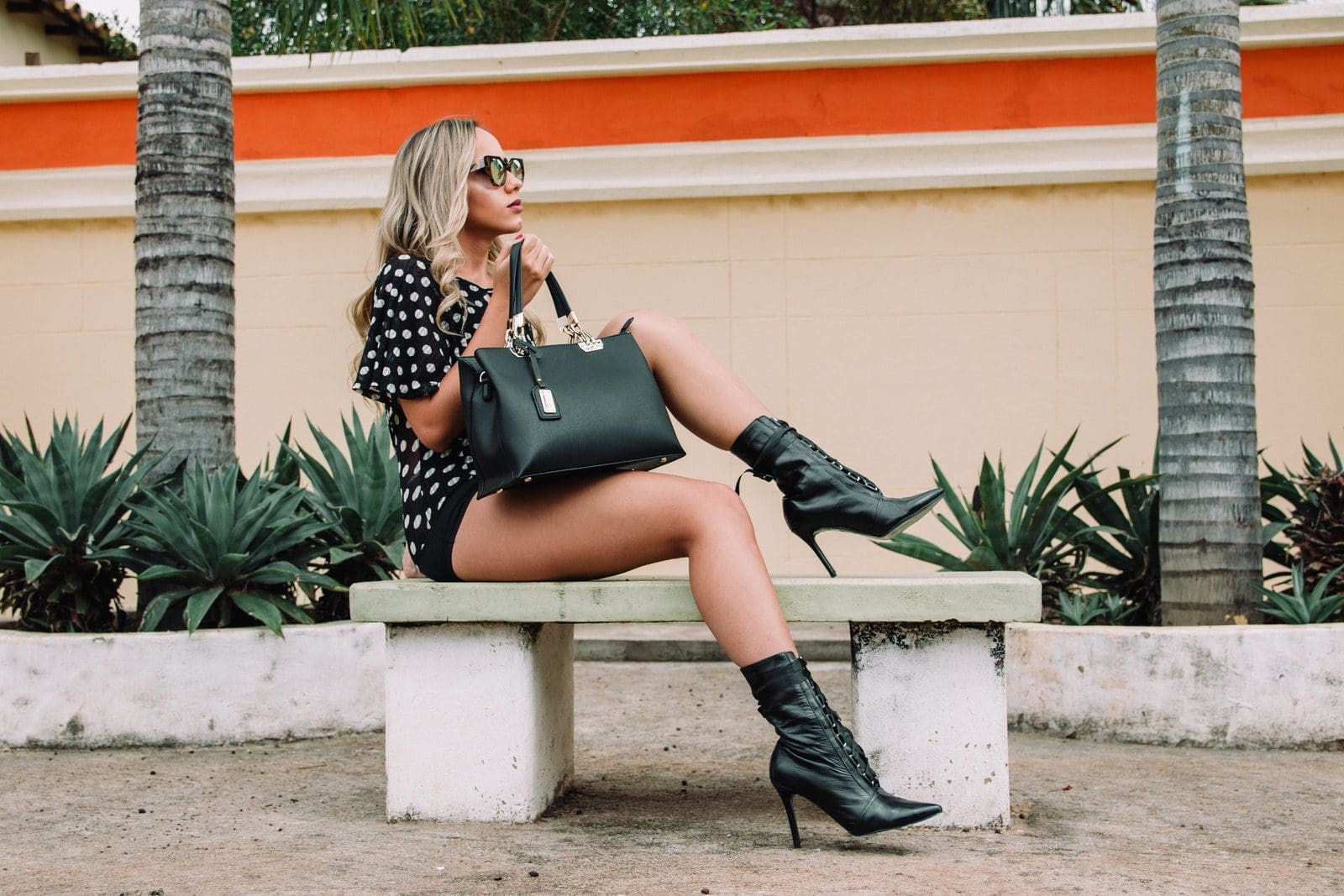 For that classy effect on your office personnel, clients, and customers, get yourself ankle boots. These women's shoes are marvelous to look at and complement your working woman picture perfectly well. You can pair them with your denim tops, pant–shirts, and even slacks to look perfect in your office.
Exploring various options for women's boots is essential for finding the perfect pair to match your style and needs. For more insights on footwear, you can also check out workwear shoe recommendations on platforms like Stride Wise.
Ballerina flats
If you want to feel totally at ease, relaxed, and even want the shoes for women that go well with your formal wear and even the ethnic dresses that you wear at work, then opt for ballerina shoes. These are super flexible and can look adorable if you pick them in good, pastel shades with light work or patterns over them.
We hope this list of some of the best shoes for women will add to your wish list before the next term of your work starts soon. After all, you deserve all the comfort at work even though you dress your feet finely.