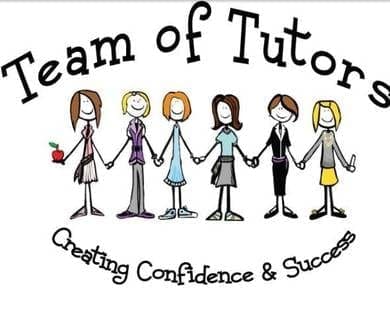 Knowing how to speak a foreign language is an advantage most parents want to offer their children. Sadly, though, foreign language electives in school are not as comprehensive or focused as most parents want them to be and most of the time, their children only learn the most basic lessons and fail to reach conversational aptitude.
Tutorial service providers offer for second (or third) language acquisition which makes up for what most schools are unable to do. These services are responding to the growing demand for more focused study sessions for foreign language learning, providing one-on-one or small group sessions for languages like French, Italian, Spanish, Greek, Chinese, Japanese, Korean, et cetera.
[contentblock id=1 img=adsense.png]
Currently, these services welcome young and old students; the young ones are more often than not signed up by their parents who want them to have this special life skill to secure their future, while older students are really just interested to learn due to their fascination with a foreign country's culture. Asian languages are in demand among older students, mainly because of the growing popularity of Japanese anime cartoons or mangas, and Korean Pop or K-Pop – most students who are either in high school or college look forward to one day visiting Japan or Korea.
As for Chinese language tutorials, many Chinese immigrants work to uphold their culture by reinforcing Mandarin or Cantonese lessons for their children over the weekends – language lessons are must, along with musical instrument lessons and martial arts which are greatly associated with the values of their country of origin.
Now for European languages, parents believe that learning them can instantly give their children a competitive advantage not just in school, but more importantly, in life. This is true because university applications are believed to leave a longer-lasting positive impression on evaluators if they include proficiency in French, Spanish and German.
Apart from this, studies show that those who learn foreign languages actually develop into more dynamic people with good problem-solving skills. Therefore, children who are bilingual or multilingual tend to do better academically and have a more advanced intellect compared to their contemporaries who don't. Hence, it is always a wise idea to enroll your child for online Spanish lessons.
The great thing about private tutoring for foreign language acquisition is that it's more focused and yet not as stringent as a typical classroom study session. Tutors are very creative with the lesson presentation. And for them, since learning is all about jumping in and giving it a try no matter how challenging pronunciation can be, it's imperative for them to really design the study sessions in a light-hearted yet fully effective way; this way, young and old students will enjoy them very much and instantly feel the relevance of the language to their personal improvement and to the goal of working towards the individuals they want to become.
About the author: Calvin John Mcphee is an education consultant who specializes in teaching various students like those who have learning disabilities or those with emotional difficulties. He is also a private tutor. He usually reads a lot of books about education to supplement his current knowledge. He writes informative articles in behalf of http://www.aimhightuition.com.au/.