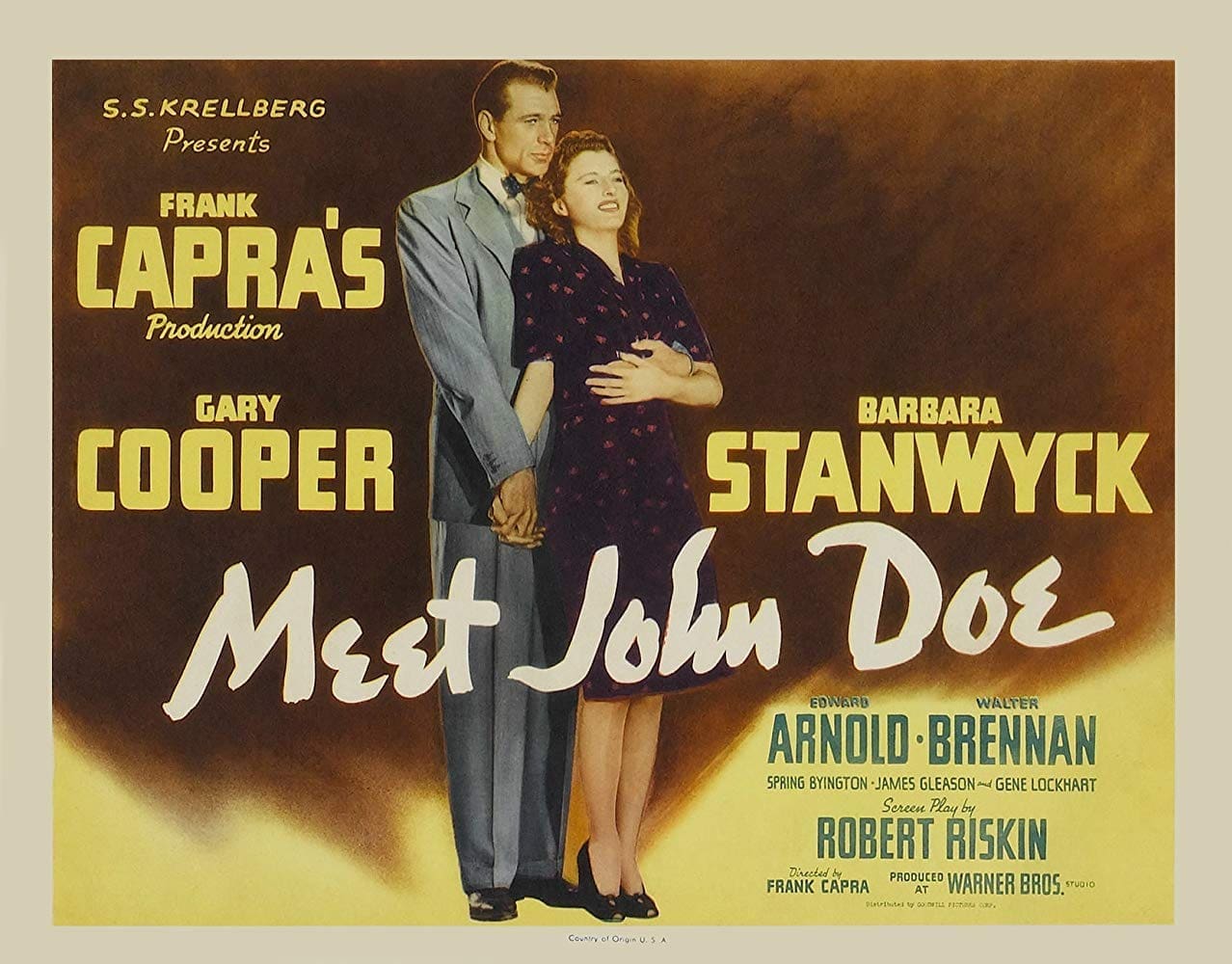 Mr.  Smith Goes to Washington (1939) – A very interesting comedy/drama with some outstanding performances.  A small-town man is chosen by political heavyweights to fill a seat in the U.S. Senate.  Starring James Stewart.
Lawrence of Arabia (1962)- A film about a British soldier who aided the Bedoins' in their battle against the Turks during World War I.    This film includes beautiful dessert scenes.  Starring Peter O'Toole and Alex Guiness.
Citizen Kane (1941) – Orson Welles' debut film (at age 25!) which was a huge success.  It portrays a newspaper tycoon, his last word and the search for it's meaning.  Starring Joseph Cotten and Dorothy Comingore.
Casablanca (1942) – A love story which takes place in (obviously) Casablanca during a time of political unrest.  A woman, torn between two very different men, one of whom is her husband.  Starring Humphrey Bogart and Ingrig Bergman.
Wuthering Heights (1939) – Heathcliff and Cathy are wild children who fall in love with one another.  When Cathy marries wealthy Edgar, Heathcliff vows revenge.  Starring Laurence Olivier and Merle Oberon.
Rebecca (1940) – This film is directed by Alfred Hitchcock and has the twists and turns we've come to expect from him.  It starts off as a love story between a plain girl and a wealthy gentleman and becomes much more.  Starring Laurence Olivier and Joan Fontaine.
Gone with the Wind (1939) – A Civil War epic charting a melodramatic romance against a sweeping historical drama.  This is one of the best-loved films of all time and for good reason.  Starring Clark Gable and Vivien Leigh.
A Tale of Two Cities (1935) – A story by Charles Dickens which takes place during the French Revolution.  It has all the elements of a great film and a intriguing story.  Starring Ronald Colman and Elizabeth Allan.
Meet John Doe (1941) – This is a Depression-era fable about a down-on-his-luck idealist who happens to be a retired baseball player battling corrupt officials.  Very sentimental and character-driven.  Starring Gary Cooper and Barbara Stanwyck.
National Velvet (1945) – Elizabeth Taylor plays a twelve-year-old girl who wants to enter her horse, Pie, in a national race.  She is befriended by a young horse trainer and has to pose as a jockey to ride in the race.  Starring Elizabeth Taylor and Mickey Rooney.