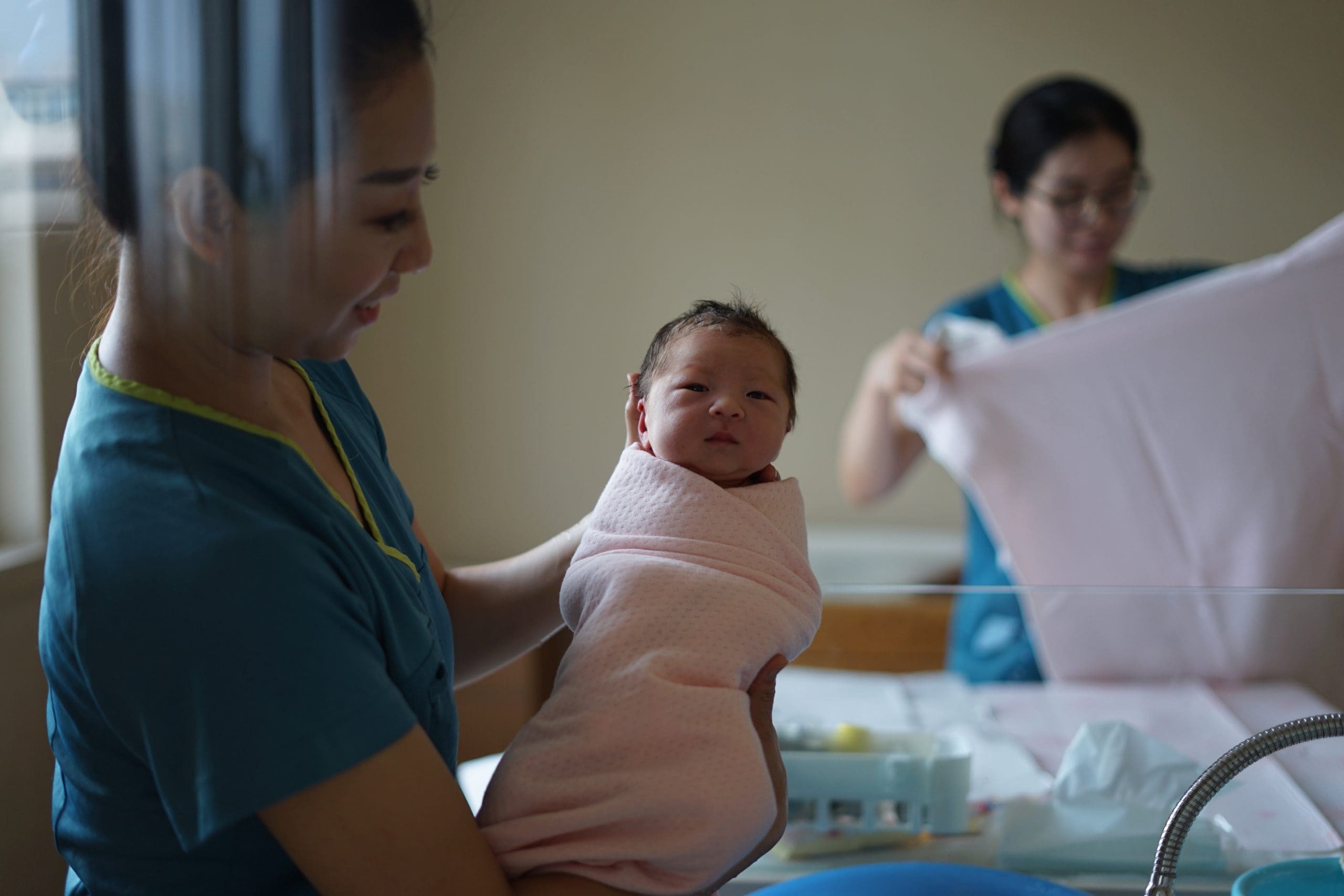 You've got to be a little insane to be a nurse, for we get into this knowing exactly what we are getting ourselves into.
We are crazy like that.
We are weird, for almost all of us have the urge to insert a 16 G cannula whenever and wherever we see a visibly dilated vein, even if it doesn't belong to our patients.
We just love collecting blood samples and inserting lines into the EJV.
We get a thrill out of giving CPR, even when it means us collapsing soon.
The mask the general population complaint about has become a part of our face, we almost feel incomplete without it.
Our kidneys and bladder are the superheroes within us. Damn, our brains are the love of our lives♥️.
And if our hearts were human and employed, they'd be the employee of the month for they do not tire from doing overtime 🖤.
We hold the hands of those who are scared to be alone inside an ICU, those who are scared of needles and those who are scared of the unknown.
We are there to listen, to speak, and even to cry with.
We obviously aren't sweet, positive, chirpy, or hopeful all the time, for we've seen hopelessness.
We work until our sweat on the face shield crystallizes and forms NaCl, until our blood pressure drops from 110/60 mmHg to 80/50 mmHg, until we stop.
For it is a gift we get to see, give, and receive.
I've met the best of human beings on this beautiful journey.
I've met patients who've cried for me, cried, and apologized for acting the way they did when they weren't even completely oriented. There've been patients who cried for they felt guilty for not letting me rest on my night shift, which they absolutely didn't have to feel. I've been blessed by people for merely spending a minute or two with them. I've met people who prayed for my future even when they knew that they may never see me in theirs.
People who gave me fruits to express their gratitude, people who felt the absence of a family member when I wasn't around, I've been around them.
There have been patients who've told my friends that I reduced their blood pressure and worries by making them play snakes and ladders.
I've met kids whose smiles made me forget pain, who have hugged me till my worries melted away.
Kids who've showered this complete stranger with the purest form of love and affection without wanting anything in return. Kids who didn't want to let go, kids who are stronger and smarter than all the adults in my life🖤
I've met grandmas who've tried to find a potential groom for me, grandpas who wanted to take me home, even some who said all I had to do was watch TV and they'd take care of me for the rest of my life 😂♥️.
They've taught me empathy.
They've taught me life, humanity, and love.
There are days I'm so overwhelmed by all the affection and love I've received from the least expected souls, for which I shall be eternally grateful 😌
In this calculative world, they've all given me something that could never be calculated. Oh! To be a nurse!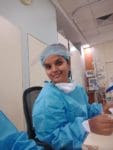 About the Author – Kavya Babu is a nurse working as a frontline health worker in Bangalore. She is an Alumnus of the Manipal College of Nursing (MCON) Batch of 2018.