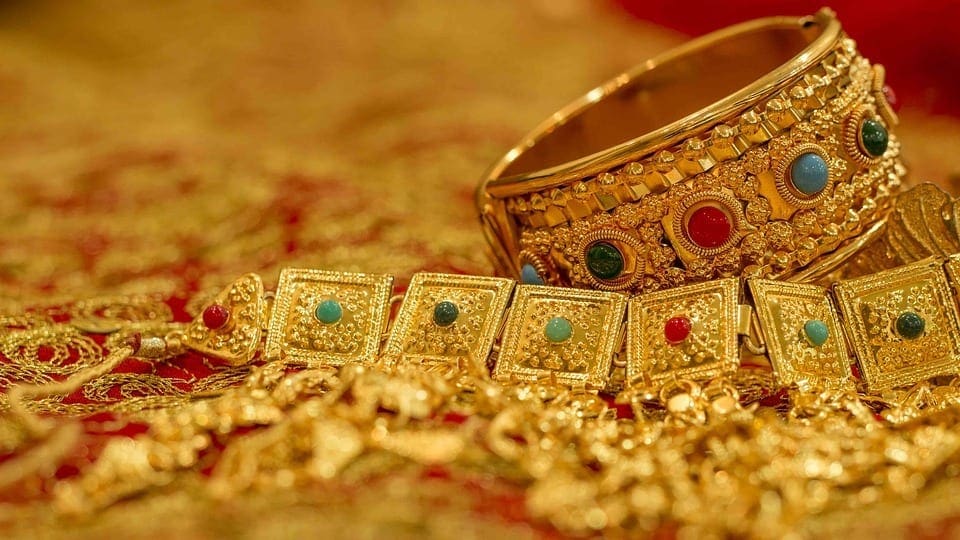 Jewellery is one of the most personal and intimate possession one can have. They are usually acquired on memorable occasions and have attached sentimental value with it. We also don't tend to dispose them easily, instead try to safely store in deposit lockers. But over time we realize that the shine and shimmer of jewellery has worn off. Hence it is always suggested to take them out and clean them periodically. Also this helps in keeping the newness of the Jewellery intact.
Some jewellery may have passed to you as legacy jewels such as diamonds which are not only pricey but carry a family lineage with them. Example when you look for diamond vaddanam prices online, it would cost you above ten lakhs. Here are few tips that would help you keep your jewellery shine.
Be mindful of Light and Heat
Just as sun rays harm our skin, it likewise fades of color from few naturally occurring gemstones such as amethyst, kunzite, topaz and shell cameos. Whereas pearls and ivory based jewellery pieces lose their enamel coat when exposed under extreme sunlight. Heat also tends to remove the water from these gemstones stealing away the glow.
Keep away from chemicals
Exposure to chemicals can completely decolour the jewels. Daily wear jewellery should be protected from body lotions, surfactants, shampoo wash, hair sprays and perfumes, hair dyes, in order to keep them away from harmful chemicals such ammonium etc. Also another major caution one should take is while entering swimming pools, into chlorinated water. It is advised to remove fine jewellery before entering the pool.
Special care for lab grown gems 
Lab grown gems are treated with chemicals for getting the color and texture; unlike natural gems they are more prone to fade their colour. Hence, one should take extra caution while using these gemstones. They may not be apt for regular usage or cannot sustain the everyday wear and tear like their natural counterparts.
Cleaning using ultrasonic cleaners
A domestic ultrasonic cleaner comes at low cost which can be bought. However not all the jewellery items can be cleaned using them? Few items having exceptions are as below:
Gemstones with surface filled with a substance such as oil, resin or a glass-like material
Gems that have been coated with a non-permanent substance like plastic or wax
The vibration generated by the machine can sometimes shake gems loose or chip gems that are set with their girdles. This type of cleaning is best left to jewellery professionals who know about different gem materials and understand when and how to use the ultrasonic cleaner safely. They would have the expertise to clean traditional gold jewellery designs unlike us.
Safest ways to clean
Most jewellery can be cleaned with Luke warm water, mild diluted detergent or baby cleaning liquid to remove dirt and sweat. It is advised to unscrew the earrings, detach jewellery wherever possible and then clean them separately, followed by gently wiping it dry with a soft towel or a tissue.
Jewellery storage
Not many of us give a lot of importance to jewellery storage. But ideally half the job gets done when we store our jewellery properly. One should either preserve the jewellery as per the item type or should purchase a jewellery box which perfectly fits all kinds of items such as rings, earrings etc. Also when we shop gold pendant set online or any other similar items, they come in fancy boxes which can be collected without discarding them.