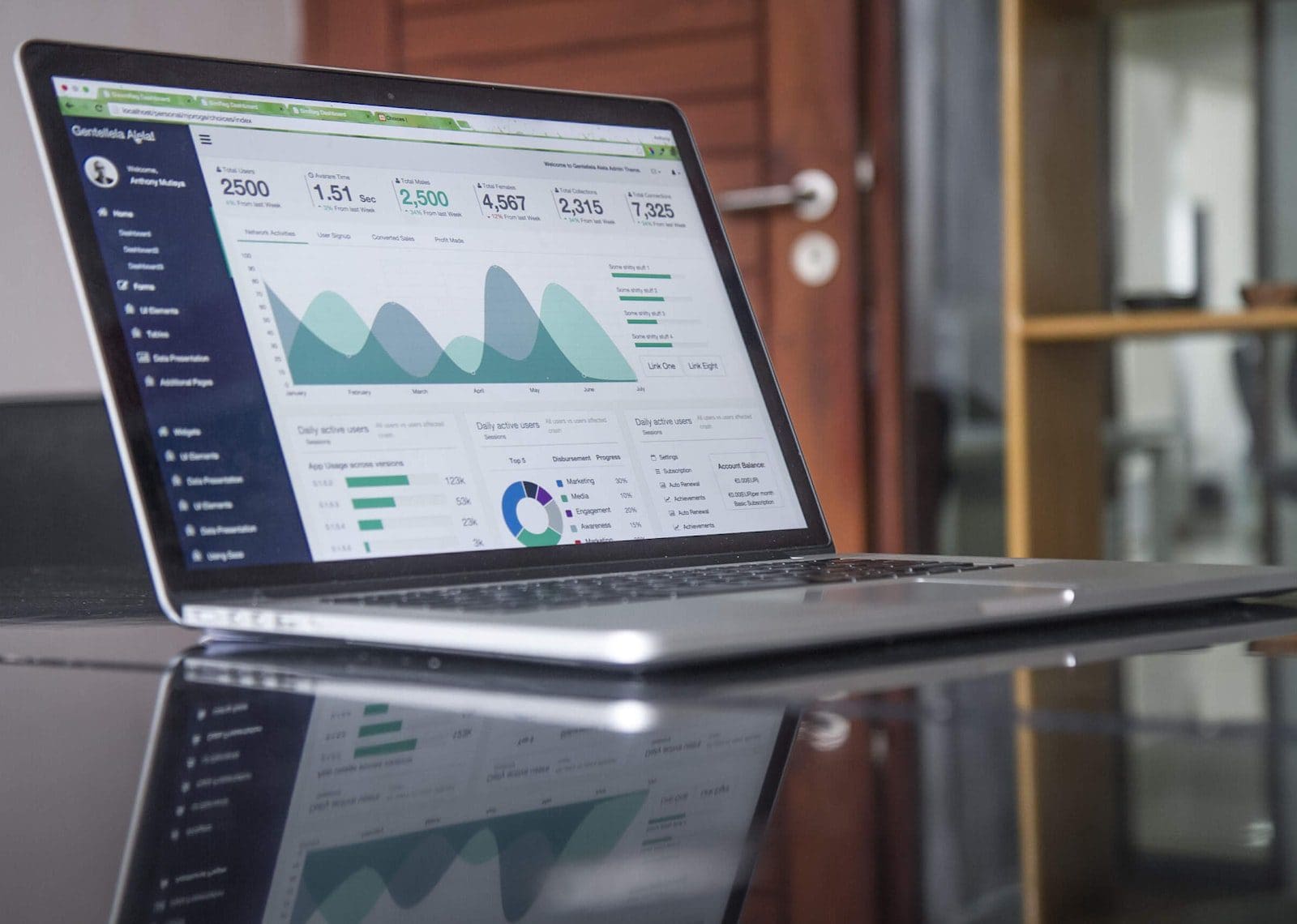 How to increase the number of site visits per month
It's no secret that traffic is the lifeblood of any website. Without a steady stream of visitors, generating leads, making sales, or even keeping your site alive is hard. So how do you increase the number of visitors to your site each month?
Several tried and true methods include email marketing, guest posting on other blogs, and SEO (search engine optimization). In this article, we'll explore each of these methods in-depth and provide some actionable tips that you can use to boost your site's traffic.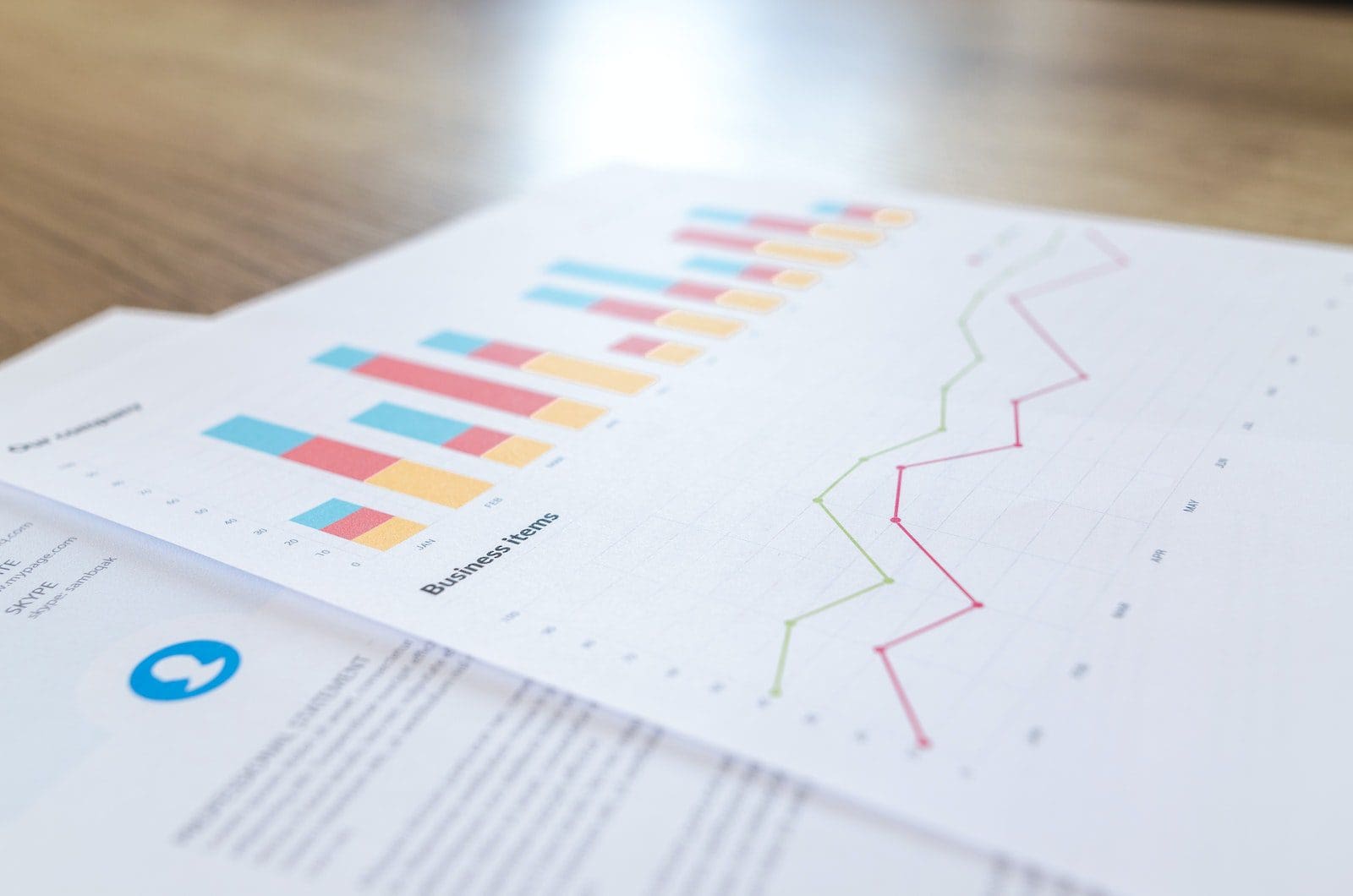 Email Marketing
Email marketing can be a great way to increase the number of visitors to your site each month. Here are a few tips to make the most of this powerful tool:
Make sure your email list is up-to-date and accurate. This may seem like a no-brainer, but it's essential to ensure that the people on your email list want to receive emails from you. You can do this by regularly cleaning your list and removing inactive or unengaged subscribers.
Segment your email list. This will allow you to send more targeted and relevant emails to your subscribers, which will help to engagement and conversions.
Personalize your emails. This means using the subscriber's name in the subject line and throughout the email and including content relevant to their interests.
Keep your emails short and sweet. People are more likely to engage with an email that is concise and easy to read.
Use strong calls to action. Your emails should always have a clear call to action, such as "Click here to learn more" or "Visit our website today." By following these tips, you can greatly increase the number of visitors to your site each month through email marketing.
Write guest posts on other blogs
You can do several things to increase your site's traffic, but one of the most effective is to write guest posts on other blogs. This exposes your site to a new audience and helps build your reputation as an expert in your field. You should keep a few things in mind to get the most out of writing guest posts. First, ensure that the blog you're writing for is relevant to your site's topic.
This will help ensure that the people who see your post are interested in what you say. Second, take the time to write a well-crafted post. A guest post full of typos and errors will not likely make a good impression on potential readers.
Ensure that your post is well-written and informative and that it provides value to the reader. Finally, be sure to promote your post once it's published. Share it on social media, and email it to any contacts interested in reading it. The more people see your post, the more likely someone will click through to your site.
Backlinks, Outreach, and Guest Posting
Backlinks are one of the most critical factors in ranking a website. The more backlinks a website has, the higher it will rank in search engine results pages (SERPs). Outreach is building relationships with influencers and getting them to share your content with their followers. Guest posting is a process of writing articles for other websites in your niche to get backlinks to your own website. There are several ways to get backlinks. One way is to submit your website to directories.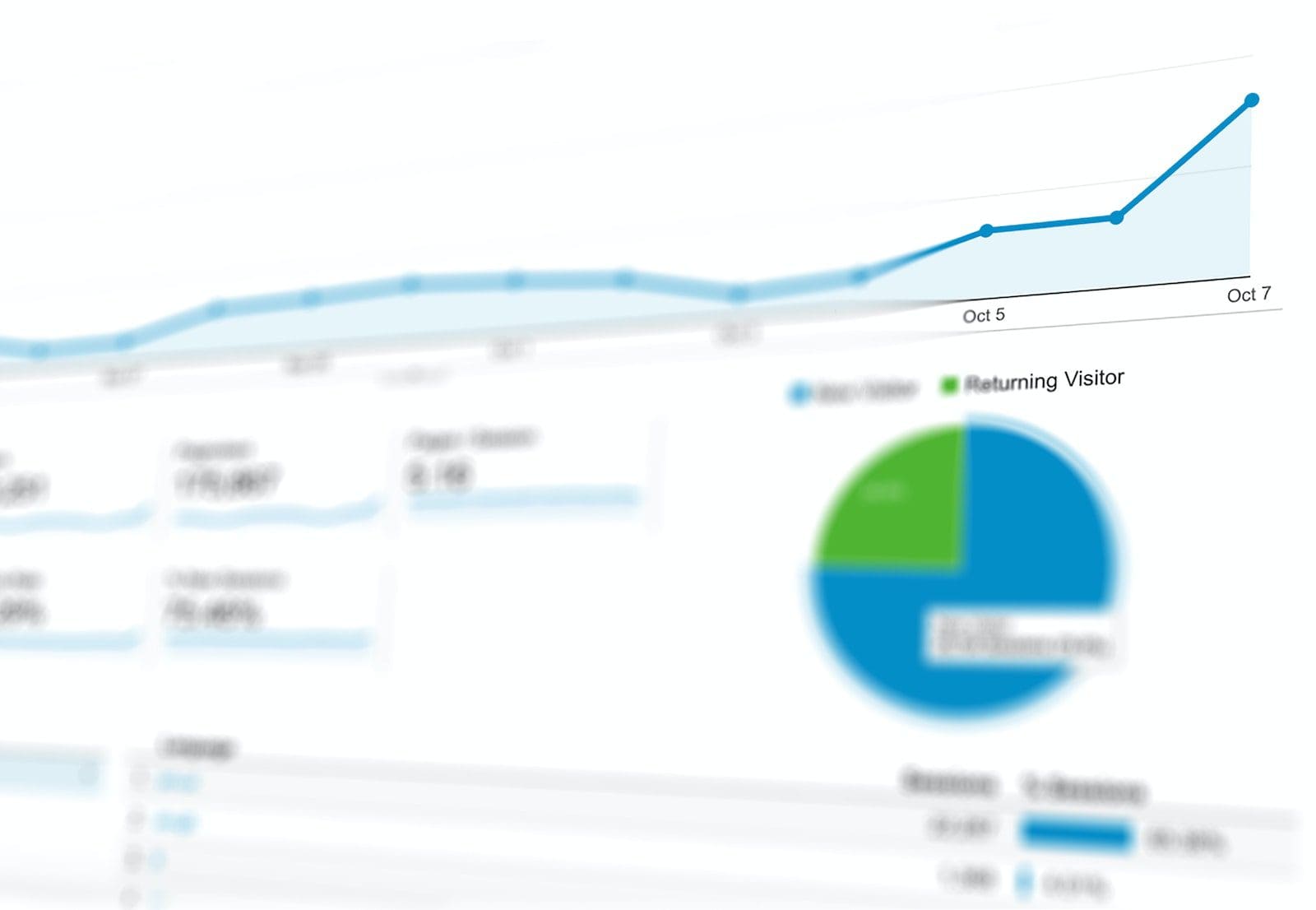 Another way is to reach out to websites in your niche and ask if they would be interested in linking to your website. You can also guest post on other websites or write articles with links to your website. Guest posting is a great way to get backlinks and increase traffic to your website. When you guest post on another website, include a link to your website in the author bio section.
You can also include links in the body of the article itself, as long as they are relevant and add value for the reader. Outreach is another great way to build relationships and get exposure for your website. When you reach out to influencers in your niche, they may be willing to share your content with their followers. This can help you reach a larger audience and increase traffic to your site.
Building backlinks and increasing traffic to your site take time and effort, but it will pay off in the long run. Following these tips can boost your site's traffic and improve its ranking in SERPs.
What else can you use to attract traffic to site
There are several things you can do to generate traffic to your website. Here are a few tips:
Use social media to promote your website. Share links to your website on Facebook, Twitter, and other social media platforms.
Write articles or blog posts about your website's topics and include links to your site.
Submit your website to directories and search engines.
Place ads on other websites or in online directories that target your audience.
Use search engine optimization (SEO) techniques to ensure your website appears as high as possible in search engine results pages (SERPs).
Use the site sparktraffic.com to get traffic from real people.