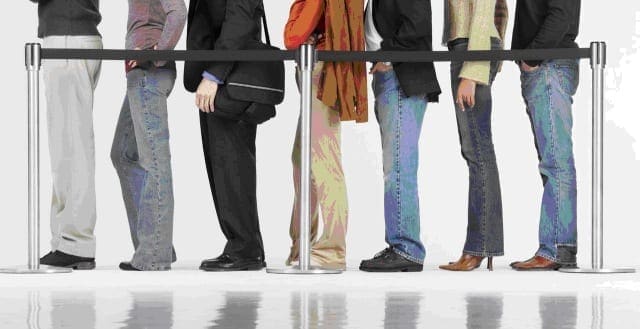 Leisure trips or any educational tours are most common in student groups and one who is in a plan of spending some great time out of the hometown must strictly follow a few things. In order to start and end the tour without any issues students must take extra care and be more cautious while planning, packing for the vacation.
Search for a provider: As soon as you decide the place to travel pick a travel provider who can plan a tour that is suitable to your group so that you can save some money. There are numerous tour planners who are offering packages through which you can happily explore the destination you dream.
Confirm your bookings: Check all the booked tickets and the reserved rooms so that you can spend a smooth vacation without any issues. After completing all the reservations see that you safeguard all the necessary documents throughout your journey.
Place to stay: See that you get all your rooms on the same floor whether you are in a large or a small group. Getting your reservations done in a secured environment will allow you to stay happily with your friends. Never forget to give the complete information about the city and the place you stay along with the contact details to your family while you start on a tour. Also, never neglect the things you eat and stay very attentive while eating something on the road so that you may not feel sick during the holiday.
Pack carefully: After verifying each and everything in detail start packing your essentials during the trip and particularly students must carry all their proofs of identification and passports. Never neglect in packing the important things like bank cards, identification proofs and important papers while travelling.
Health care: The most crucial thing to have a peaceful vacation is to look after your health. Before going on a long trip see that you get all your medical tests done. Even people travelling for a short period of time should not forget in taking the first aid kits and a few common medicines for headache, fever and a few more health issues. If you are under some medication see that you consult your doctor before travelling and ensure that travelling to the particular destination doesn't harm your health.
Shop: See that you have everything required for a journey like bags, backpacks and a few more. If you like to stay more secured see that you shop for some raveling utilities. Students when travelling in a group should have easy and light weight luggage so that they can have a hassle free journey. Also see that you take proper care of all the expensive goods like laptops, iPad, mobile phones throughout the journey.
Know more: Travelling in a group to a new destination like India tour or a new place will offer enough thrill and fun, but students travelling to unknown destinations should know more regarding the particular place. Searching over the internet will be the best way to get the complete information regarding the holiday spot. Stepping without any knowledge may end you landing in some troubles during travelling in the city. Try to know more about the general things and always stay alert.
Carrying a map of the city will be the best way and as all the smart phones now support the GPS systems one can utilize during necessary times. See that you visit all the major attractions as if you planned before without missing any location. Listen to each other and see that every individual in the group get a chance to talk. Try to act according to the situation and stay close to your friends and see that everyone in the group to have a good time.