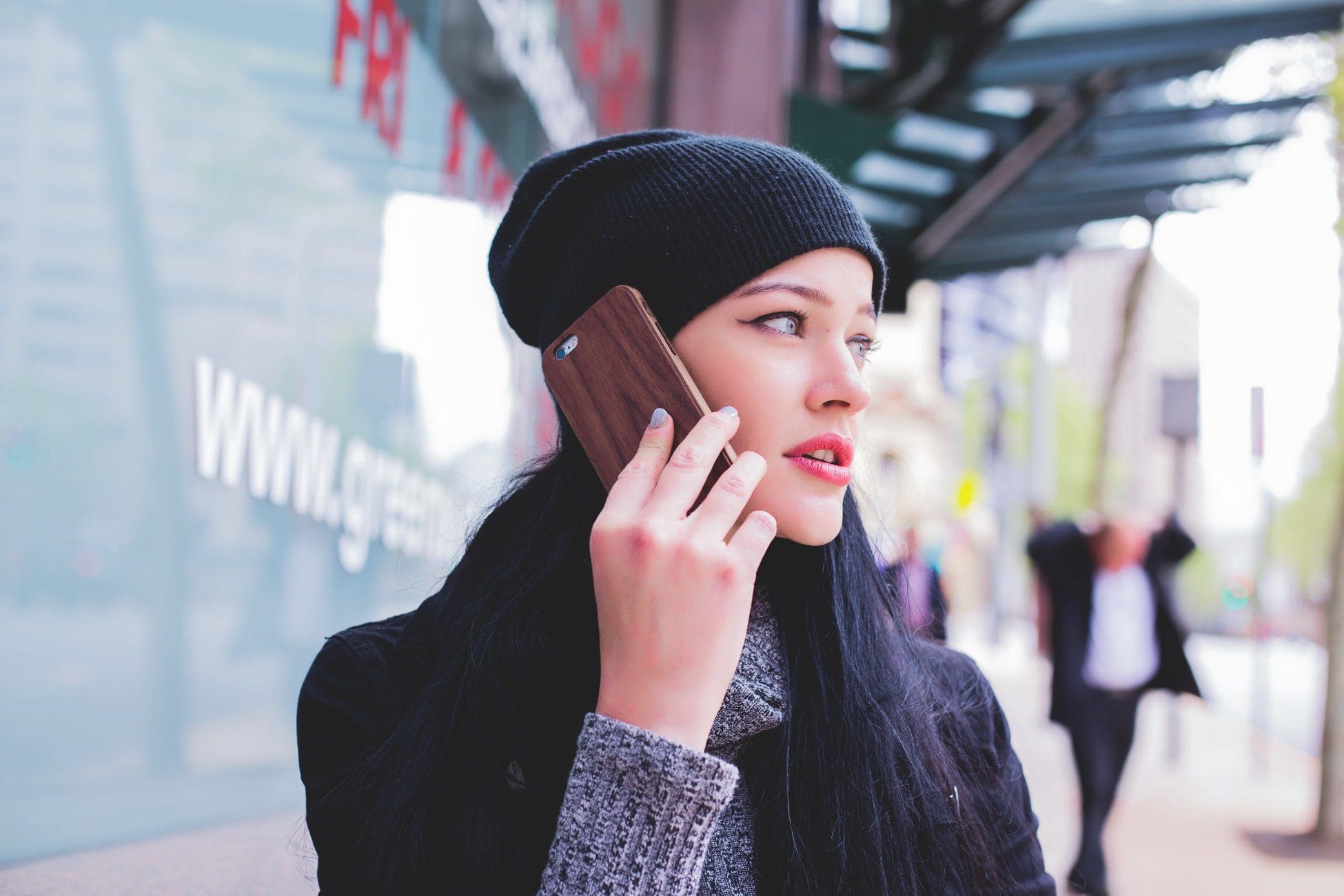 Shopping for a phone can be a struggle. When trying to find a device that suits your needs, you will need to choose between phone contracts and pay-as-you-go options. With phone contracts, you will simply need to pay a fixed rate for a certain period, usually about 24 months. This rate will cover your data, texts, minutes, and even the cost of the device. For the pay-as-you-go option, you will pay for the data, texts, and minutes every time you need to use them.
Many people choose to go for phone contracts instead of pay-as-you-go options. So, let's look at the pros and cons of these contracts.
Pros of Phone Contracts
Gives You More Phone Options
Since you will not need to pay for the full cost of the phone outright, you will be able to select from many different models, some even on the higher end of the price scale. The cost of the device will typically be added to your monthly bill. Naturally, more expensive phone models will significantly raise your monthly charges. Still, you would not be able to use such phones without phone contracts.
You will also notice that phone contracts offer cheaper rates than pay-as-you-go options. You should always check your average usage of the internet, texts, and calls. This information will help you determine which plan you should go for. For example, if you browse the internet a lot, you can choose a plan that primarily focuses on data. Phone contracts will still allow you to go past the set limits, but you will pay lower charges compared to a person on a pay-as-you-go plan.
With the wide range of deals available today, many providers have started succumbing to the competition. Many will offer you exciting extras for purchasing their phone deals. Such gifts include bags. If you purchase a deal with an expensive device, say an iPhone, they might even offer you electronic gadgets. You can shop around until you find a provider who is willing to offer the best gifts.
Cons of Phone Contracts
Although these contracts come with many pros, they still have their disadvantages. Here are some of the notable disadvantages of these deals:
You are trapped in lengthy phone contracts
These contracts typically run for about 24 months, and in this whole period, you will have to make payments for your plan. This can be an inconvenience as you may want to change your plan after a period.
It May Affect Your Credit Score
Entering a contract with a mobile phone provider does not affect your credit score directly, but if you ever default on the payments, your credit score will drop. This can be a major risk if you choose to go for the high-end phone models such as iPhone 11 or the latest Samsung Galaxy.
Although you will be able to afford the more expensive devices with these contracts, you will still end up paying a lot more than the market price of the devices. A contract would still be a good option for people who would not otherwise afford a mobile phone.
Conclusion
A phone contract can be a simple way of buying a phone, data, text messages, and minutes. This option will lower your costs significantly, thus allowing you to afford a functional device. With the lower costs, you will be able to select from a wide range of mobile phones, even those at the higher price levels. But you should note that these contracts can trap you for long periods in a single plan. Your credit score may also drop if you default on the payments.