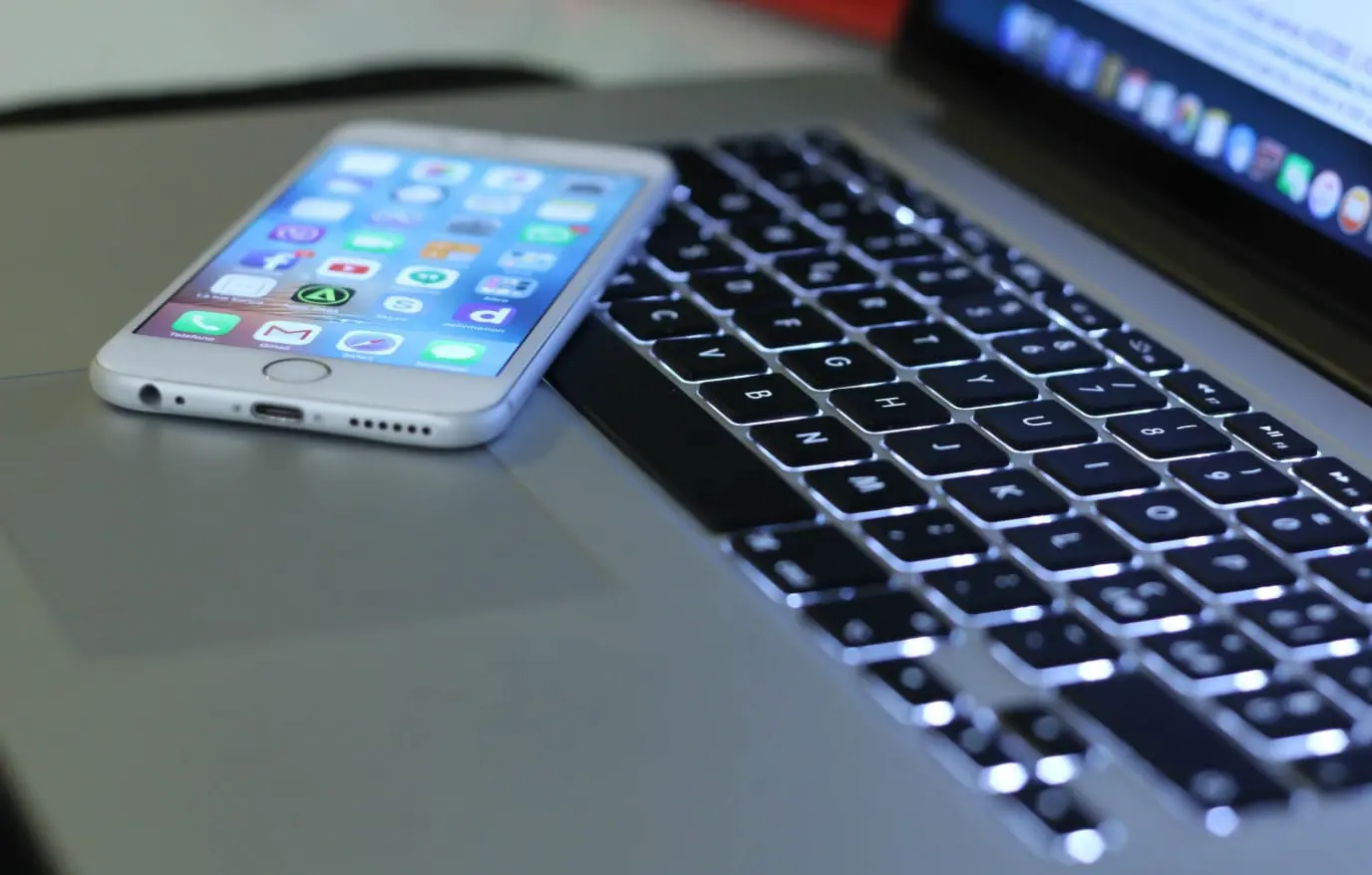 Mobile Phones for Students of the 21st Century
Research shows that more than 80 percent of high school students in America use mobile phones consistently. And with the availability of tools like PhotoStick mobile, there is no need to worry about the space as well, as this tool helps create a backup of important data and photos. If you are looking to design mobile phone apps for students, you can contact this web design company. However if you need someone to do homework assignments for you, please get in touch with STEM experts from My Assignment Lab.
This rampant use of mobile phones has brought about a raging debate about whether students should be allowed to bring their phones that often or even bring them to class. Those against say that allowing mobile phones can bring about cheating in exams.
Studies have also shown that prolonged gazing at objects up close, such as smartphone displays and tablet computers, strains the eyes, especially those of growing children leading to early myopia. Other issues include Headaches / Eyestrain and aches inside the eyes / Dry, irritated eyes / Blurred vision / Neck and shoulder pain / Sensitivity to light / Temporary inability to focus at a distance, sometimes called pseudomyopia.
However, those with cell phones in class argue that there are more benefits than disadvantages of students using phones.
To put this matter to rest, here are the main advantages of using mobile phones for students:
Mobile Phones For Students Improve Knowledge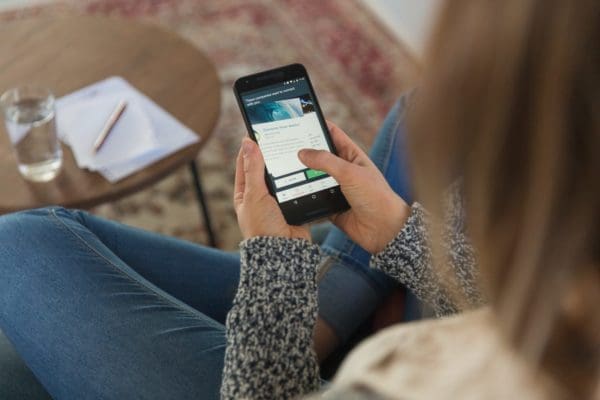 Long gone are the days when students would only get knowledge from teachers, parents, and books. Today, the sources of knowledge have diversified, and one of the ready sources is the internet. Having a mobile phone on their person all the time can help students check out things in a more fun way than going to books all the time.
Not only are we seeing students using smartphones to record lectures, photograph instructor notes, and collaborate through cloud-based applications, but some instructors are starting to allow the Mobile Student to research items of interest during a lecture or use Twitter to open a backchannel of conversation and enhance student participation and engagement.
A cellphone connected to the internet can motivate the student to do his/her studies, as all the time, he knows he can access the world's biggest library right where he is. If there is any doubt about something the teacher was teaching, the students can clear the doubts immediately.
A Mobile Phone Is A Good Time Manager
While gadgets cannot manage your time for you, you will be able to do the right thing at the right time when you set deadlines and an accompanying alarm for the same. To wake up early in the morning, students need to set an alarm on their cell phones.
You can also set a text alert to accompany the alarm to remind you to do a certain thing. That way, if a student is supposed to check out something on a certain day, he/she needs to set the alarm and an accompanying note.
A Mobile Phone Helps Students Get Help During Emergencies
Should students find themselves in emergencies in school, at home, or in the streets, they know they can reach their parents, a senior person, and even the emergency services right from their mobile phones. Today, many things are going around schools, from shootings and other accidents. With a cell phone, a parent can keep in touch with their children all the time, even when they are in school. This is one way a mobile phone is useful for students at school.
Very Helpful In Studies
There are so many learning applications in the app stores for students at all levels in school. This means that a student can get help from an app for the subject he/she lacks in some areas. Most of these apps are free, or you may pay a small one-off fee for downloading. There is an app for every subject today.
There are versatile apps, as well. Say, for example; this top online learning app is one of the most used and most popular apps in the world. Students can have the best Android homework app on their android phones.
Similarly, iPhone users, too, can have an advantage by installing the best Apple learning app on their phones. This then is a merit of mobile phones for secondary students, playing an essential role in making life easy for students.
Helpful Location Apps
Mainly, this is GPS technology. Once the location indicator is turned on, you can always know where your child is as a parent. When you are late at work and you cannot pick him or her up at school on time, you can call in advance and let him know. If he says he is going to visit a friend, you will always know where he is. It is always a good idea to let your child know that you have the GPS turned on for their safety.
Learning Goes On Even When Out Of Class
Students no longer have to wait until the computer class time to check things out. With mobile internet-enabled devices, they can check up on stuff from anywhere. This means that learning goes on all the time, in and out of the school setting. Students no longer have to wait to access the school or community library because with a smartphone, the world's biggest library- the internet is at their disposal. They can access various courses including Cisco Certification Questions.
Apart from the apps that help students with their homework, they can also visit websites to find the information necessary for their research. Many forums have case studies in almost any niche students can learn from. The latter can even write reports on mobile phones, as popular editing tools like Grammarly and The Hemingway App have mobile versions that help to make a student a better essay writer. And social media communities can connect them with other scholars to interact with and learn from their experiences.
When the teacher encourages students to use technology to advance their studies, they will happily do so because they love technology.
Entertainment
During their teenage, students tend to be stressed by many things. Thankfully, their mobile phones pack a lot of entertainment in games, cartoons, and many more entertaining things. No matter the student's age, something is always entertaining on their mobile phone.
For a parent, knowing that your elementary school student is watching cartoons on mobile gives you peace of mind, as you will know they are up to no mischief.
A Word of Caution
While 77 percent of teachers find mobile phones helpful for students in the classroom, 87 percent say sites like YouTube are also the biggest distraction. 90 percent of students use mobile phones for non-educational reasons during school.
68 percent email.
38 percent web surfing.
86 percent texting.
79 percent checking time.
8 percent games.
66 percent of social networking.
In the past few years, social media has blown up, creating countless opportunities for people to communicate without actually meeting face-to-face. Though it certainly has its benefits — Skyping with loved ones and connecting with long-lost friends — social media has rapidly taken over many people's social lives, impacting their self-esteem, social skills, and emotional health. If you need assistance with your technology, BCA IT in Miami is a managed IT support company that can help you.
The use of mobile phones in class does carry a risk of addiction and should be used sparingly, especially when connecting to sites such as polskie kasyno online.