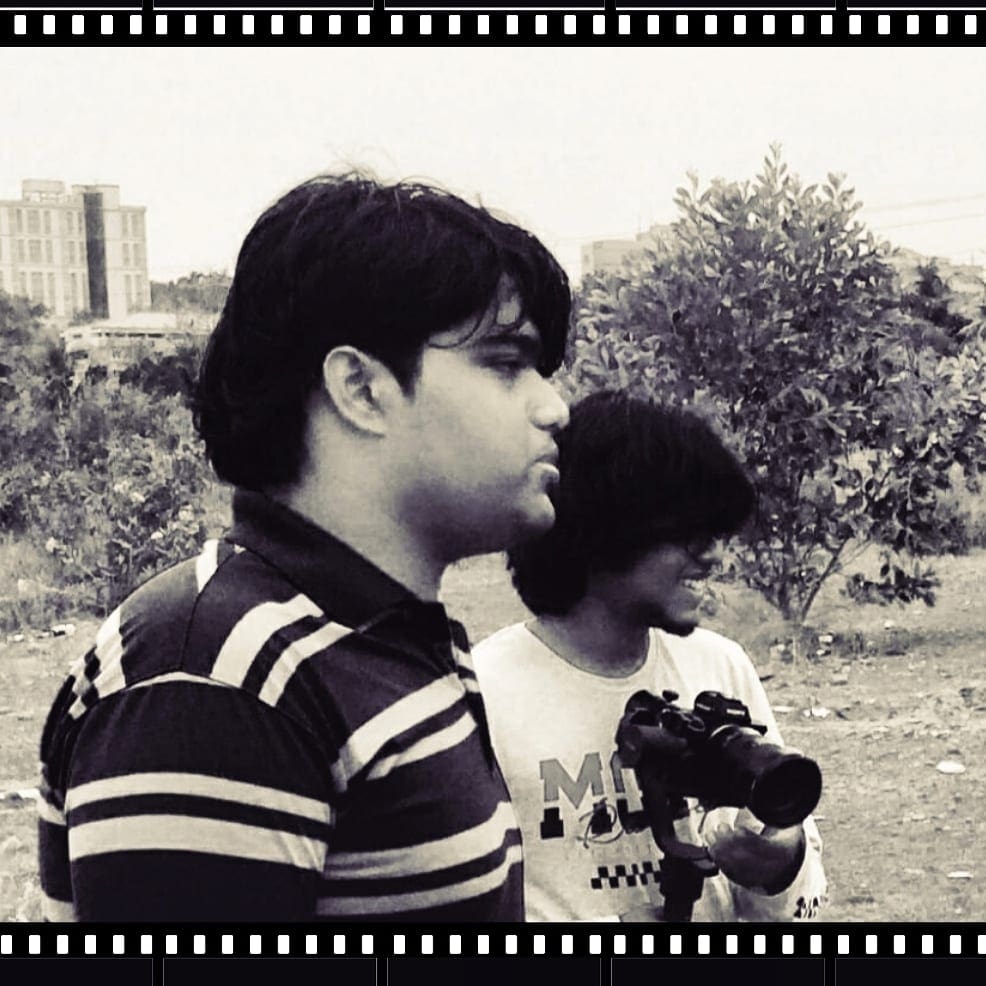 I always believed that art is a massive torchbearer for the feeling of nostalgia. A song, film, or book can push you back to the date you first experienced it. The feeling does visit you like an old friend, especially during these absurd times.
I had a few very close friends in my senior secondary years and used to be engrossed with cinema. I fondly remember once being thrown out of class for reading an Amar Chitra Katha edition of the Mahabharata. I do not remember which class. But I do remember visualizing the pages coming alive such that I could create my own version of it. This sense to direct a film came from my utmost familiarity with writing. Talents are like that. It is the delicate balance between the total confidence to do something along with a child-like curiosity and glee of doing it for the first time.
Whenever I sit down to write something, I use familiarity that slowly introduces an unknown entity. Like a sculptor chipping away at a stone, these tools slowly relax the readers' minds and then slowly immerse them into an irregularity that strikes a chord with them.
This feeling is what I searched for in Manipal. The feeling of getting thrown into my own strange adventure with familiar people. It has been a rollercoaster ride with rapid changes every time I introspect.
But whenever they do listen, I make sure they remember me. That is what I have to say to every artist out there. Make them listen and be remembered for what you did so that you can give nostalgia a welcome it deserves.
"The world is simple. It is miserable, solid all the way through. But if you could fool them, even for a second, then you can make them wonder, then you got to see something special. It was the look on their faces…" — A dialogue from Christopher Nolan's The Prestige.
Post by @a_a_s_h_a_a_n