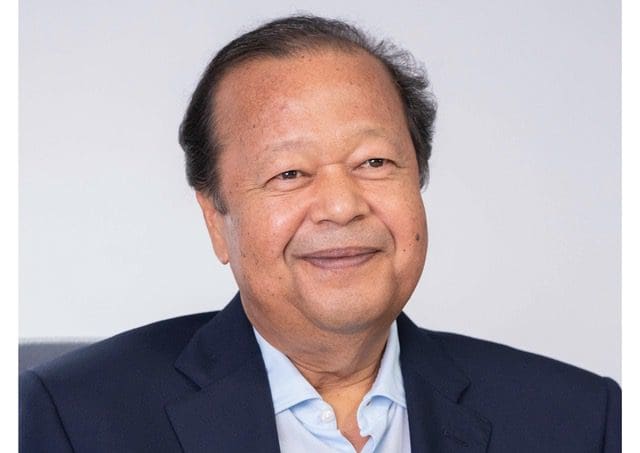 Who is Prem Rawat?
Prem Rawat was born in India in 1957. He is a renowned peace ambassador. He has addressed millions of people across the world at live events, TV, and on radios. Prem Rawat talks have been translated into more than 75 languages. You can read more about Prem at https://www.tprf.org/prem-rawat/.
Prem father, Sri Hans Ji Mahatra was himself a renowned speaker on the importance of inner peace and fulfillment. He encouraged his son Prem to develop his natural talent as a speaker. Prem was just six years when he gave his first public address on peace. When his father died when he was only eight years old, Prem took the responsibility to continue his father's work. He began traveling and speaking during school holidays.
Prem's commitment and message of peace
Prem Rawat has dedicated his life to addressing every individual's essential need for peace by bringing his unique message of peace to the world. His understanding of peace goes beyond words. For Prem, peace is both practical and tangible. He has realized that peace is possible; it needs to be felt, and once people themselves find peace, the world will be in peace.
Prem recognizes that everyone holds within them an natural thirst to be content; that humanity's essential desire is for peace. He is deeply convinced that, even though we may have lost touch with peace, it is still found in our hearts. He agrees that if people experience peace, society as a whole will be at peace.
Prem Rawat's view is that the condition of the current world is just an extension of human minds. The absence of peace manifests as violence, ignorance, greed, and hatred. He believes that we often treat simply the symptoms and not the cause of this absence of peace and that we cannot expect the governments and politicians to bring about peace. Nevertheless, he envisions peace to be the greatest human achievement.
Prem Rawat provides a practical way to experience the peace he talks about. He shares his message with millions around the world through his books, press coverage, media appearances, web content, live events, and speaking engagements.
Most importantly, the numerous events Prem Rawat attends across the world are the key to bringing his message of peace to millions of people. Whether he is addressing vast crowds or intimate gatherings, Prem has a supernatural ability to offer a message of peace that is universal and appealing to every audience despite the age, status, or beliefs. He has been speaking at events worldwide for more than five decades with an amazing passion for peace that has inspired millions of people.
In recent years, Prem's talks have been focused on themes that are relevant to everyone, such as Unlocking hope or Journey to the Self. Prem Rawat's public events provide an opportunity for anyone who wishes to learn more about his message of peace and how they can appreciate it in their lives. The events are open to all.