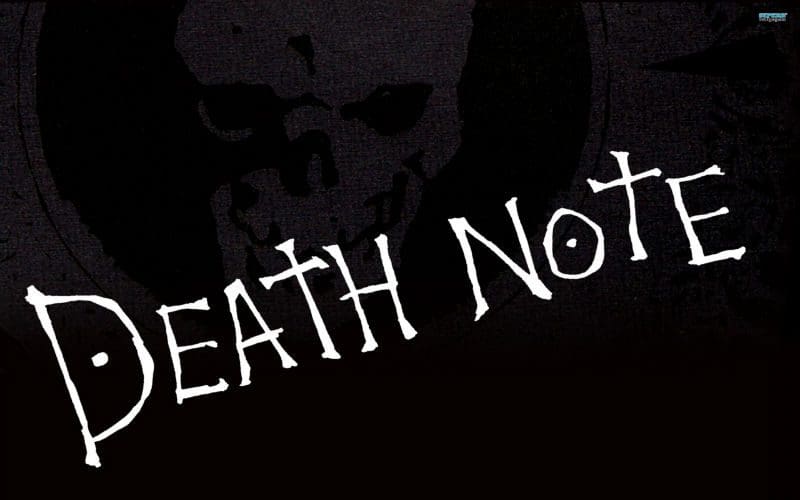 So this is one of my favorites!
A very famous chain called 'The J' just opened it's doors in Manipal and like the ever-hungry beast I am, I reached the food-heaven within the first day. Located in the Manipal Shopping Complex just outside KMC emergency, The J is famous all over Mumbai for it's fries served in cones. It doesn't matter if you're a veggie or a meat-lover, the hypnotizing aroma of freshly made fries will have your lips smacking in no time at all. But what's so great about the fries that the place is overfilled with students? My friend and I spent a lot of money to find out, and we weren't disappointed at all.
This food outlet adds a creative twist to their fries that makes my stomach rumble. They serve everything from pizza fries, mayo chilli fries, chicken and chilli to my personal favorite, sausage fries. If you think McDs made a genius move by adding their Mexican cheesy fries to the menu, just wait till you see what this beauty has created.
The freshly made fries are hot and crispy and have a soft crunch to it. These are loaded with a load of melted cheese and sauses and a heap of toppings that vary according to your order. As I already mentioned, my personal favorite were the sausage fries. They had slices of cut sausages with a spicy barbeque sauce and enough cheese to satisfy my hungry heart. Needless to say, I ordered this twice.
The milkshakes they serve here are great too. They call them 'cakeshakes' and I could taste the pieces of cake in them.
While the place is conveniently located next to the Canara mall between MIT and the Health Sciences campus, there aren't many places to sit and eat and although eating here won't really dig a hole in your pocket, The J is not inexpensive enough to be eaten in a daily basis.
All in all, I'm in love with this place!