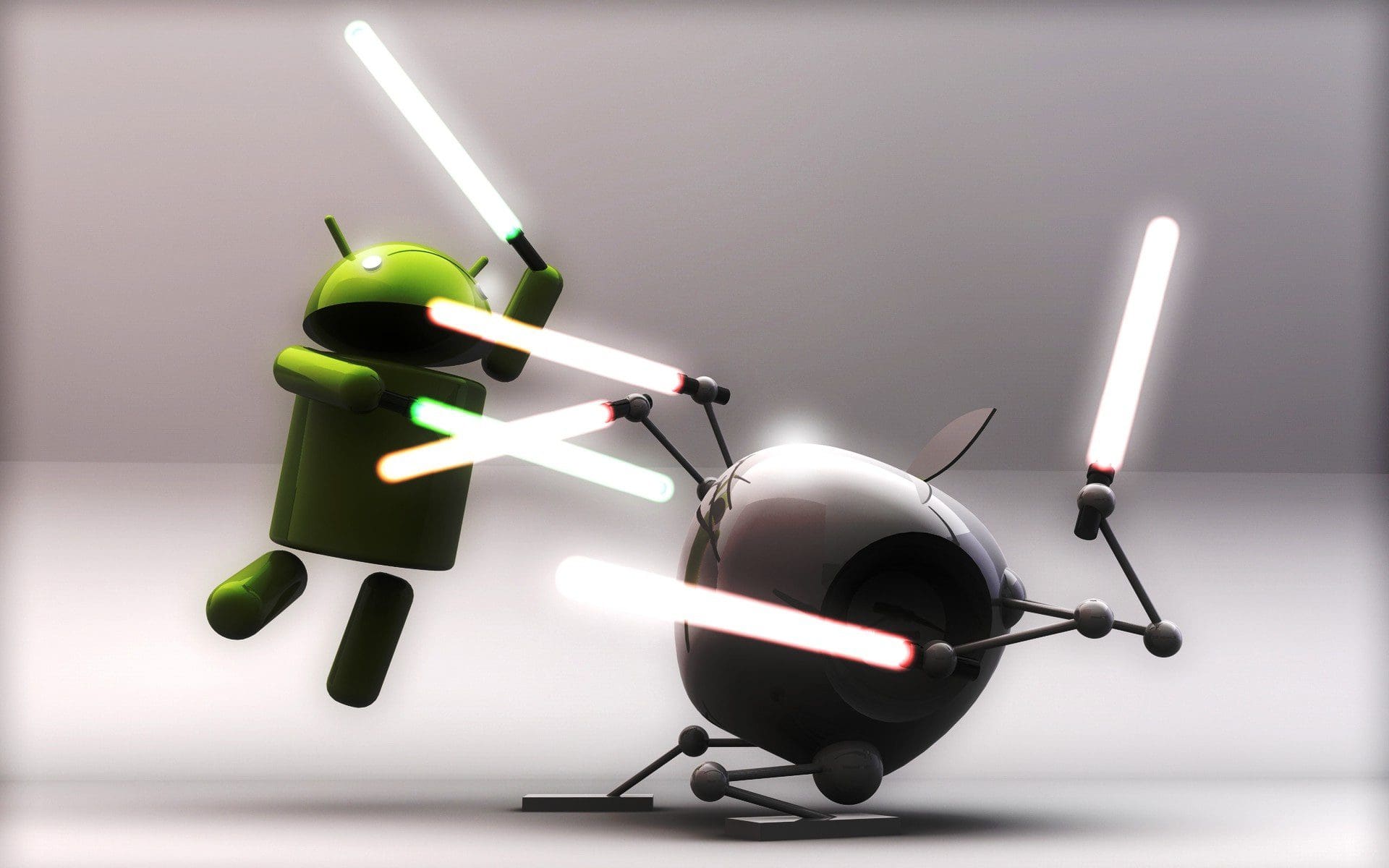 The everlasting war between iOS and Android fanboys and fangirls is one with no foreseeable end and nothing to gain. In the last half-decade, mobile phones have gone from being a tool used to complete certain tasks, to an extension of one's personality. Why? Was this the doing of the consumers or the manufacturers instead?
        A useful insight that I learned in the past year or so was that technology must always be what it was designed to be. It was designed to be a tool to help people accomplish tasks in a more efficient, elegant, and economic way. The moment that we make our tech a part of who we are, we are destined to disagree over such a synthetic topic. 
The Purpose of a Phone
It's common knowledge that smartphones are only really used for a few functions. Browsing the web, browsing social media, communicating with contacts, and last but not least, consuming content. Keep in mind that the population of people that actually uses their smartphones for the creation of media content is very limited.
Let's be honest here, almost every smartphone that is pitted against each other do these things just fine. Sure, one product may have an edge over another when it comes to some features, but that's pretty much it. The fact that this war has no foreseeable end is just a testament to how useless it is. There will never be a winner. The android phone had a better camera, the iPhone had a better UI, but at the end of the day, the people who actually use their phone the way they are meant to be used do not really care. If two hammers can fix the nail, and they are different but get the job done just the same, it is futile to argue over which one is better. If you don't want to pay the premium for a feature you will never use, good for you! We're lucky that in today's tech landscape, you have enough options to make that decision. 
Benchmarking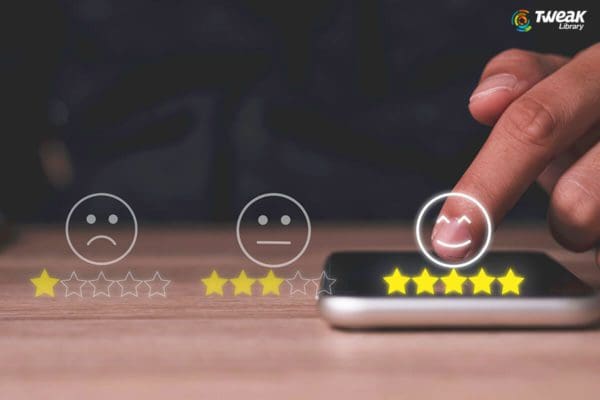 This is also a part of the reason I'm not a fan of benchmarks of mobile devices. There are things that will always be subjective. The feel of the device in your hand, for example, can't be measured in a number. Maybe this is the only reason you choose one product over the other. When the criterion itself is flawed, you simply cannot accurately represent it on a benchmark. Benchmarks don't paint the full picture. The whole world of benchmarking mobile devices revolves around bias. While benchmarking performance of computers, an objective stance can pretty much be used to measure the usability of the machine for a certain task.For example, high resolution video editing, gaming, etc. Calling a certain chip 'faster' is not useful at all to the consumer from a practical standpoint.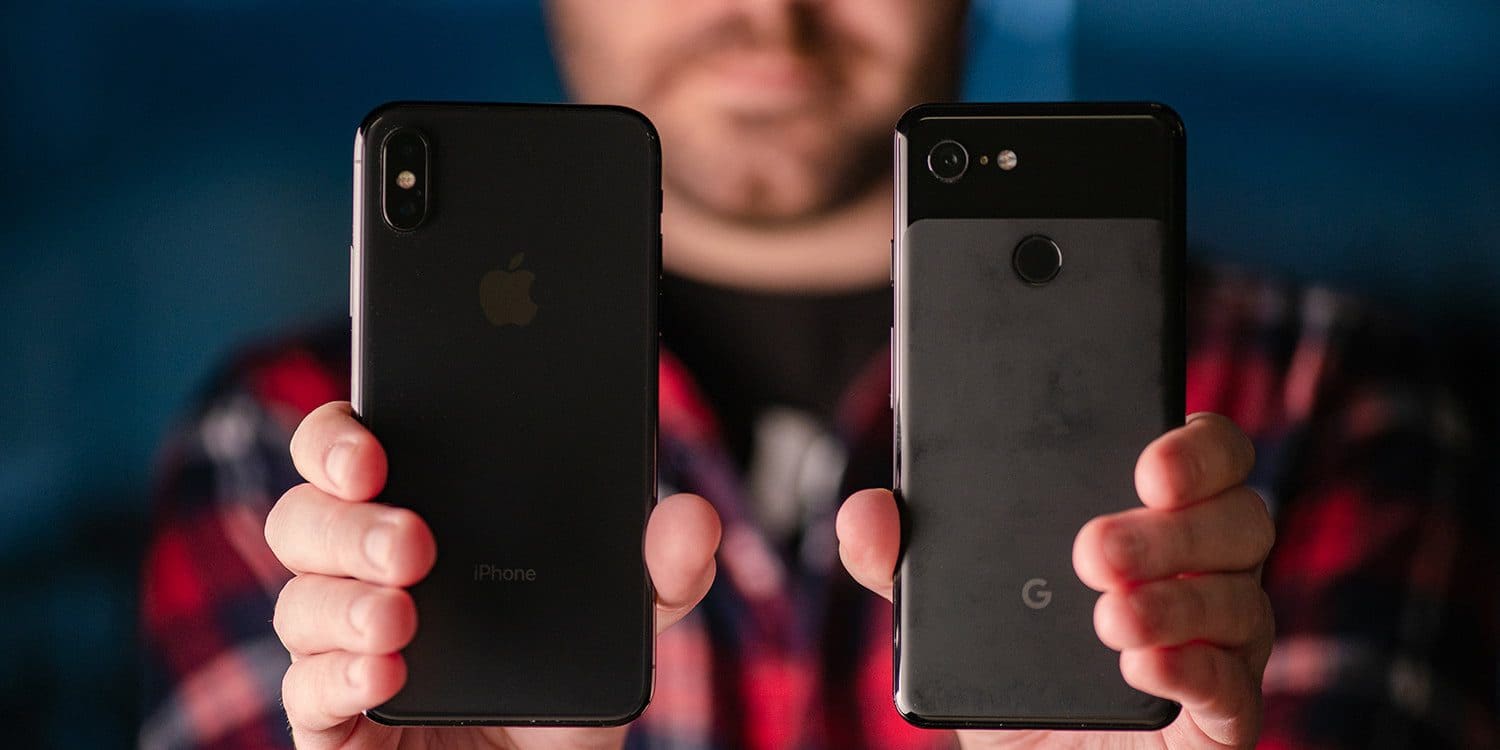 Don't argue over phones. Apple's recent marketing campaign was not about what their product could do, but what the creators and consumers could do with their product. That campaign appealed to the creators not because the iPad has a shiny new screen, but because it was a superior tool. Neither phone is a superior tool. I don't think anyone who saves 0.1 second while opening Instagram really has a point to make. It was always a choice and a unique one, where neither side's opinions really held. 
About the Author: Arnav Inamdar is a first-year student at Manipal Institute of  Technology.