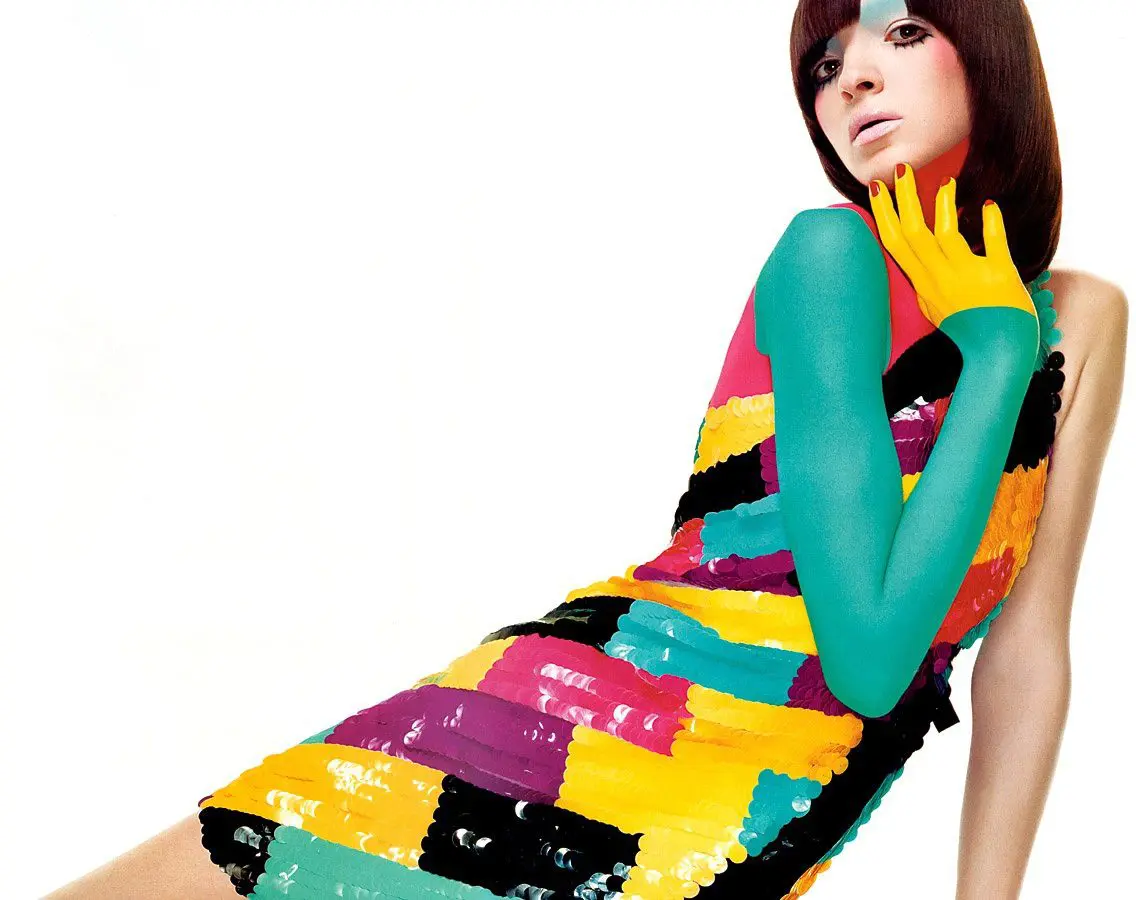 A world the starts with an illusion and ends with an illusion. A world full of glam and shine is not as simple as it seems to be, it takes months to years to make something look as beautiful as it appears today. Fashion is something which you create, making people crave and envy you.
Fashion is something more then what is looks, something pretty face or something more than a beautiful body or a piece of clothing; it's something more than that, something harder than that.
And the world that appears so magical needs it's own magicians.
Okay so sounds like it's a bit over the top but yeah fashion photographers are the magicians working behind this mystical world full of branded clothing to handcrafted heels
So what is fashion photography?
Fashion photography is basically a
genre of photography
which is devoted to displaying designer clothing badass shoes.
Wait, do you think that's all it takes for a perfect picture? Nahhh!!! Fashion world makes sure they work on their aesthetic appeal every moment by choosing mesmerizing and exotic locations to add the perfect touch needed in the picture. With its huge audience, high pay-checks and glamorous lifestyle, fashion photography may seem like one of the most sought after professions.
The photographs which make their way through doors of the top magazine have set their stable life at stake and have reached here! Phew sounds tough, isn't it? It is harder to do so
Every generation of fashion brings its own newcomers to be it, designers or photographers, they display conceptions of fashion by their burgeoning talent such people are Inez and Vinoodh.
The industry of fashion was well established by personalities like Karl Lagerfeld. The legend, of course, doesn't need a brief introduction, I'm quite sure most of the people will be known to him but let me say few words he was an amusing photographer, astonishing fashion designer and a well-known director of course.
The main motto of fashion photography to interpret everyday life into an extraordinary one. The
real beauty of fashion photography
lies in teamwork from the designer's piece to carved body models to magical captures by photographers.
There's a saying well quoted "If there is will there is a way" I'd like little modify it saying "If there's a ray of light then there is a way for the perfect capture."