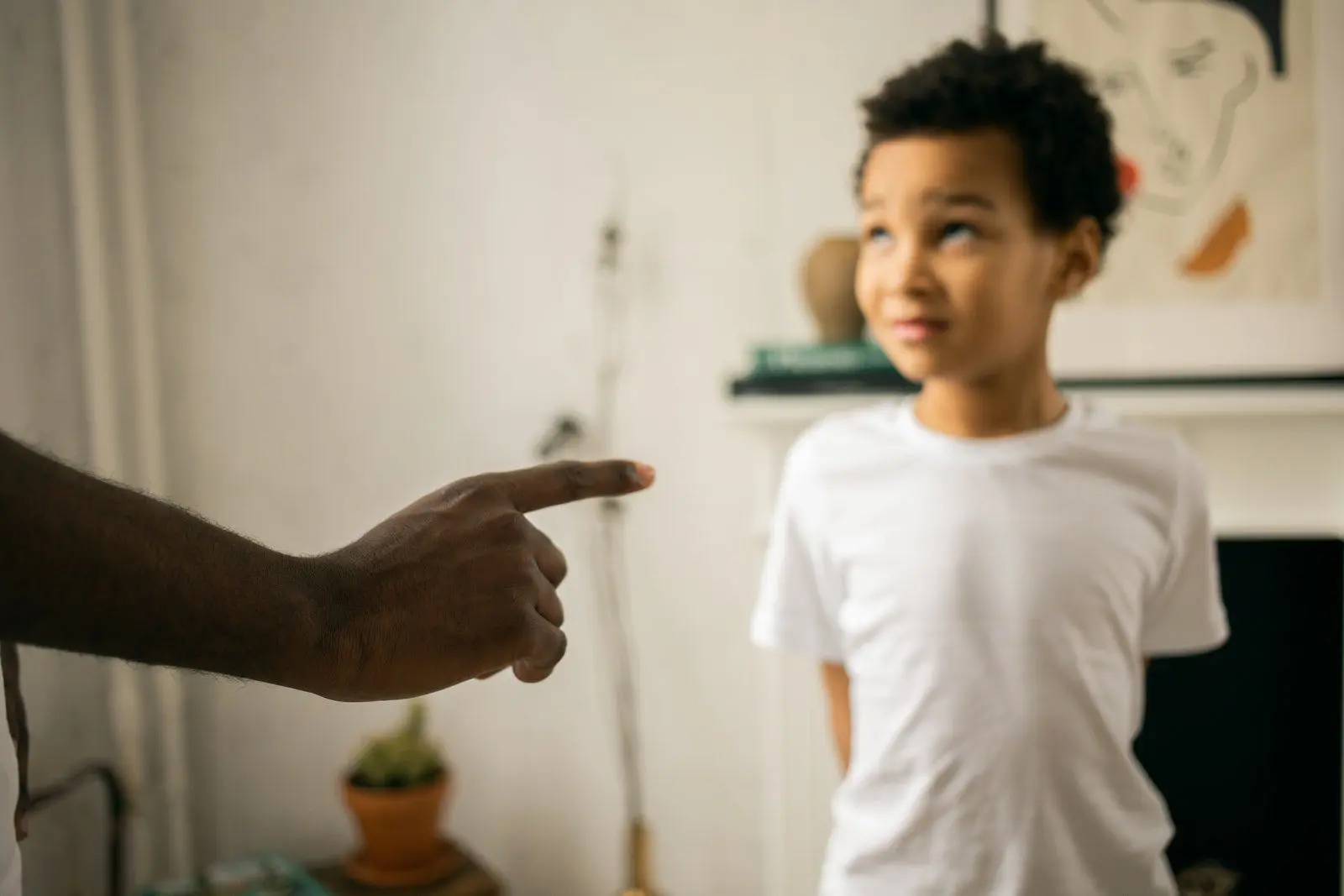 You may have heard of guilt and shame and the similarities between the two. Perhaps you even use them interchangeably. While you may feel guilt for leaving your elderly parents behind when you go to university, shame is the emotion that comes when you feel bad about yourself because of it. 
Let's take a deeper look at the differences and similarities between the two emotions. 
What Is Guilt? 
Guilt is an emotion that we feel when we've done something wrong. Usually, we feel guilt for a reason that makes sense, such as not taking out the trash when we said we would and making someone else have to do it.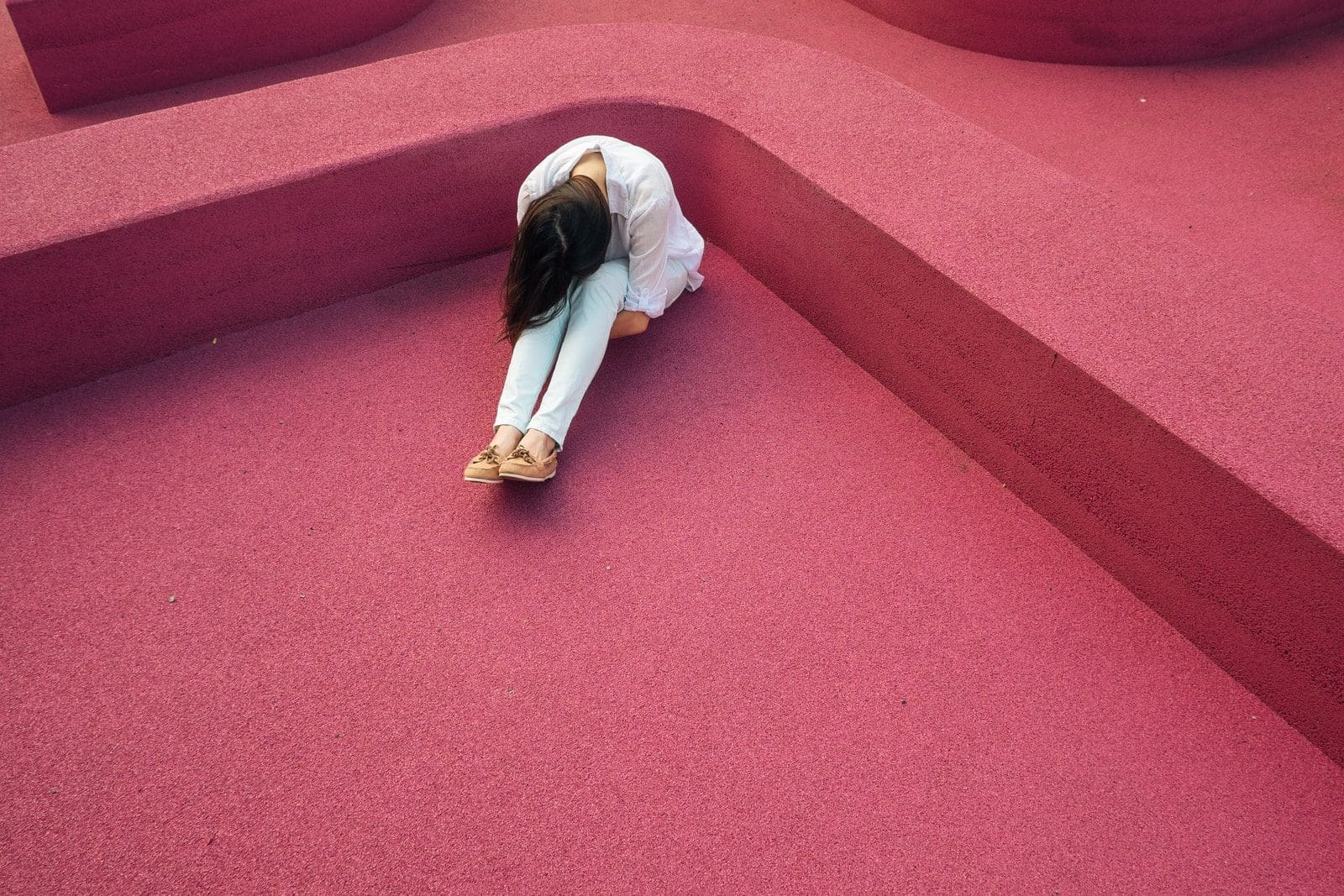 Guilt is often tied directly to our moral code and opinions of right and wrong. Some examples of situations where someone may feel guilt include: 
Snapping at someone and feeling remorse afterward

Forgetting an essential piece of information 

Choosing to not go to a volunteer opportunity

Hurting someone else's feelings 
When you feel guilt, you may feel uncomfortable in your stomach and under your ribs. You may have the urge to apologize to someone, for something that you actually did wrong or against your moral code. 
What Is Shame? 
Shame is similar to guilt in that you feel it when you feel that you've done something wrong. However, you can also feel it when you have not done anything wrong and believe you have.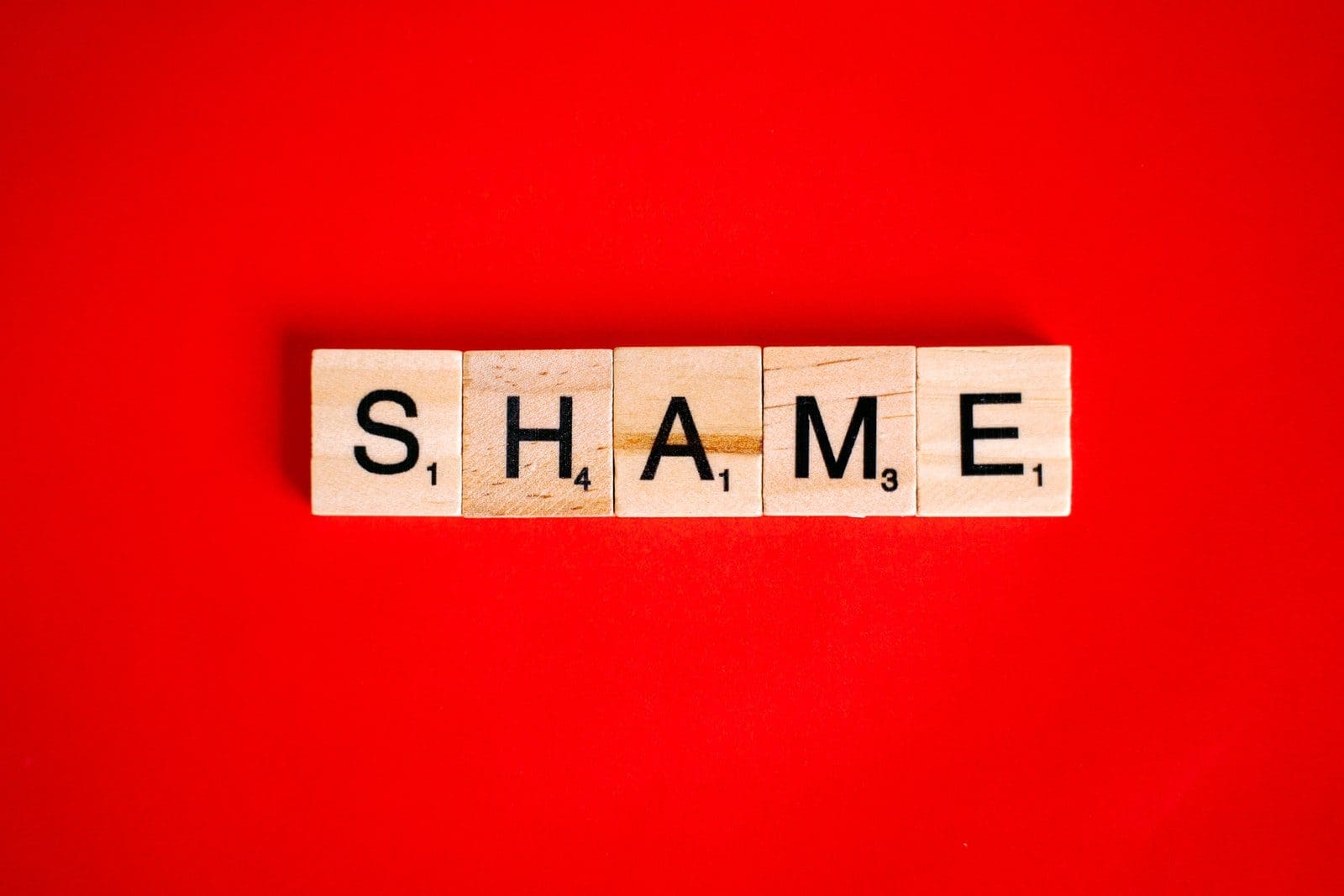 Shame tells you "I am bad" or "I am wrong," instead of "my actions are bad." It makes you feel like you are not a valuable or worthy person. It attacks the self instead of the actions. It isn't necessarily connected to your behavior, either. 
Situations where someone may feel displaced shame include: 
When you're being abused 

When you did something wrong and turn it in on yourself 

When you have experienced assault 

When you feel like a bad person for hurting someone else 
When you feel shame, you often will feel it in your stomach or back. You may feel deeply unsettled and hateful toward yourself. 
How Are They Similar? 
Shame and guilt are similar because they are reactions to our moral compass. They tell us if we are right or wrong or when we should apologize or make amends. 
You may realize that you've done something you don't like with these two emotions. This realization can prompt you to do better next time or grow as a person. 
How Are Guilt and Shame Different? 
Guilt and shame are also very different. Since shame is more focused on blaming yourself and feeling bad about yourself, it is not very productive. It may even come off as "making excuses" or "missing the point." Guilt is often more productive and allows you to make amends and change behavior quickly because you're not feeling bad about yourself as a person. 
Shame is a normal human emotion. However, if you're feeling it, it may take longer for you to realize whether you have actually done something wrong. It's a good idea to try exercises to understand where your shame comes from and whether or not you should be listening to it. 
If you've done nothing wrong and you're feeling shameful, it may come from a deeper place. You may have heard your parent telling you that you are wrong or dirty for something that you do not agree with, but the feeling can linger into adulthood. Shame is especially common in adults with childhood trauma, and 1 in 7 children experience trauma. 
Conclusion 
Now that you know the difference between guilt and shame, you should have an easier time being able to tell them apart. If you're still confused and want to learn more about guilt, check out BetterHelp. They've got a whole advice column of information on what guilt is and how to handle it. 
About the Author:  Marie Miguel has been a writing and research expert for nearly a decade, covering a variety of health-related topics. Currently, she is contributing to the expansion and growth of a free online mental health resource with BetterHelp.com. With an interest and dedication to addressing stigmas associated with mental health, she continues to specifically target subjects related to anxiety and depression.