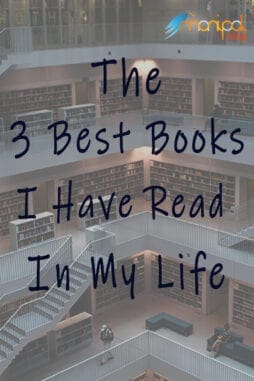 Sometimes, we relate to a character in a book, sometimes we relate to their stories and sometimes we love the author's work. These are some of the factors that make some particular books our favorites. We come back to them from time to time in search of solace or for nostalgia's sake. It is for my love for the written word that I find it difficult to list down only three of the best books I have read in my life, so I'll go with the three books that have influenced my life in some way or the other. 
The Secret by Rhonda Byrne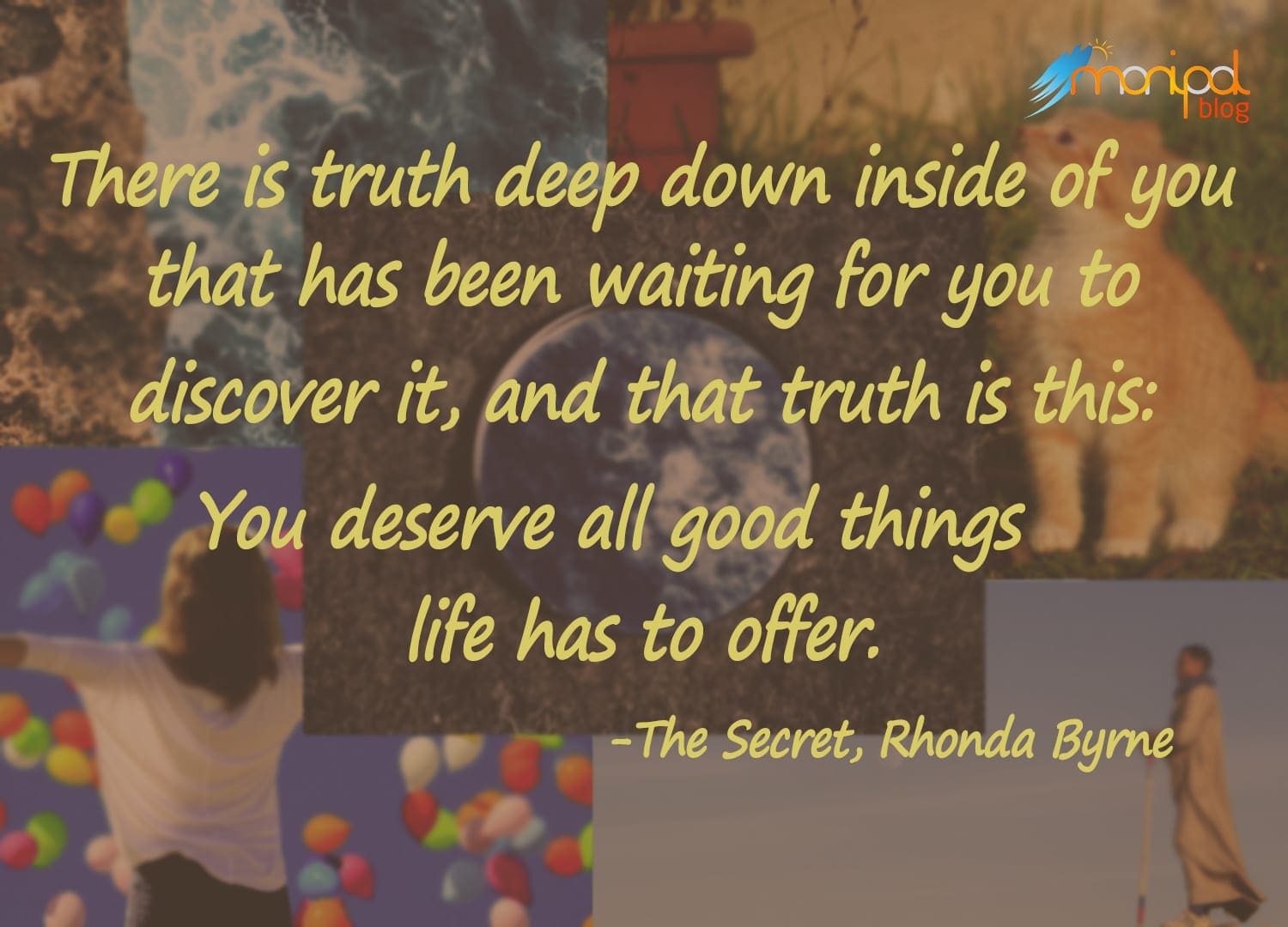 This is one of those books that has the capability of changing your life if you are willing enough. 
You become privy to 'The Secret" of having a successful and happy life. In this book, an assortment of successful people and philosophers tell their stories of how they know the secret to achieve everything that they want.  They all said the same thing, the secret, to their success is a simple one. It is nothing but to have positive thoughts. In the end, it all comes down to the law of attraction, and all lies in the hands of our own mind. They all talked about the immense power of our thoughts that can change the course of the universe.
I read this book at a time in my life when I was feeling extremely hopeless. It felt like when I was searching for meaning, I attracted this book to myself which happened to have all the answers. Now it feels like it's always at the back of my head, nudging me to always think positive thoughts. If anything it has surely made me a happier person. I would recommend this book to anyone who is in need of some answers from the universe and wants to know what it holds for them. 
To kill a mockingbird by Harper Lee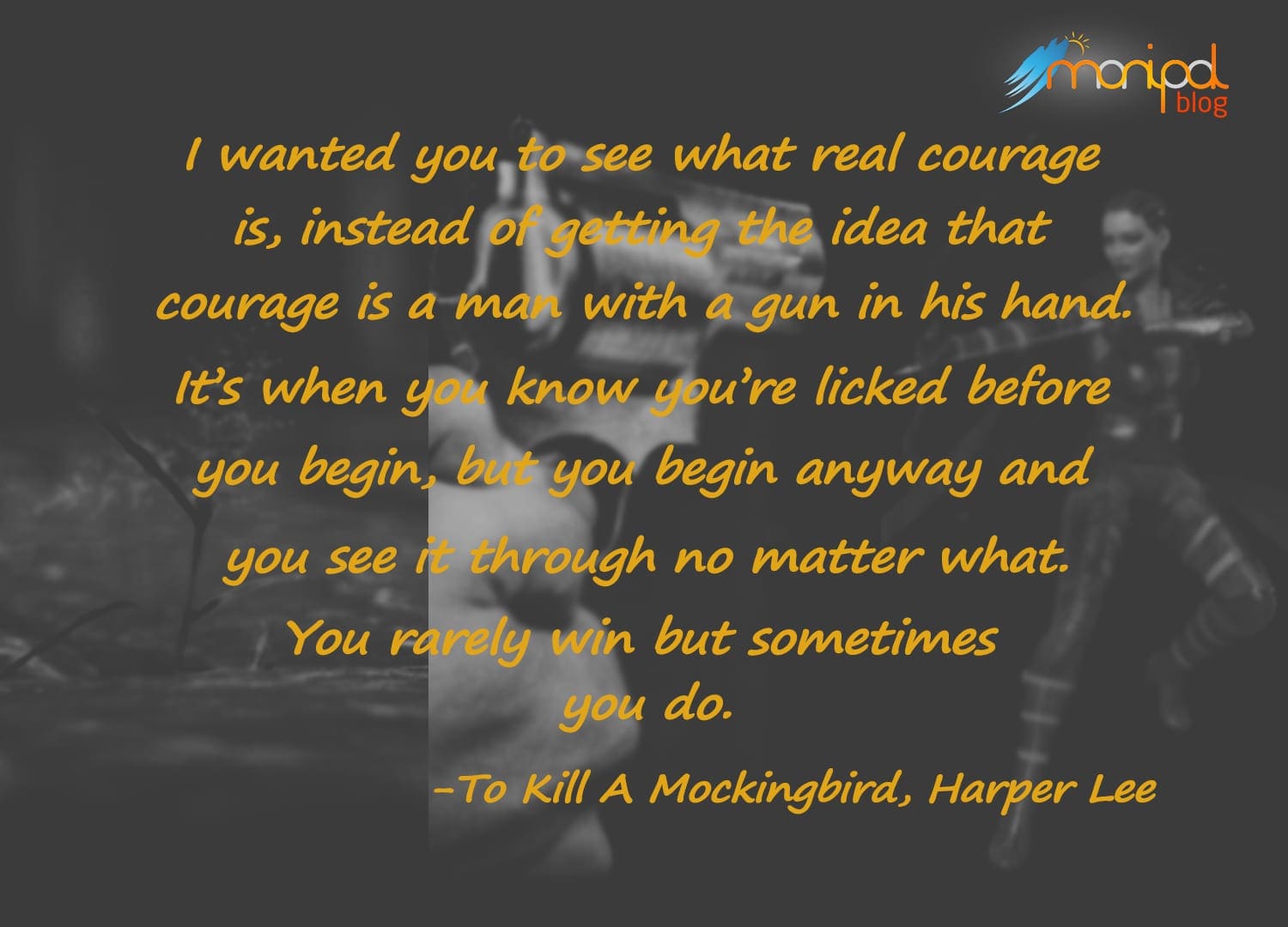 To kill a mockingbird is a timeless classic and remains my all-time favorite. It has been about six decades of this much-beloved book. It is through this book that Harper Lee introduced one of the best fictional characters in the history of literature, Atticus Finch.
What stands out about this book though, is that how strongly relevant it is even today when talking about racism. When a black man gets charged for the rape of a white woman, a lawyer takes it upon himself to defend him. It is the story of one man's struggle against the hypocrisy and a deep-rooted prejudice of a town in the deep south of America of the 1930s.
What makes this story so charming though, is that it unfolds through the young eyes of Scout and Jem Finch. The story gains a whole different perspective when seen through the eyes of children who are too young to be riddled with prejudice and too innocent to make sense of the hypocrisy of the adults. Even though it deals with a grave subject, it is inexorably humorous and is bound to make you nostalgic for the summers of childhood.
The Namesake by Jhumpa Lahiri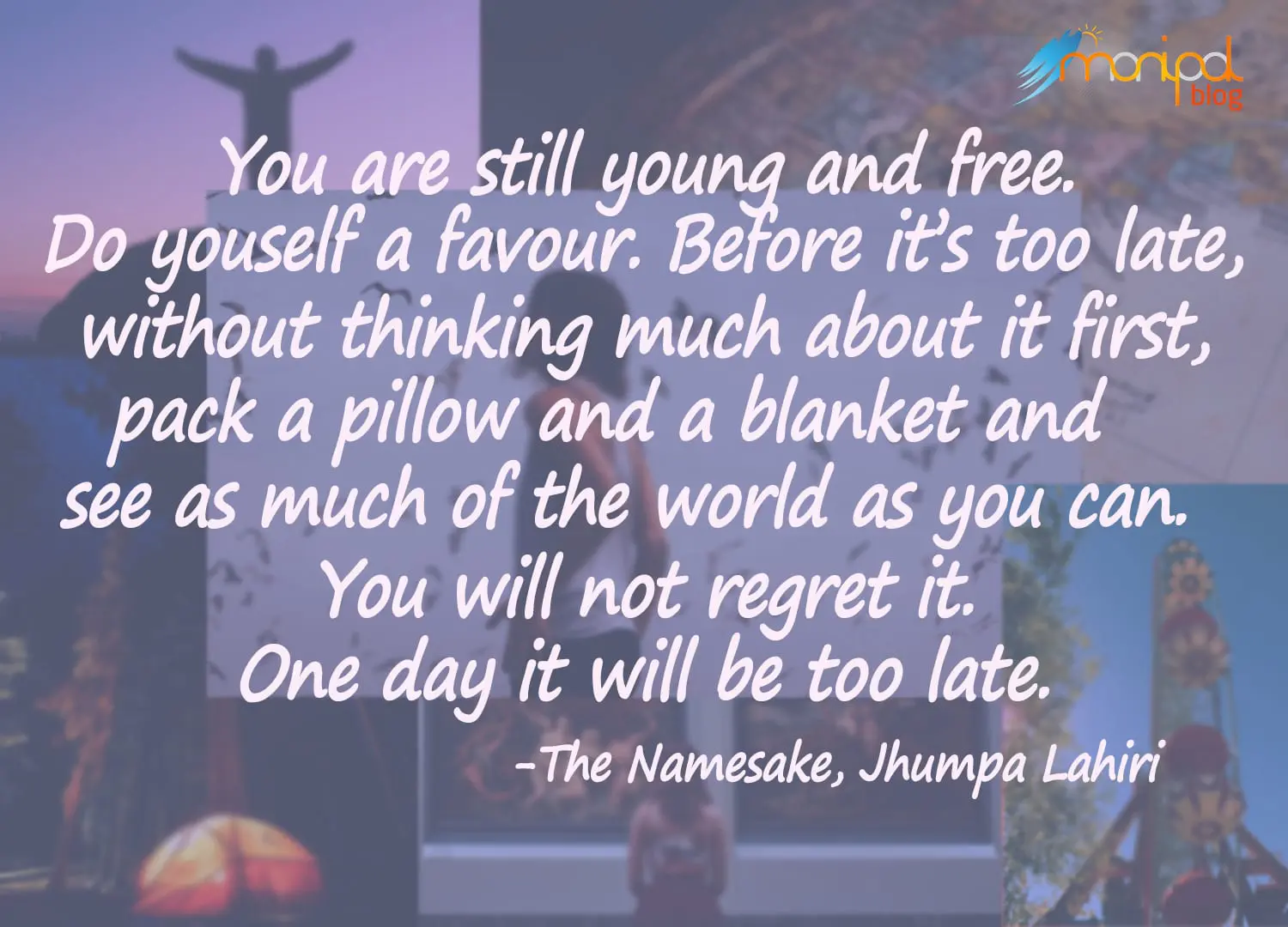 The Namesake is Jhumpa Lahiri's first published novel and through it, she had established the fact that she can weave magic through her words and bring out the intricate mysteries of human relationships on a page like none other.
The story stretches over two generations, beginning with a young Bengali couple, Ashoke and Ashima, immigrating to America and settling there. Lahiri has brought out the stark contrast between the couple and their children who were born in a country that was foreign to them even after so many years of residing in. It's Gogol's story, of growing up an American of Indian origin and being in constant conflict with his name which he unwittingly and unwillingly inherited.
I feel a special kinship to this book because it has brought about the nuances of growing up in a Bengali family, and also the fact that for the longest time that I can remember I have had tried to make sense of my name which is no doubt unique but has been a subject of an immense number of jokes for the entirety of my life. Lahiri's words will have a vice-like grip on you as she tells the story of the common lives of the common people.
These three books were the best books that have influenced my life. I have lost count of the number of times I have read each one of them. It is a fascinating thought, how mere words can change a person's life.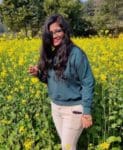 About the Author – Koyna is a student at the Manipal Institute of Communication. Words, books, and movies are what she lives by. She can recommend the best of books and films but cannot decide between tea and coffee to save her life.