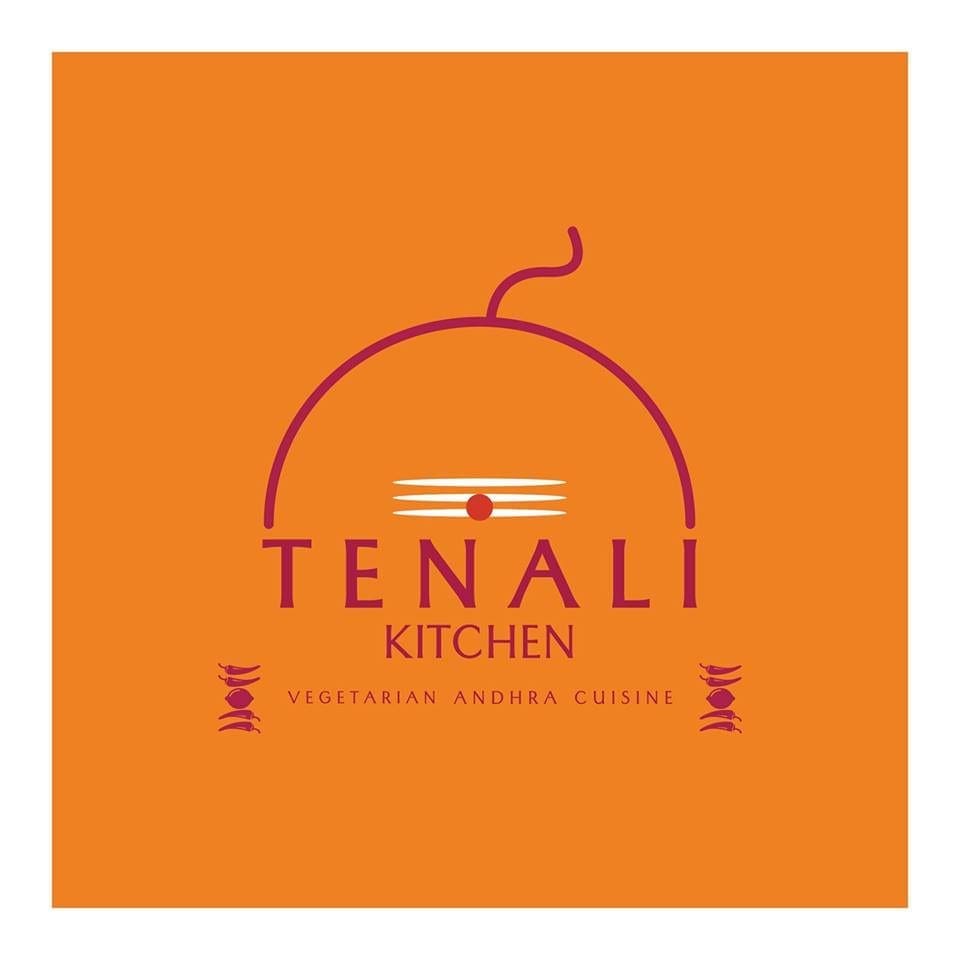 Please note that this eatery has closed down its operations.
Dvija Sree Mandava | Staff Blogger
Be it Indian, Italian, Chinese or Mexican, Manipal has a place to satisfy everyone's palate. Adding to this bandwidth of heterogeneous restaurants is the Tenali Kitchen, bringing the wholesome cuisine of coastal Andhra Pradesh to the residents of Manipal and Udupi. Located and run alongside one of the best pizzerias in town, 'Zza Bar, Tenali Kitchen has a welcoming and a homelike vibe to it. Although the menu is limited to vegetarian food, the daily menu changes throughout the week, delivering seven varied meal options for the visitors. The structure however, is kept idempotent.
When I went in on a sunny Tuesday afternoon, I had a set meal of Tomato Pappu (dal), Cauliflower fry, Spiced Yogurt curry and a bunch of spicy, tangy pickles that seemed to have come straight from a traditional Telugu Brahmin kitchen, with steamed rice and a glass of spiced Buttermilk to down it all. A warm bowl of Semiya Payasam exquisitely cooked with fresh milk, sugar and vermicelli topped off the course. What stood out the most of them all was the Gongura Pachadi, the heavenly pickle of Rosella leaves ground with chilies, and garlic along with adequate seasonings of salt and mustard powder, that is sure to bring back tastes and memories of festive bhojanam. It's perfectly balanced spicy and sour flavors left me astonished by how appropriately new yet acquainted it felt on the tongue.
An impressive feature about this place is how purely homemade the food tasted, sticking to what it promises. Perhaps, that's what sets Tenali Kitchen apart from the other diners and messes that claim to offer Andhra food here.
Lien, the head chef and co-owner of Tenali Kitchen mentioned that she had learnt the preparation of these dishes from her Mother-in- law from the fertile lands of Coastal Andhra. Where Telugus in Manipal struggle to find their authentic food, Lien says she aims at giving the comfort of home food to the students as well as the other occupants from Andhra for affordable, student friendly prices.
The little town of Manipal has yet again proved that it shows diversity not just in terms of its students but the eateries it carters.